Montana Capital Car Title Loans in Inglewood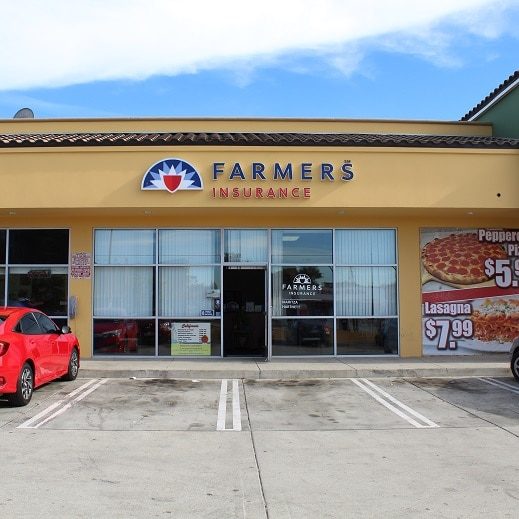 What Our Clients Say
However long you know what you are getting into formal notice advances can be truly wonderful. Simply confirm that you can bear the cost of the installments and interest. Much thanks to you to everybody in Advance for assisting me with an excursion with my advance.
mattie hawe
10:26 03 Jul 21
It's the perfect place to go if you need a loan. Very friendly and helpful staff. Would definitely recommend it to everyone. This is the best title loan without vehicle present.
Adonis Nigel
12:11 02 Jul 21
I was able to obtain a title loan with minimal credit criteria, albeit at minimal rates and costs. I think this is my best cash for title loans near me!
Brylee Sandra
05:01 01 Jul 21
Despite no vehicle being present, they gave me a title loan. Their customer service is outstanding. Approval of the loan was done quickly as well.
Cara Riddle
05:06 30 Jun 21
This title loans online near me dealt with my loan quickly and without any issues. I will recommend them to others as well.
Aryana Chad
05:21 29 Jun 21
My credit card account gets overloaded day by day due to a low balance in my account. Immediately, I decided to apply for a personal loan so that I could clear all the charges. This loan with these guys turned out to be very fast.
Audrey Lovie
05:05 28 Jun 21
These people are so good at what they do and will help anyone they can... Take my word for it you should do a title loan only with Montana Capital...
Allyson Eslinger
10:08 11 Mar 21
This was such a simple and easy cycle! All the operators do everything to help ensure you get the best advance for your particular requirements. They are the best for short term credits in CA.
Alexandra Allen
07:56 10 Nov 20
Excellent experience. Miguel was great and made the process go very smoothly. I highly recommend
Porus Jetli
00:40 19 Sep 19
johnny chavez
18:53 26 Mar 18
About This Location
Maritza Hartnett Insurance Agency provides registration services for Montana Capital Car Title Loans customers. The store is located at 11050 S Prairie Ave Unit H, near the intersection with W 111th St. If you live in Inglewood and in need of registration services, stop by Maritza Hartnett Insurance Agency that works with Montana Capital Car Title Loans in Inglewood. Maritza Hartnett Insurance Agency provides our clients with unmatched customer service. Montana Capital Car Title Loans does not issue loans at this location.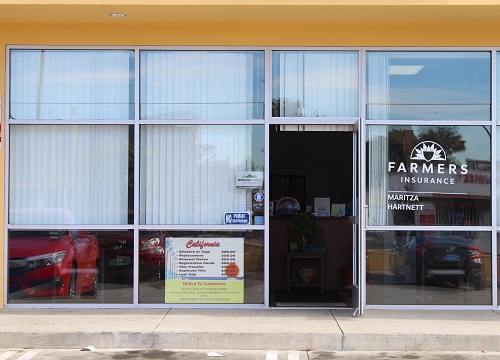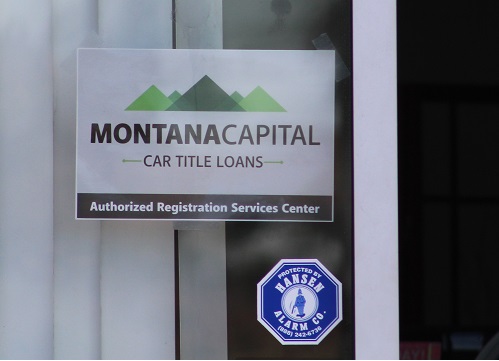 The Forum in Inglewood
Also called the Great Western Forum, the Forum was an indoor arena in Inglewood that was used for many purposes in the day. At one time, it was the most famous of all inside sports venues in the nation. This was especially true when it was the home of the Los Angeles Lakers and the Los Angeles Kings. In 1972 and again in 1983 the Forum hosted the NBA All-Star Games and in 1984 Olympic basketball. In 2000 the building was bought out by the Faithful Central Bible Church for church services, but it also rented out the space for sporting events. In 2012 the Madison Square Garden Company bought the Forum with plans to renovate it as a world-class concert venue. The unusual shaped building is on the National Register of Historic Places.
Living in Inglewood
For the residents of Inglewood, they can be proud of this magnificent venue, no matter what it is used for. But whether sporting events or concerts are staged in the Forum, there is a price to pay for entry. However, not everyone has the money to buy a ticket, due to past due bills, temporary job layoffs or emergency expenses. Anything can happen that can cause you to wish you could borrow a little money from someone to help you get back on your feet. If you're a car owner, then you just might be in luck! At Montana Capital Car Title Loans in Inglewood, we process loans for needy people just like yourself. Send us your application today!
Qualifying for Car Title Loans
For anyone owning a car that's valuable enough, we will determine if we can use its value as security for a personal loan. That means you'll still be able to hang on to your car, but we'll use the value by putting our name on your car title as a lien holder. What we'll look at to make our decision is the car's value, if you can repay the loan and if you meet the credit requirements at Montana Capital Car Title Loans in Inglewood.
Contact Us Today
If we are able to approve your request for a fast loan, you can expect to get a minimum of $2,600. Make your monthly payments to Montana Capital Car Title Loans in Inglewood and when the contract is finished, the DMV will issue you a new car title.
Contact us today!
Near Locations