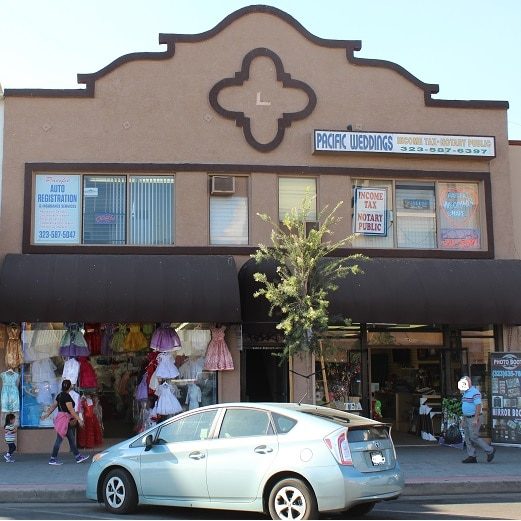 What Our Clients Say
Maria Rojas
02:04 24 Mar 18
Orlando Givens
17:51 23 Mar 18
The person I spoke to was very courteous and handle my request very well . Excellent Service. Thank you
edgardo aguila
17:46 23 Mar 18

Available for all credit types 

Keep driving your car

No hidden fees
Pacific Auto Registration provides registration services for Montana Capital Car Title Loans customers. The store is located at 7003 Pacific Blvd Suite C, near the intersection with Saturn Ave. If you live in Huntington Park and in need of registration services, stop by Pacific Auto Registration that works with Montana Capital Car Title Loans in Huntington Park. Pacific Auto Registration provides our clients with unmatched customer service. Montana Capital Car Title Loans does not issue loans at this location.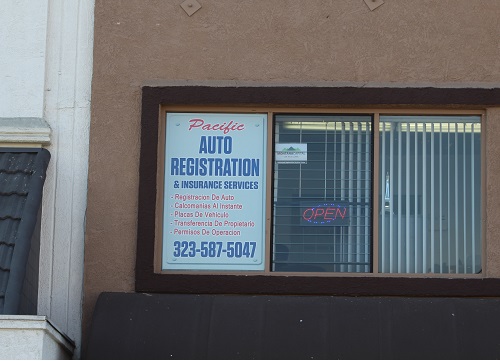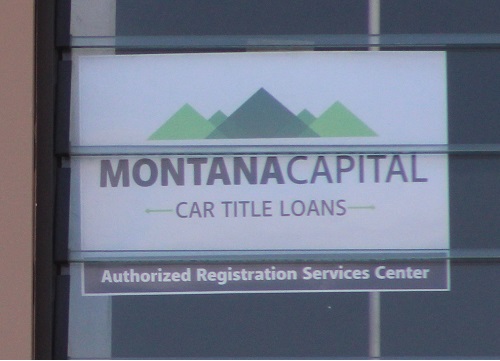 History of Huntington Park
Huntington Park was named in honor of the successful industrialist, Mr. Henry E. Huntington. In 1906, when the city became incorporated, it was known as a streetcar suburb meant for the workers that needed to commute to downtown LA for work. The part of the Pacific Boulevard that ran through the downtown district was a center of commerce, and important to the city's residents. After the 1970s hit, manufacturing and aerospace industries began a decline, but new suburbs began to spring up. By the beginning of the 1990s Southern California experienced a huge real estate boom and the city of Huntington today is considered to be multicultural.
Cash Deficit in Huntington Park
Some of the residents of Huntington Park, California have had a pretty rough time trying to make ends meet. In fact, some people don't even know how they can get through the month on the money they have in the bank. Once the paycheck comes in, everything will be fine, but how to get through until then? If you find yourself in that situation and you need some quick cash, Montana Capital Car Title Loans in Huntington Park might be able to help you with a fast loan. Anyone who owns a car that is paid for is eligible to apply for car title loans.
If you own a car, and it has a high cash value, we might be able to use its value as security to prepare a fast loan for you. We won't buy your car or take it from you, but we can use only its value by putting our name on the car title. Send in your online application today and let's see how we can work together to get you some extra money. At Montana Capital Car Title Loans in Huntington Park we prepare loans with convenient payback terms.
When we hear from you, we'll check three things before determining if we can approve your request. The most important, of course, is the value of the car that you own. It must be high enough to use as collateral. Then we'll go on to check that you will fit into our credit requirements and then that you can pay back the money. If all goes well, one of the Montana Capital Car Title Loans in Huntington Park  clerks will contact you with the good news.