Montana Capital Car Title Loans in Huntington Beach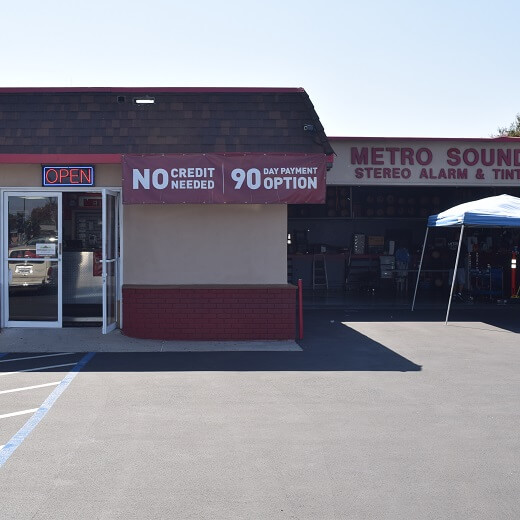 What Our Clients Say
They were very helpful and friendly and helped me find a bad credit loans while making the whole process very easy for me. I would recommend them to others.
Kathy James
06:13 31 Oct 21
All staff members I have dealt with have been extremely accommodating and considerate of what is going on with each customer! Best personal loans for bad credit agency I have ever worked with
Park Kenya
17:21 29 Jun 21
It was a great experience to get a bad credit loan with this company. I am happy to be leaving this five star review and will tell others about them.
sarah carey
14:07 03 Jun 21
I was sent to Montana Capital Car Title Loans by a coworker who said they were able to help her out in the past. Turned out to be a very positive experience with them getting us going fairly quickly. Really professional and nice.
Brianna Erin
06:04 12 Mar 21
Montana Capital are awesome! I was applying for a title loan for the first time they helped me feel more comfortable and knowledgeable throughout the whole process.
Mang Myriam
09:46 10 Feb 21
Once, when I needed money I didn't know what to do. But now I know I can get quick cash with a car title loan.
Nesiah P Kemani
12:59 11 Feb 20
Service was great. People were very nice.Highly recommended.
Patricia Pugliese
23:11 31 Mar 15
They were able to work with me the amount I wanted
adan cervantes
21:12 31 Mar 15
Great experience! Staff was courteous and professional. Loan was approved and fundedwithin 30 minutes. I recommend this company to anyone in need of fast cash.
Donnie Craig
18:53 20 Mar 15
this a fast and easy experience. The people here are very helpful and willing to go the extra mile for you. I would definitely recommend all my friends and family.
marla chacon
19:42 23 Feb 15
needed money fast.. really reliable
Michael Finn
17:52 13 May 14
About This Location
Metro Sound provides GPS installation and removal services for Montana Capital Car Title Loans customers. The store is located at 16471 Beach Blvd. If you live in Huntington Beach and in need of installation or removal of GPS device, stop by Metro Sound that works with Montana Capital Car Title Loans in Huntington Beach. Metro Sound provides our clients with unmatched customer service. Montana Capital Car Title Loans does not issue loans at this location.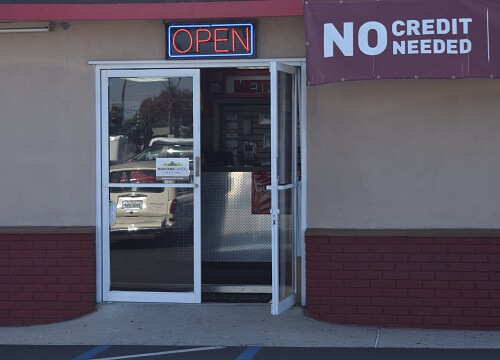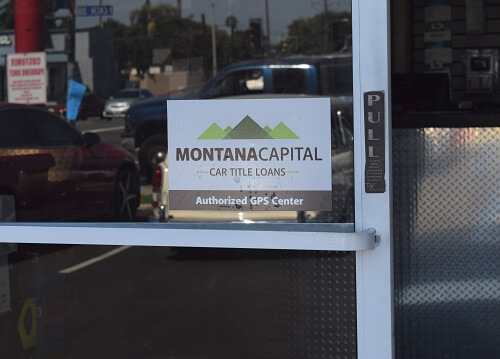 Huntington Beach
Huntington Beach, which is named after a US businessman named Henry E. Huntington, is a southern California city on the sea. It's especially known for its 9.5 miles of pure and pristine beach which, along with the mild climate, makes for excellent surfing conditions. This is hard to imagine, but there was a time that an encyclopedia company gave free parcels of land in the area to anyone who bought an entire set of encyclopedias for the hefty sum of $126! Unfortunately, those days are long past and unlikely to be repeated.
Getting Along in Huntington Beach
There are people today who are having a hard time making ends meet in Huntington Beach. The city is now known for its beaches, the Bolsa Chica Ecological Reserve and parks. These attractions might draw visitors to the area, but if you're a resident of Huntington Beach and are low on cash, life can be tough. However, if you own a car then Montana Capital Car Loans might have a great solution for you. Go to the bottom of this page where you see a request form and fill in your personal information and the details of a private car that you own. Submit it to us anytime and we will see if you fit the credit criteria.
Cash for Cars in Huntington Beach
Car title loans are simply cash loans that use your own car as collateral. So if the car title is in your name as the owner, you have the ability to repay the loan and your car has unused value, then you might be pre-approved for a quick loan. If pre-approved, we will contact you for further details. To use your car title, we only need to put the name of Montana Capital Car Title Loans as the owner of the car. During the time that you are paying back the loan, the car is yours to keep. You can return the money in simple monthly payments and when the contract is fulfilled, we will send you a clean car title.
All Credit Types Considered
If you have had credit problems in the past, that won't keep you from being approved by Montana Capital Car Title Loans. Since we use the value of your car and your ability to repay the loan to make the approval decision, your credit history is less of an issue.
Contact us for cash today!
Nearest Locations