Montana Capital Car Title Loans in Fresno, CA 93710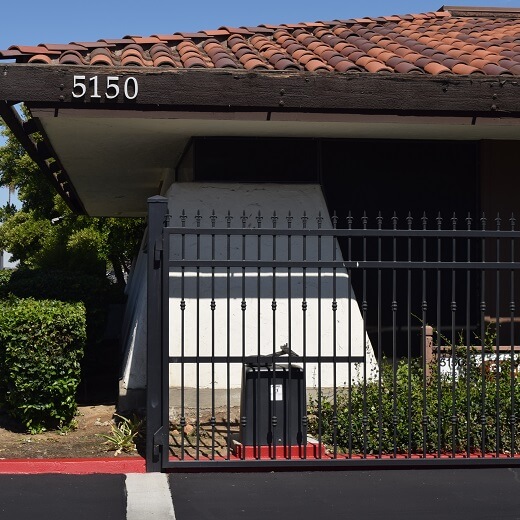 What Our Clients Say
Great company to deal with, my credit score does not allow me to get approved for a loans against car title. Thank you so much, I will recommend my friends and family.
Antonio Torrez
12:12 11 Oct 21
This has been the best experience I have ever had with getting a online pay day loans. Montana are truly the best in the business and can be trusted 100%. Thank you!
Sporer Jewel
21:51 09 Jun 21
Just about the time when I was ready to give up, I learned that I could use the equity in my home to get personal loans with fair credit. They helped me through the whole thing.
Rubi Cristofer
17:43 07 Jun 21
I am glad that I found Montana CTL. They were good, saving me lots of time and shopping around for other companies. Service is fantastic and all is done with very quickly.
Danielle Rascon
22:14 09 Mar 21
I had loans before with a different company but decided to check around and Montana told me they do title loans online. So when I needed a loan again I just did everything through my computer. It was super easy I couldn't believe how I didn't know about it before!
Loretta Purnell
04:36 30 Jun 20
I was so shocked that my car title loan got approved in just a few hours. That never happened before when I was still taking a loan in a nearby loan institution.
Joan Musick
10:56 05 Mar 20
I'm not a bad person, really I'm not. But I have too many credit card bills to pay and I kept forgetting to send them in on time. All's good now - I got a pay off title loan and took care of them all.
Myesha Carnahan
05:14 11 Feb 20
Sophia Elizabeth
23:37 01 Feb 19
Sophia Elizabeth
23:37 01 Feb 19
Andrea Leyva
23:28 01 Feb 19
James Bryant
17:24 29 Jan 19
Ashey Rocha
19:51 24 Feb 18
About This Location
Ibarra's Registration Services provides registration services for Montana Capital Car Title Loans customers. The store is located at 5150 N 6th Street #174B, near the intersection with E Bulldog Ln. If you live in Fresno and in need of registration services, stop by Ibarra's Registration Services that works with Montana Capital Car Title Loans in Fresno. Ibarra's Registration Services provides our clients with unmatched customer service. Montana Capital Car Title Loans does not issue loans at this location.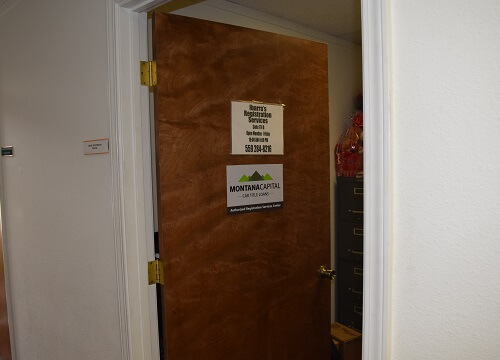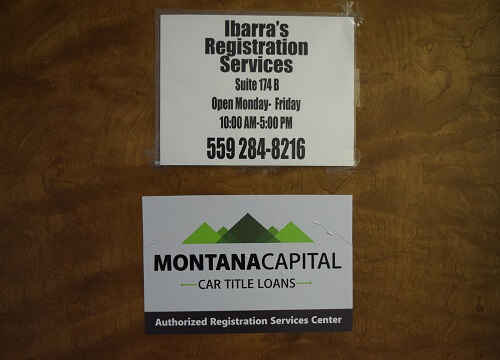 Fresno, California
Like many other towns in Southern California, Fresno started as a stop on the railroad. As such it became a strategic hub for commerce and specifically agricultural commerce in the last quarter of the 19th century and has been a strategic commercial hub ever since. While Fresno is a thoroughly urban city, the surrounding rural cities and unincorporated areas remain largely agrarian. The credit card was invented in Fresno. At first it was called the "BankAmericard" and was a novel way to both pay for many store accounts as well as have a revolving line of credit. Today it is called Visa.
Cash Versus Credit Cards
Being home to the first credit card is pretty cool, but using credit cards too much means that you can suddenly be swamped with so many credit card bills that you can't keep up with them all. If you find yourself in that situation today, you can consider contacting Montana Capital Car Title Loans in Fresno to find out if you can qualify for a fast cash loan. If you are approved for a car title loan, you don't have to use it to pay off your credit card bills, but you could if you want to! You can actually spend the money for anything your heart desires, whether it's to pay for night classes to improve your chances for a better job, to do some repairwork on your home or even a quick trip across the state.
Paying Your Bills with Cash
Send us your online title loan application so we can have a look at your car's details. We will find out how much it is worth and if its value is adequate, we'll confirm two more things – that you can pay back the loan and that you meet our credit criteria. Once all of that is settled, you'll hear from one of our staff members regarding your approval. If your request is approved, you will get a cash loan of at least $2,600. The exact amount of the loan depends on your car and your situation.
Keep Driving Your Car
If your request is approved, you can still hang on to your car. We will just need to put our name on your car's title, and the car stays with you. Enjoy your car and use the cash as you see fit.
Contact us for cash today!
Near Locations