Montana Capital Car Title Loans in Fresno, CA 93702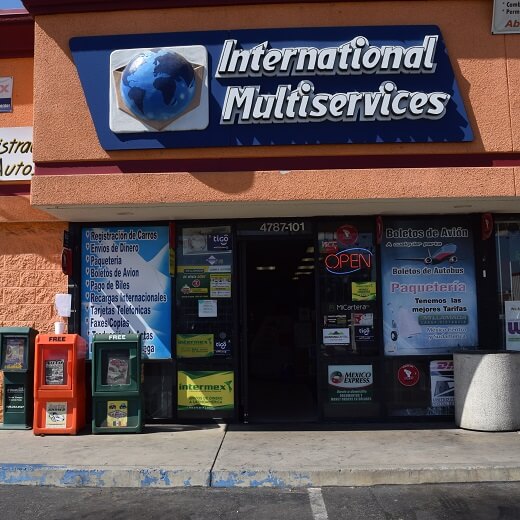 What Our Clients Say
They were available to answer all our questions about payday loans and they always made us feel comfortable. I would highly recommend this lender Montana CTL.
Bryan Adriene
21:26 09 Jun 21
Montana CTL were so helpful and really patient with me during the long term loans no credit check process. I couldn't have gone through this process with so much confidence without them!
Cohen Rasmussen
17:38 07 Jun 21
Excellent service and always very responsive in a timely fashion. Never had any issues with them.
Roxie Howell
16:06 16 Mar 21
Number one lender in Fresno! Give them a call if you want to get money from a great company. Highly recommended especially if you have no credit
Rupa Begum
12:39 11 Aug 20
Number one lender in Fresno! Give them a call if you want to get money from a great company. Highly recommended especially if you have no credit.
Charlotte Anderson
13:10 27 Jul 20
Our air conditioner got busted, and we needed to buy a replacement immediately because we have a baby in the house. My husband took a title loan from Montana Capital Car Title Loans, and the approval process was really fast.
Katherine B. Parkinson
12:49 05 Mar 20
A loan that uses the value of my car is ideal, because I can still drive my car. At the end I get my car title back so why does it matter? I get the money I need when I need it.
Matt Rinehart
08:00 18 Feb 20
LaDonna Harrel
19:54 06 Jun 19
LaDonna Harrel
03:53 04 Jun 19
Ryan Fitzpatrick
22:52 31 May 19
Kiel from Montana Capital was wonderful. He was both kind and patient. I will continue to receive assistance from people like him. Thank you Kiel for making a stressful situation much more manageable!
Javey Garcia
02:50 31 May 19
Jorge Barbosa
21:31 25 May 19
Kiel is very helpful and polite. Has been a great company to have a loan with.
Megan Michelle
19:06 21 May 19
Great customer service, made everything very smooth for me in less than 2 hours.
Erica Hurtado
19:57 22 Feb 18
About This Location
International Multiservices provides registration services for Montana Capital Car Title Loans customers. The store is located at 4787 E Kings Canyon Rd Suite 101, near the intersection with S Chestnut Ave. If you live in Fresno and in need of registration services, stop by International Multiservices that works with Montana Capital Car Title Loans in Fresno. International Multiservices provides our clients with unmatched customer service. Montana Capital Car Title Loans does not issue loans at this location.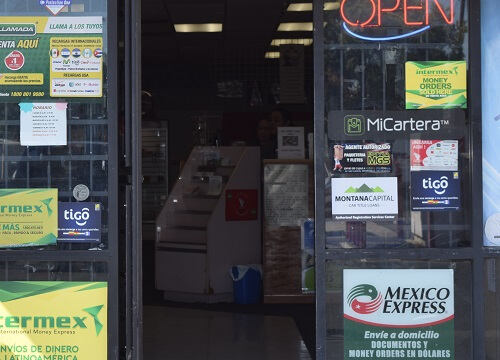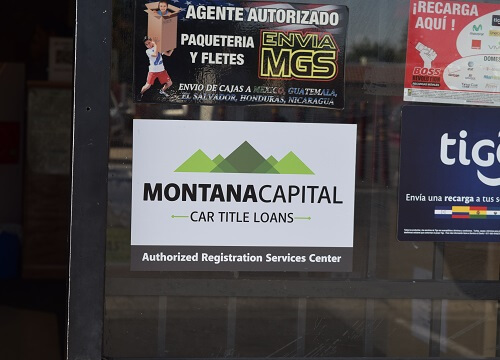 Fresno, California
"Fresno" means "ash tree" in Spanish which hearkens back to when the San Joaquin Valley was thickly covered with ash trees. Originally the town was just a railroad station and a town developed around the railway. Fresno has seen a consistently expanding population and today is the largest inland city in California. As with many towns in California, agriculture was what drove the economy. And like many California towns, those orchards and farms were sold to property developers and, particularly in the years following the second world war, became urbanized and populated with returning veterans and easterners driving up land prices.
Cash for Cars in Fresno
Land prices are still high in Fresno, but it's a nice city to live in. Unfortunately, daily expenses in Fresno can also be quite expensive and it can be easy to get behind with bills or payments that are due. If you have past due bills hanging over your head or you need to buy something but don't have the dough, don't worry! Montana Capital Car Title Loans in Fresno is in the business of processing fast cash loans to help people just like you. No one wants to be stuck with overdue bills and risk their credit status. Anyone who owns a car in Fresno can apply for car title loans, even if you already have a bad credit history!
Pay Off Your Bills with Cash
The application form for car title loans is online, so fill it in and send it to us. One of our clerks will get started on your case as quickly as possible. After we've determined that your car has a high enough value, that you fit in with our credit specs and that you'll be able to pay us back, we will contact you. If your request is approved, you can get a cash loan beginning from $2,600. Depending on your particular situation, it can be even more!
Keep Your Car and Drive It
We will use the value that you have built up in your car to prepare your car title loan. That only means that we will become a lien holder of your car, but you keep your car in your own driveway. Use it when you want while making your monthly loan payments on time. When the contract is finished, the DMV will prepare a new car title for you.
Enjoy your car and get cash!
Near Locations