Montana Capital Car Title Loans in Colton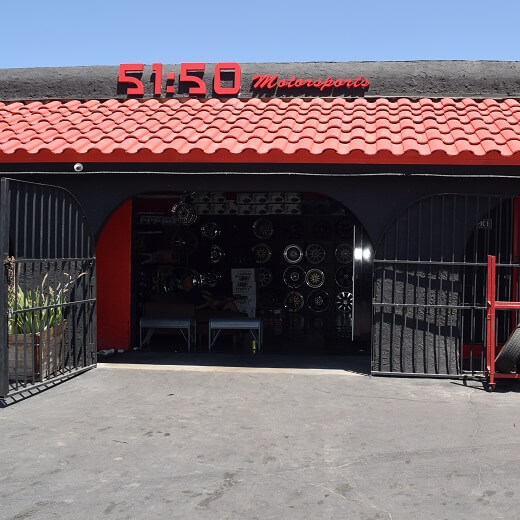 What Our Clients Say
Fast and easy payday loans approved in just 45 minutes. The process was smooth and the service was nice. It was a pleasant experience and this make things easier for me🙌
Brandon Mayra
10:27 30 Jun 21
In my bad situation, they helped me by providing a loan. Interest rates are very less and genuine. They explained to me the whole procedure over the call and processed my loan very quickly. The best place to get a title loan. I'm comfortable with these services and surely recommend them to others.
Richard Tello
18:42 02 Jun 21
It is a solid company that I recommend anybody to utilize. They have an amazing team. I would utilize them again if I were to undergo the commercial truck title loans process again. I like the entire team.
Edmundo K. Utter
18:57 31 May 21
Fast and easy payday loans approved in just 45 minutes. The process was smooth and the service was nice. It was a pleasant experience and this make things easier for me.
A Google User
19:56 26 May 21
I was helped with small personal loans for bad credit, the staff is caring and expert. I need to make a unique survey for the best individuals. if you result in these present circumstances area request them.
Eric W. Kershaw
08:08 25 May 21
Outstanding! A great experience. Thank you Montana Capital Car Title Loans!
Kareem Frazer
09:30 10 Feb 21
Car title loans are great if you have a good car.
Molly Butler
12:29 17 Feb 20
Brian was very pleasant, informative and specific thank you for help
frater nomen
01:47 12 Mar 19
Bryan was absolutely perfect! Communication and service was outstanding!
Damon Marrero
22:40 08 Mar 19
Judith Torres
04:27 02 Mar 19
Javier Razo
18:37 20 Aug 17
Great Company for quick loan. The Staff is very friendly and efficient.
Albert Heart
00:40 15 Aug 17
About This Location
51FTY provides GPS installation and removal services for Montana Capital Car Title Loans customers. The store is located at 661 S La Cadena Dr. If you live in Colton and in need of installation or removal of GPS device, stop by 51FTY that works with Montana Capital Car Title Loans in Colton. 51FTY provides our clients with unmatched customer service. Montana Capital Car Title Loans does not issue loans at this location.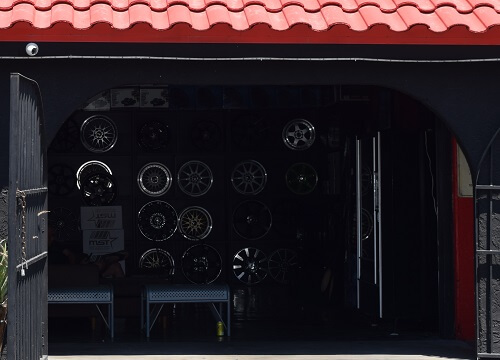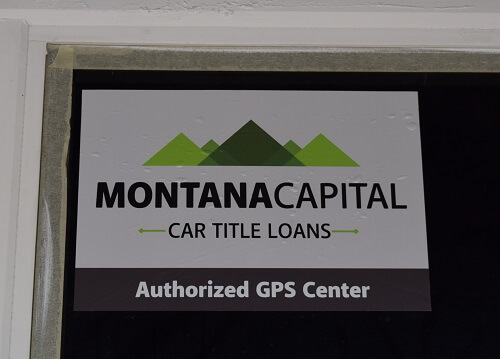 About Colton
Colton was named after a railroad man, David Douty Colton, who was a vice-president of the Southern Pacific Railroad Company. 1875 was the year that the Southern Pacific laid track heading east from Los Angeles. By 1887 Colton had incorporated and things started hopping. The railroad carried fruit from the citrus orchards and brought wealth and prosperity to the area. Colton is sometimes called "Hub City" because two railway lines, one running east/west and one running north/south intersected in the city. When farming operations waned, other industrial facilities filled the void, many of which are still continuing operations right up to the present day.
Life in Colton, California
Even with all the industry going on in Colton, it can still be hard to keep up on bills, home repairs, school tuitions, etc. etc. While some residents of Colton are doing well, there are others who don't have enough money to pay their bills or to get on top of things. Some people get into these tough situations because of a temporary set-back at work, or because old credit card debt eats up their earnings. For anyone who owns a car, a good solution is to contact Montana Capital Car Title Loans in Colton.
Car Title Loans for Cash
The way Montana Capital Car Title Loans in Colton works is like this. If you have a car with value, can meet our credit criteria and can repay a loan, then we might be able to help. We can use the value of your car and your ability to repay the loan to approve a quick cash loan. While you are paying back the loan, you can still keep your car. We don't need your car because we put our name on your car title as a lien holder. When you finish meeting the requirements of the contract, we take our name off of your car title and it is returned to you.
Getting Started with Auto TItle Loans
The simplest way to begin the application process is to fill in the blanks at the bottom of this web page. Submit that to us and we will have enough information to check the value of your car and your ability to repay the loan. If you meet our credit criteria, we will contact you to continue the application process. Even applicants with bad credit ratings can be approved by Montana Capital Car Title Loans in Colton.
Don't delay – request cash today!
Nearest Locations