Montana Capital Car Title Loans in Carson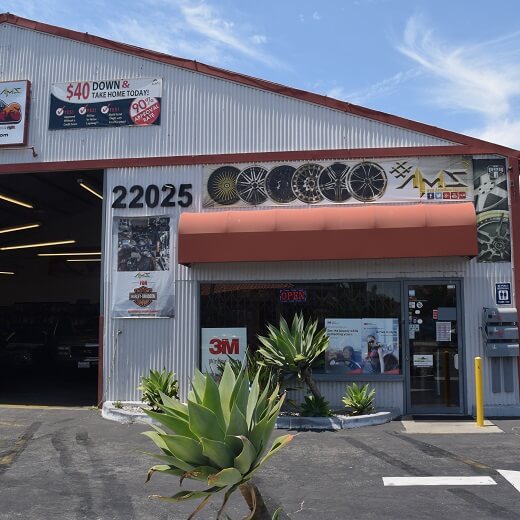 What Our Clients Say
The payday advance online was perfect for our needs and communication throughout the process was outstanding.Thanks!!
Beverly James
08:41 22 Oct 21
With their help, I was able to clear all my doubts regarding my loan application. They assisted me in understanding the online bad credit loans process and even helped with the paperwork. I really appreciated all the help they provided, and it saved me from a lot of hassles. 👍
rosalie clara
05:04 03 Jun 21
Thank you so much Montana CTL for approving us and making sure we get good rates for the auto title loans. I will tell everyone about you guys.👌
garrett mendez
19:49 26 May 21
Great experience with MCTL! Very thorough, and made everything easy to navigate. Would highly recommend this lender to struggling people.
gilbert lamb
19:46 26 May 21
This is the second time we have used Montana for a car title loan. They regularly follows up to make sure we have received and acted upon requests and documents they needed. Great service.
Cheyanne Grace
06:07 06 May 21
The Montana Capital team made my loan really simple and quick. The process is smooth and you get the money fast. Great company.
Savannah Johnson
17:20 15 Mar 21
Excellent and timely communication on the part of the Montana Capital, and they also have really solid online and email tools for submitting docs and signing various things online on the website. Highly recommend them!
Wendy Hadaway
00:26 13 Feb 21
It didn't take long at all for me to get car title loans in Carson. I sent in my forms online so I didn't even need to leave home!
Champlin Pat
13:16 24 Dec 20
When I first heard about car title loans, I thought they were only for people who couldn't hold down a job. I found out last week that I was mistaken. I ran into a little emergency and needed money fast so I applied for one. Now I understand why they're so popular. They were fast, no nonsense and not a lot of questions asked.
Heather Greiner
06:55 18 Feb 20
Excellent service. Within 3 minutes I received the information I needed. Good job guys. Montsna Capitol is where I would refer my friends.thanks for a great experience. Gordon Harris
Gordon Harris
00:40 22 Mar 19
Alyssa Hardin
01:10 21 Mar 19
Alyssa Hardin
01:10 21 Mar 19
ruben ortiz
16:11 05 Aug 17
About This Location
Audio Motor Sport provides GPS installation and removal services for Montana Capital Car Title Loans customers. The store is located at 22025 Avalon Blvd Suite A, between Houston Street and Sherman Street. If you live in Carson and in need of installation or removal of GPS device, stop by Audio Motor Sport that works with Montana Capital Car Title Loans in Carson. Audio Motor Sport provides our clients with unmatched customer service. Montana Capital Car Title Loans does not issue loans at this location.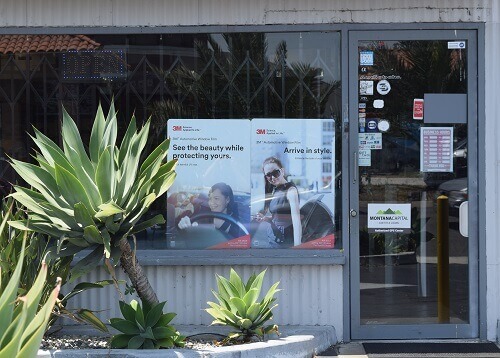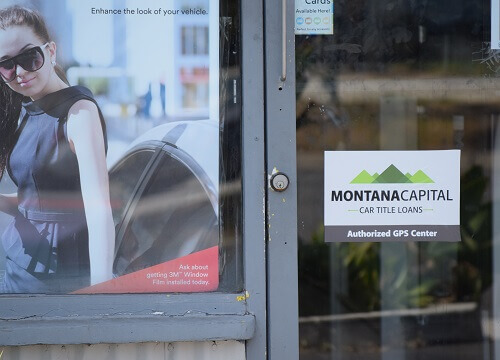 About Carson
Carson has oil. That's a good thing because it creates jobs but that's a bad thing when it seeps into the underground water supply. Nearly 100 years ago, in 1921, the first drilling for oil started. After the war, oil brought an expected surge in population, however groundwater pollution has had an adverse effect on oil production, but Shell Oil Corporation has been tasked with cleanup which is proceeding apace. The situation should be improving by now and city residents can enjoy clean, fresh seawater again. Carson has a wide array of restaurants and dining options, including soul-food and seafood!
Cash For All Purpose
If you own a car in Carson and need money, Montana Capital Car Title Loans in Carson might be able to help you out with some cash. We'll need to evaluate your car and check to be sure that you meet our credit requirements with the ability to repay. If you're pre-approved that means you can expect a car title loan in an amount beginning at $2,600. You can use the money for anything you want or buy anything you need. We don't ask why you need the quick cash, but if it would help you get going again, contact us today!
Cash Loan Guidelines
To find out if you are eligible to receive Montana Capital Car Title Loans in Carson, please fill out the questionnaire at the bottom of this web page. Send it to us day or night and we will find out how much your car is worth. If it has adequate value, we will confirm your ability to repay the loan. Even if your credit history is bad, you are still welcome to apply. If you meet our credit requirements, one of our agents will be happy to contact you to continue the loan process. Send us your request and let's get started!
How it Works
First off, if you are approved for Montana Capital Car Title Loans in Carson you do not have to give up your car. We will use the value of your car to secure a quick loan, but you can keep your car. We will use your car title, by putting our name on it as the lien holder. When you are finished paying the loan, you will be issued with a new and clear car title.
If you need cash today, contact us at Montana Capital Car Title Loans now!
Near Locations