Montana Capital Car Title Loans in Carson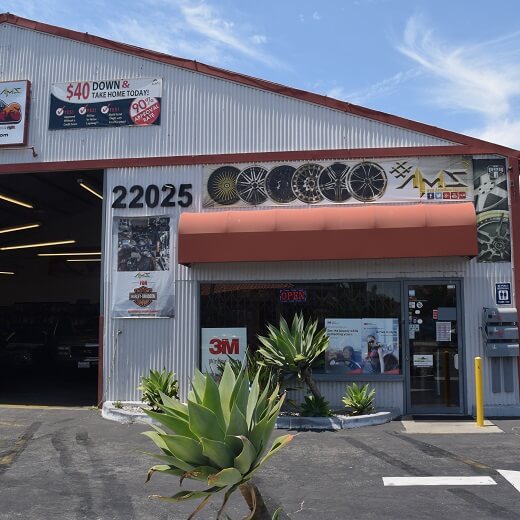 What Our Clients Say
Excellent service. Within 3 minutes I received the information I needed. Good job guys. Montsna Capitol is where I would refer my friends.thanks for a great experience. Gordon Harris
Gordon Harris
00:40 22 Mar 19
Alyssa Hardin
01:10 21 Mar 19
Alyssa Hardin
01:10 21 Mar 19
ruben ortiz
16:11 05 Aug 17
About This Location
Audio Motor Sport provides GPS installation and removal services for Montana Capital Car Title Loans customers. The store is located at 22025 Avalon Blvd Suite A, between Houston Street and Sherman Street. If you live in Carson and in need of installation or removal of GPS device, stop by Audio Motor Sport that works with Montana Capital Car Title Loans in Carson. Audio Motor Sport provides our clients with unmatched customer service. Montana Capital Car Title Loans does not issue loans at this location.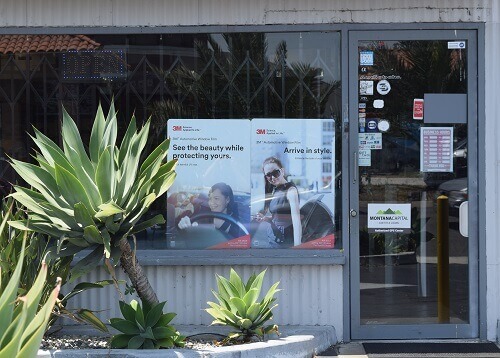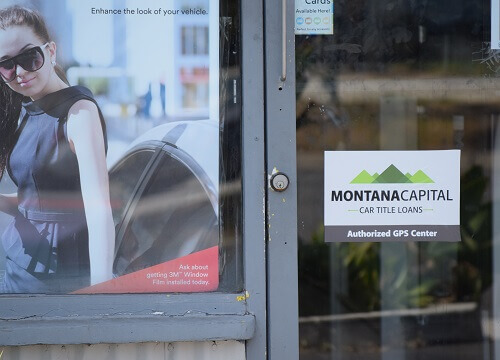 About Carson
Carson has oil. That's a good thing because it creates jobs but that's a bad thing when it seeps into the underground water supply. Nearly 100 years ago, in 1921, the first drilling for oil started. After the war, oil brought an expected surge in population, however groundwater pollution has had an adverse effect on oil production, but Shell Oil Corporation has been tasked with cleanup which is proceeding apace. The situation should be improving by now and city residents can enjoy clean, fresh seawater again. Carson has a wide array of restaurants and dining options, including soul-food and seafood!
Cash For All Purpose
If you own a car in Carson and need money, Montana Capital Car Title Loans in Carson might be able to help you out with some cash. We'll need to evaluate your car and check to be sure that you meet our credit requirements with the ability to repay. If you're pre-approved that means you can expect a car title loan in an amount beginning at $2,600. You can use the money for anything you want or buy anything you need. We don't ask why you need the quick cash, but if it would help you get going again, contact us today!
Cash Loan Guidelines
To find out if you are eligible to receive Montana Capital Car Title Loans in Carson, please fill out the questionnaire at the bottom of this web page. Send it to us day or night and we will find out how much your car is worth. If it has adequate value, we will confirm your ability to repay the loan. Even if your credit history is bad, you are still welcome to apply. If you meet our credit requirements, one of our agents will be happy to contact you to continue the loan process. Send us your request and let's get started!
How it Works
First off, if you are approved for Montana Capital Car Title Loans in Carson you do not have to give up your car. We will use the value of your car to secure a quick loan, but you can keep your car. We will use your car title, by putting our name on it as the lien holder. When you are finished paying the loan, you will be issued with a new and clear car title.
If you need cash today, contact us at Montana Capital Car Title Loans now!
Near Locations