Montana Capital Car Title Loans in Carson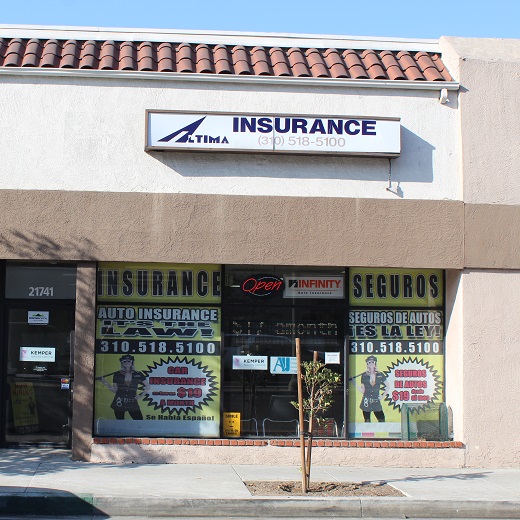 What Our Clients Say
Easy fast and legit ! Happy with Brian's service .
nancy cerda
01:03 05 Oct 19
Swaneel Kalsi
01:27 04 Oct 19
It's nice to have quick and easy service with Montana ! They are so prompt and professional . Thanks Kiara for the outstanding service !
Rebecca Kreider
20:56 10 Apr 18
About This Location
Altima Insurance provides registration services for Montana Capital Car Title Loans customers. The store is located at 21741 Avalon Blvd, near the intersection with E Carson St. If you live in Carson and in need of registration services, stop by Altima Insurance that works with Montana Capital Car Title Loans in Carson. Altima Insurance provides our clients with unmatched customer service. Montana Capital Car Title Loans does not issue loans at this location.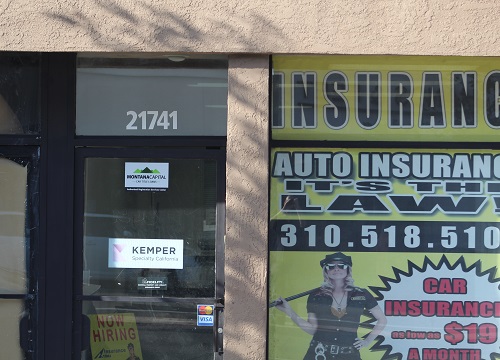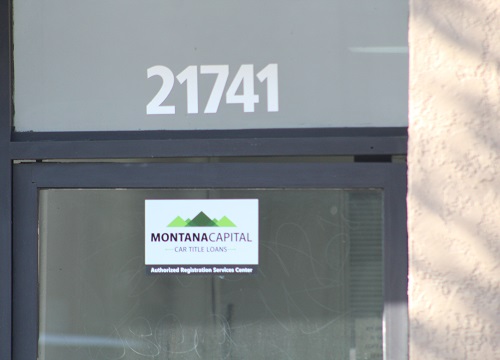 Carson - Where the Future is Unlimited
Carson is a fairly young municipality, but is credited with the first oil drilling at Dominguez Hill. Carson Estate Company, among others, owned the  mineral rights to the property where oil was being pumped. As the oil was plentiful, several refineries were constructed in the area. They had more than 350 oil derriks and tank farms, and suddenly the land was spotted with complexes for the oil industry. With oil companies making their home in Carson, there was a tremendous increase in the number of jobs available. Along with the need for more workers and the growing population, more housing units were constructed. Up until 1960, about 300 barrels of oil a day was being produced from each of the wells.
Cash Poor in Carson
The jobs in the oil fields may have run out along with your extra cash. Many people who used to have great jobs are now wondering how they'll survive the month until their next paycheck shows up. If you need money to help  you get by, to pay for some urgent purchases or to help stay caught up with your bills, we might be able to help you with a car title loan. Any car owner is welcome to apply – even car owners who have a bad credit history! Send in your application (at your convenience) to Montana Capital Car Title Loans in Carson.
Getting Quick Cash
The only things that are important in qualifying for a quick cash loan are a car with adequate value, the ability to pay and that you meet our credit criteria. We're mostly interested in the type, model and condition of the car you own, because we might be able to use its value to secure a quick cash loan. It depends on how much it's worth. Then, by putting Montana Capital Car Title Loans in Carson on the car title as its lien holder, we can process your loan and let you keep your car.
Paying the Loan
Keep making your monthly payments on time and your car will stay with you. When the contract is completed, we'll gladly remove our name from your car's title. Car title loans from Montana Capital Car Title Loans in Carson begin at $2,600, but can be higher depending on your circumstances.
Send us your request for cash! You'll be glad you did!
Near Locations