Montana Capital Car Title Loans in Bonita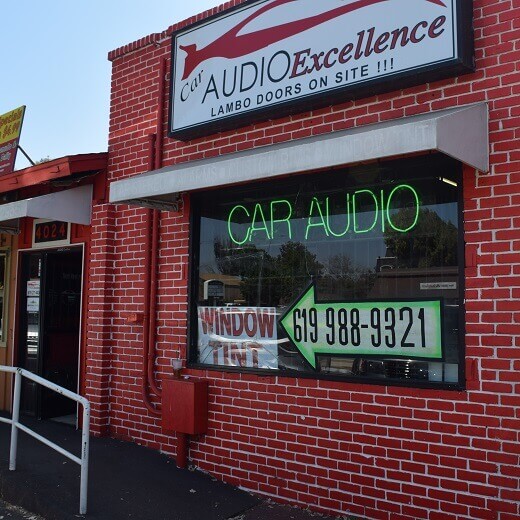 What Our Clients Say
In my first experience with a easy payday loans, I had a very easy time applying, and I was very happy with the excellent service I received. I would recommend this website to anyone needing financial aid.
Joseph Kendrick
05:46 20 Oct 21
I never thought loan companies for bad credit could be this easy to find. So happy we chose Montana in this process. Thank You!!!!
Olson Anthony
21:10 09 Jun 21
Applying for a fast loans advance can be stressful but Montana CTL were with us every step of the way. Would definitely recommend Montana CTL to our friends and family.
Gray Lorenzo
17:07 07 Jun 21
We went through Montana Capital Car Title Loans for our initial loan a few months ago, and just now refinanced using the online system. Excellent service both times these guys are pros.
John Stocking
12:04 28 May 21
I was funded for a car title loan after working with Montana CTL who were fast and so pleasant throughout. Honestly very recommended they are reliable and good.
uyasgd uysagd
00:42 10 Mar 21
We've now used Montana Capital in Bonita twice on two different title loans. Both times they were exceptionally fast, thorough, and totally available to us if any issue was found during the online application.
Michiko Mccoy
10:31 08 Feb 21
If you're in Bonita, don't hesitate to call these guys. They assist you in getting started with the loan and everything is done super quickly. No hassles involved.
Anisha Yakub
09:57 05 Jan 21
I heard negative things about car title loans but I can only say positive things about my experience dealing with these guys. I never had any issue with them at all. Great Company!
Savannah Johnson
10:50 26 Jun 20
We need to do some house renovation since my husband and I will be welcoming our third baby soon. So, we decided to take a car title loan with Montana Capital Car Title Loans.
Lucille Garcia
12:04 05 Mar 20
You'd think there would be a lot of red tape involved with getting approved for a bad credit loan. That wasn't the case at all when I applied. They were really nice about it too.
Elly saulnier
05:12 04 Feb 20
Tell me what you would do if you found out your paycheck was going to be 5 days late. What a bummer. I'll tell you what I did - I got a pink slip loan. That's how I was able to get through that 5 day crisis.
Matthew Cushman
13:03 20 Nov 19
Just wanna day thanks again to Brian for helping us out, he was very helpful and super nice...
Cassandra Dzibinski
01:09 24 Jan 19
Kiara was fast efficient and very helpful.
Lena Doolan
21:44 21 Oct 17
About This Location
Audio Excellence provides GPS installation and removal services for Montana Capital Car Title Loans customers. The store is located at 4024 Bonita Rd, near the intersection with Willow St. If you live in Bonita and in need of installation or removal of GPS device, stop by Audio Excellence that works with Montana Capital Car Title Loans in Bonita. Audio Excellence provides our clients with unmatched customer service. Montana Capital Car Title Loans does not issue loans at this location.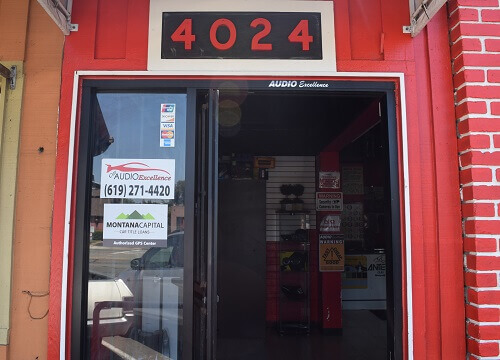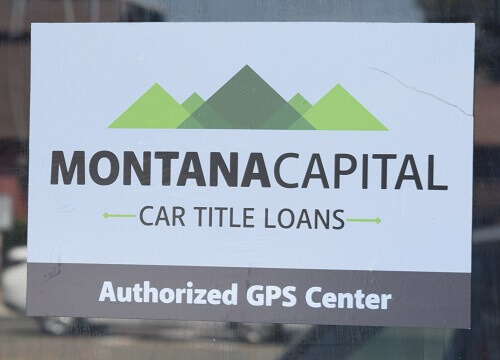 Bonita, California
Bonita, which means beautiful in Spanish, is an unincorporated community in California.When Henry Ernest Cooper, Sr. set up his ranch in 1884, that was the name that he gave it – Bonita Ranch. He took advantage of the climate and soil to grow lemons, which had only begun growing in that area in 1871. The expanding lemon industry in Bonita later developed a new variety called the Bonnie Brae lemon. Its name came from the name of the ranch. The Sweetwater Dam was constructed in 1888, but in 1906 extensive rains proved to be too much and the dam broke, causing the area to flood.
Low on Cash?
If you live in Bonita and you're low on cash in your pocket or you don't have enough money in your account to keep up with your bills and expenses, we might be able to process a fast cash loan for you. Our services are available to all car owners in Bonita, even those with bad credit ratings! We don't need to rely on your credit history when approving our clients for a car title loan, because we use a different method of determining eligibility. Send in your web request form to Montana Capital Car Title Loans in Bonita today!
Cars as Loan Security
If you are approved for a car title loan, it means that we will use the value of your private car, which you have paid for, as security for a cash loan. When we get your application via the internet, we will review the value of your car, your ability to pay and if you fit our credit requirements. If all that works out well, someone from Montana Capital Car Title Loans in Bonita will call you to complete the loan process. Our minimum car title loan amounts begin at $2,600. You can't lose by applying!
Keeping Your Car
Although we use the value of your car as security, you get to keep your car. All we need to do is become a lien holder of your car, which we'll write on your title. Drive your car as you please and make your monthly payments according to the contract. When all is complete, your car title will returned to you and our name will come off.
Contact us today to see if your are eligible for a loan from Montana Capital Car Title Loans in Bonita.
Near Locations