Montana Capital Car Title Loans in Bakersfield, CA 93304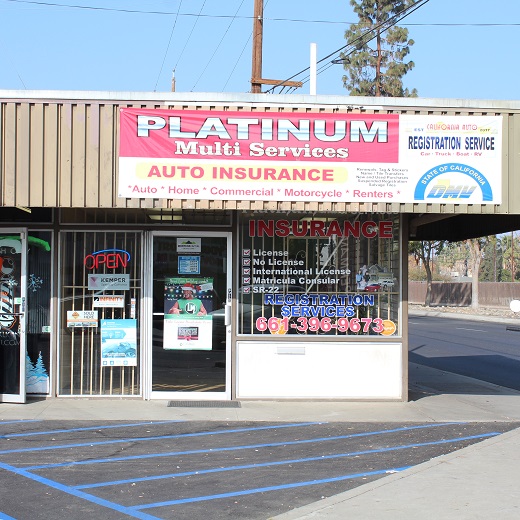 What Our Clients Say
Less rate of interest, incredible deals and right guidance.
They helped a lot in getting the things done for me. They are fantastic when it comes for credit loans
A Google User
20:15 14 Jun 21
Definitely a fun to work with these guys. Awesome work!!
Malissa Staton
22:59 11 Jun 21
I was kept informed throughout the entire process and found it to be very easy to go over all the material I needed to gain approval for the loan . They were of great assistance to me. Best place to get personal loan for bad credit near me!
I recommend Montana Capital without hesitation they are so helpful and just way better than others around Bakersfield!!
Ali Priscilla
23:45 10 Mar 21
These amazing company made our loan transaction so easy and exciting. They answered every question I had very quickly and in major detail. I always knew what was going on during the application.
dining refuse
06:57 09 Feb 21
Best lender for title loans in my area! I've called so many places who had insane demands and long waiting times. These guys rock!
Evan Gibson
05:31 24 Nov 20
To get a perosnal loan I needed to show some papers about my income each month. Once they checked out my income and expenses and the value of my car they gave me the money.
Lucas Trevino
12:18 17 Feb 20
Lulu Barrera
00:00 01 Apr 18
I came across Montana Capital after a different company had denied me a title loan. I was assisted by Ivan who was very helpful and explained the process to me. He was professional and got the job done! Very thankful, I definitely recommend
About This Location
Platinum Multi Services provides registration services for Montana Capital Car Title Loans customers. The store is located at 1700 Julian Ave, near the intersection with S H St. If you live in Bakersfield and in need of registration services, stop by Platinum Multi Services that works with Montana Capital Car Title Loans in Bakersfield. Platinum Multi Services provides our clients with unmatched customer service. Montana Capital Car Title Loans does not issue loans at this location.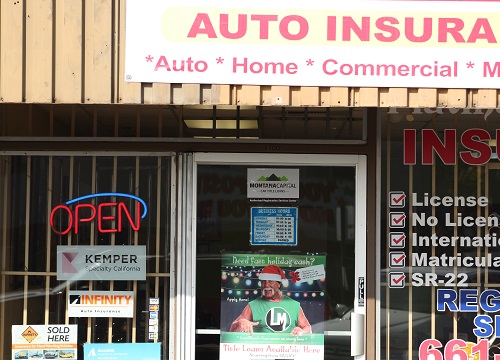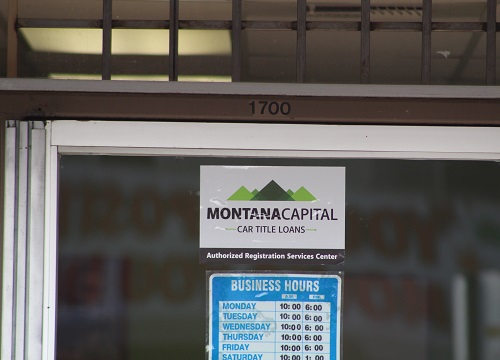 Bakersfield Festivals
Bakersfield is known for its many and varied annual festivals, including the Basque Festival. Basque festivals are held in cities all around the U.S. to celebrate Basque culture with dance and folklore. Also held is the Greek Festival that joins ethnic Greek American communities and organizations around the nation to highlight Greek culture. This is a great place to enjoy Greek food, music and dance in traditional costumes. Celtic culture and that of the Scottish Highlands are celebrated in the Highland Games, where you can expect to see men in kilts playing the bagpipes. There are physical events to watch, such as the caber toss, and events related to Scottish music with dancing and drumming.
Cash in Bakersfield
The festival season in Bakersfield is really great for everyone, but it's easy to come away from them feeling cash poor. Everything at the festival is so much fun and it's a shame to not be able to participate just because of the lack of cash in your pocket. If you need cash for the Highland Games, the Greek Festival or even the Basque festival, we might be able to help. Anyone who owns a car that is paid for is eligible to apply for a car title loan from Montana Capital Car Title Loans in Bakersfield.
Anyone Can Apply
Sometimes people who have bad credit think that they cannot get a loan when they need it. That might be true with a bank, but even with a bad credit status you can still be approved for a car title loan from Montana Capital Car Title Loans in Bakersfield. Car title loans use your car's value as collateral, so it's a win-win all around. You get a quick loan beginning at $2,600 and you get to keep your car. When we see your online application, we'll be able to check the value of your car to see if it's high enough. If it is, and you can pay the loan back and you fit our credit specs, we'll contact you to complete the process.
Getting Your Cash
Once you are approved and have cash in your pocket, you're free to use it as you wish. While you're fulfilling the terms of the contract, Montana Capital Car Title Loans in Bakersfield will be on your car title as a lien holder. Send us an application now and we'll check out the details of your car.
Near Locations