Montana Capital Car Title Loans in Temecula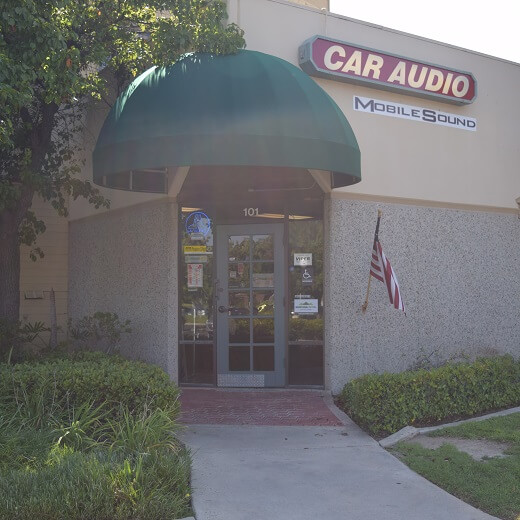 What Our Clients Say
As a first timer taking a loan, it was wonderful to have Montana Capital Car Title Loans on my side, guiding me through the process and teaching me along the way. I couldn't have asked for a better guide getting this same day cash loans.
Cristal Allison
11:20 08 Jun 21
I highly recommend they make installment loans for bad credit, and their people are very nice and helpful.👍👍
Kason Braxton
12:44 05 Jun 21
Everyone is very courteous and helpful at Montana CTL. It is also a big plus that they are so quick to do everything even with Covid and all that going on.
Connor Slater
16:27 16 Mar 21
I am very grateful and surprised by the dedication and effort that went into my auto title loan application and approval... THANK YOU VERY MUCH!
You won't believe it, but you can actually get a bad credit loan without any of the hassles or red tape! Sure, you have to prove that you can make the payments and your car has good value, but no problem there.
Bryant Evins
12:29 21 Nov 19
Fast, courteous and pleasant experience! Kiara was the agent who assisted me, would recommend highly!
Michelle Smith
00:19 06 Dec 18
No bate and switch they kept their word
Diversified Global Investments International
01:43 19 Apr 16
Very helpful and thankful for the help
Wilber Zeledon
00:30 22 Nov 15
Came in today for a fast car loan service was speedy. I let them know ahead of time that I had to go back to work
Best place in the city for sure! Loved the service from the moment they picked up the phone. Very personal and genuine.
Noel Berry
20:21 30 Sep 15
They are the best good custmer service
Andre Khodagulyan
17:00 25 Aug 15
Nicole gave me great service and made everything as easy as possible. I recommend this company when you need fast cash.
Dustin Louie
01:10 18 Feb 15
About This Location
Mobile Sound Concept provides GPS installation and removal services for Montana Capital Car Title Loans customers. The store is located at 27715 Jefferson Ave #101. If you live in Temecula and in need of installation or removal of GPS device, stop by Mobile Sound Concept that works with Montana Capital Car Title Loans in Temecula. Mobile Sound Concept provides our clients with unmatched customer service. Montana Capital Car Title Loans does not issue loans at this location.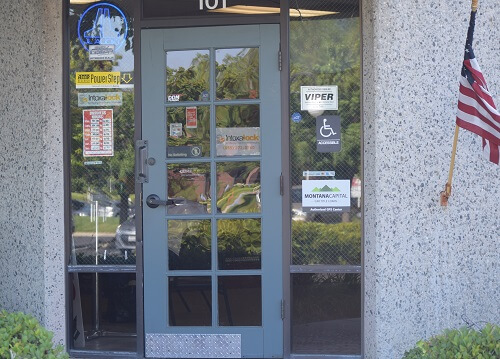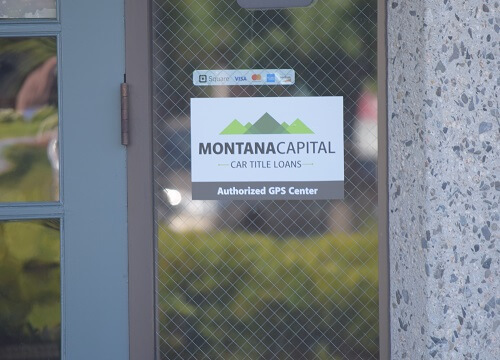 About Temecula
Temecula attracts quite a few tourists partly due to its local Polo Club. Besides polo, there is an International Film Festival as well as the Temecula Valley Hot Air Balloon and the Wine Festival. Golfers flock to the several championship golf courses, all of which attract thousands of visitors to Temecula every year. It's no wonder that the happy residents of Temecula are considered to be some of the most affluent families in America. If history is your thing, be sure to walk about the rustic Old Town where you step back in time with a stroll past quaint local artists' shops and antique stores.
Money to Spend
Wow, there are so many things to do in Temecula that tourists arrive in droves just to take part! But even though the tourists come with money in their pockets, that doesn't mean that the residents of Temecula all have money to spend. No, not at all. There are so many people who are waiting for their next paycheck to get caught up on bills or to take care of urgent expenditures. If you find yourself in that boat and you own a car, don't hesitate to contact Montana Capital Car Title Loans in Temecula.
Making Ends Meet
Sometimes all you need is a little financial boost to get your going again. If you're down and out because of bills to pay, fill in the request form at the bottom of this page and maybe you can be pre-approved for Montana Capital Car Title Loans in Temecula. First, make sure that your name is on the car title as owner. Send us the details of your private car and let's see how we at Montana Capital Cat Title Loan in Temecula can help you get some money in your account.
Credit Specifications
We at Montana Capital Car Title Loans in Temecula have a few guidelines that we use to approve applicants. The first thing is that the car they own must have adequate value. The second point is that we must be assured that the applicant is able to pay back the loan. If you meet our credit criteria, one of our loan agents will contact you to complete the car title loan application process. If you are approved, then you keep your car and you get a minimum of $2,600 to use for anything you need.
Send your application for cash in today!
Nearest Locations