Montana Capital Car Title Loans in Riverside, CA 92505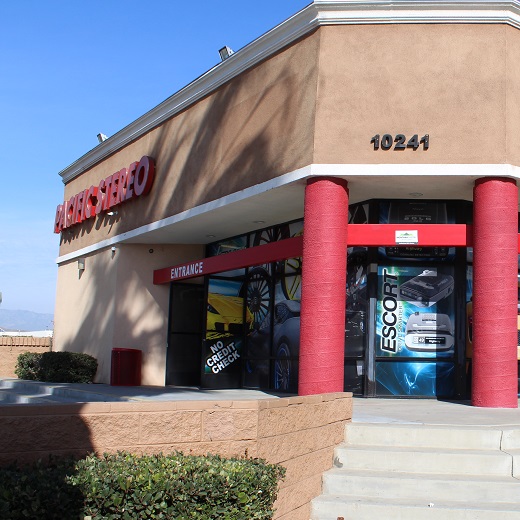 What Our Clients Say
Very easy process. Didn't even had to drive out of town. Kiara was very professional and helpful.
Miguel Haro
22:26 21 Feb 19
Very Helpful, attentive, & understanding. I would definitely recommend using Montana Capital to anyone that would be a skeptic thanks again Kiara😊
Alberto Curiek
02:08 03 Aug 18
Daniel was super friendly, and very helpful. He re assured me that my account would be okay since I was late. Very great customer skills! Thank you daniel for your help.
Jessica Lamer
18:15 30 Apr 18
Daniel from Montana Capital - thanks for hearing me out !!! Great Service
Julio Galindo
17:11 30 Apr 18
Samuel Canales
22:07 29 Nov 17
so this is my second loan I have received they have lived up once again to all my expections thank you very much. I know that I'm going to use the again. As long as I pay the loan quick. the loan is worth it. I dont how long butbi will be calling again when I need to borrow some money, awesome staff, Kara I'm sorry if I spelled your name wrong but awesome job. Joel was the fort loan and Kera the second keep up the awesome job!!!!:) 🙂
Mark Rodriquez
20:57 07 Jul 17
About This Location
Advanced Car Stereo provides GPS installation and removal services for Montana Capital Car Title Loans customers. The store is located at 10555 Magnolia Ave, near the intersection with Banbury Dr. If you live in Riverside, CA 92505 and in need of installation or removal of GPS device, stop by Advanced Car Stereo that works with Montana Capital Car Title Loans in Riverside, CA 92505. Advanced Car Stereo provides our clients with unmatched customer service. Montana Capital Car Title Loans does not issue loans at this location.