Montana Capital Car Title Loans in Long Beach, CA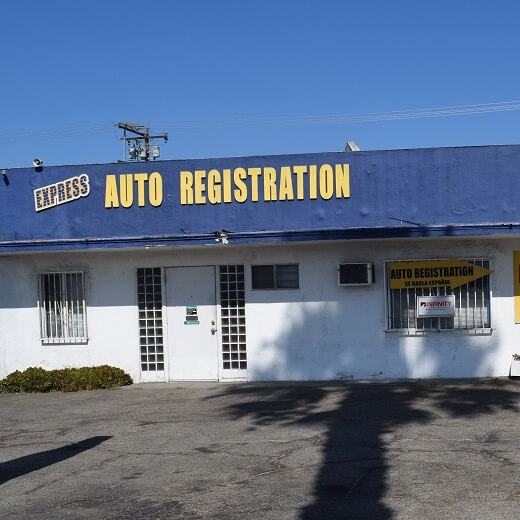 What Our Clients Say
They made the whole process fast and easy (only downside is the HIGH interest rate)
ron griffin
22:17 21 Mar 19
Literally one of the easiest processes I've experienced. I placed my information in online and Kiara called me within minutes. She walked us through the whole process and we were approved within the hour. Kiara was up front and explained why we should re pay the loan as soon as possible. Great customer service!
Brooke Fuentes
19:53 20 Mar 19
Great service. Fast, punctual and stress free. Definitely recommend coming here.
peter zuniga
05:35 19 Mar 19
Bryan was very patient and helpful. I've learned alot from him I give his customer service a 5 start. Thank you Bryan for your time and patience.
Sylvia Galvan
19:06 24 Nov 18
Bryan was very helpful. He got the loan that I needed and it was much appreciated.
Ahmad Collins
21:23 23 Nov 18
Muy bueno servicing recomendado.
Romeo Henriquez
23:16 30 Mar 16
Maricela Rivera
21:39 15 Jan 16
Olivia was great and very professional. Answered every question and very polite I recommend this company if you ever need assistance
RobG 120820
22:09 16 Nov 15
I had a great experience here! The staff was so helpful and kind to me. I felt very comfortable and they explained everything in detail. The process was very efficient and I reallyAppreciate everything they did for me! Elena is really sweet. They helped me out in a jam and I'm so grateful!
Tenia Williams
18:24 08 Oct 15
Muy buen servicio y amables Gracias por su ayuda
Levy Linares
01:32 22 Sep 15
Everyone was very helpful. Great place!!!
Michael Gendrolis
01:58 20 Aug 15
About This Location
The Long Beach Blvd Montana Capital Car Title Loans in Long Beach Branch has been providing the residents of Long Beach with car title loans since June 7th 2017. We rent a space inside the store of First Class Auto Outlet, Inc. The store is located at 1400 Long Beach Blvd Near the intersection with E 14th Street. If you live in Long Beach and in need of quick cash, stop by the Long Beach Blvd Montana Capital Car Title Loans in Long Beach Branch. We are providing all our customers with unsurpassed customer service.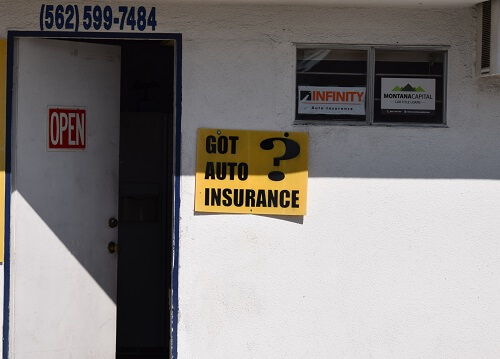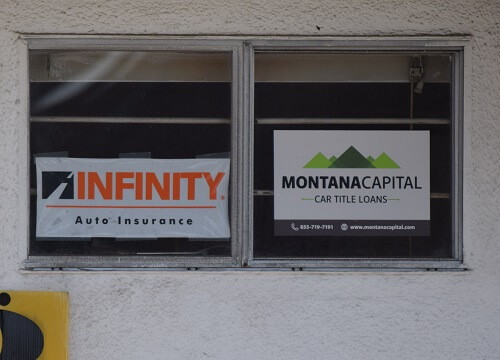 Why a Title Loan Might be Your Best Option
Living in California can be expensive and it can be hard to find a reputable creditor in Long Beach. Finding one that will work with you when you've got dodgy credit is even harder.
When you come to Montana Capital Car Title Loans, however, you've got a friend in finance. Their service is unmatched, and they are happy to work with those who have been turned away by other finance houses.
Whether you are seeking funds to splurge on a trip, appliances, or just going through hard times, Montana Capital Car Title Loans is here to help. Montana Capital has been helping the people of Long Beach get access to the funding they need.
While other financiers may refuse to work with you, Montana Capital Car Title Loans understands and is more than happy to help those who could use a little boost.
Get the Cash and Keep Your Keys
Aquatic Capital of America, Long Beach offers plenty of opportunities for water recreation. If you have money, that is. Don't miss out on the fun just because you're running short on cash this month. Send in an online application to Montana Capital Car Title Loans in Long Beach CA and we'll take a look at it to see how we can help you with cash. Keep your car to get around in. Enjoy your car and cash in your pocket while making your monthly payments.
No Worries with Car Title Loans
Believe it or not, you can apply for an auto title loan with Montana Capital Car Title Loans Long Beach, even if your credit rating is not the greatest. It's true! We approve pink slip loans applicants based on our credit criteria, which include your ability to pay the loan and the value of your car. So no matter what your credit rating is, or what credit problems you had in the past, you can still be eligible for a car title loan in Long Beach. Go ahead and apply and according to the specific details of the car that you own, you may be able to get a loan. Our minimum amount of car title loan is $2,600.
Advantages of Car Title Loans
In the past, the only way to get a reliable personal loan was to go speak with your banker. After checking your assets, your job status, your salary and your ability to repay the loan, you might be able to get a bank loan. But normally bank loans that are unsecured are more expensive. On the other hand, you can apply for an online auto title loan and avoid all the hassles and red tape of conventional loans. Auto equity loans are quick and user-friendly since you can apply for them online. Unless you prefer coming into our office to apply in person, you can stay at home in your lounging clothes and fill out the application at your convenience. Go ahead and give us a try, apply now for secured loans with Montana Capital Car Title Loans. You'll be happy you did!
Need Some Extra Cash in Long Beach?
If you need some extra money to keep from drowning in bills in Long Beach, welcome to the club! Many people in your city who need money have sought help from Montana Capital Car Title Loans in Long Beach and gotten the title loan they need to get by. Title loans are a great way to get just the amount of cash you need to get through the month, catch up on bills that are past due or take care of an important expense that can't wait. So if you need money today, don't delay! Go ahead and send us your title loan request so we can begin processing your information. After we get your request, we will be happy to go over your details and get back to you as quickly as possible.
What Type of Documents Are Needed For The Application?
Basically, you need a car title, ID, car insurance (in some cases), and proof of ability to repay the loan, including proof of income and expenses. Additional documents may be needed in certain situations. Don't worry, our agents will walk you through the process and the paperwork.
Will I Be Surprised to Find Additional Fees I Wasn't Aware Of?
No, you won't. Montana Capital Car Title Loans has no hidden fees or prepayment penalties. Our agents will make sure you have all the payment details prior to taking the loan
What If My Title is From Another State?
Our agents can help you register your car in California and get the title loans at the same time. Call us for more information on the subject.
Apply for Title Loans Online
The really convenient thing about applying for a title loan from Montana Capital Car Title Loans in Long Beach is that you don't need to leave your home! We had placed the request form online so that you can send it to us day or night, whenever it is a good time for you. That will get the ball rolling. With the information you submit to us, we will then assess your car's value to see if it is adequate to secure a car title loan. If that checks out, we'll just need to confirm your ability to pay and that you can meet our credit criteria. We'll get back to you as soon as we can to let you know if we can approve your request for quick cash. If approved, you can be walking around with at least $2,600 in your pocket and still be able to keep your car!
Nearest Locations