Montana Capital Car Title Loans in San Diego, CA 92154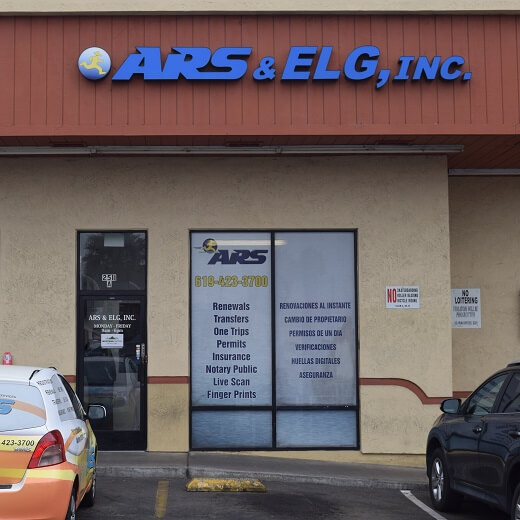 What Our Clients Say
The best place to get a title loan near me. I really respect the whole team who helped me when I was in a really difficult situation. They guys are ultimate and solved my problem within a few hours. I appreciate the way they served their services to the people. I availed myself of the loan very fast. Good job guys!👍👍
Jeff A. Adkison
12:34 01 Jun 21
All the documents I needed to get my car title loans for bad credit approved were acquired at the store, and their customer service is great. Very affordable payment terms.
Rebeca Little
08:49 29 May 21
Great service, highly recommended. Very affordable payments. In-store documents helped get my cash advance loans approved.
Stephanie Newmann
12:54 28 May 21
I recently moved to another place and unfortunately lost one of my part-time shifts. Got me out and helped my case and got me a loan on really bad credit loans!!
Raymond M. Rhoads
13:58 25 May 21
We had a tight deadline but that did not stop him from approving our application in less than 30 minutes! They are solid, communicative, thorough and professional!
Taliyah Annalise
23:18 11 Mar 21
We couldn't have done it without Montana Capital and now we have a lender for life! There's no way we could work with anyone else after the way Montana Capital handled everything!!
sophisticated T. Joinee
09:40 14 Feb 21
Everyone was super helpful at getting me the loan I needed without asking too many questions. I would recommend them for car title loans in San Diego any day of the week!
Alycia Sykes
06:03 04 Nov 20
I got some quick cash at Montana Capital Car Title Loans because I want to attend a calligraphy seminar in the nearby town.
Tartt Baine
11:37 05 Mar 20
Jairo Escobedo
22:58 11 Sep 19
Nancy Commadore
20:50 19 Feb 18
About This Location
Aguilar Registration Services provides registration services for Montana Capital Car Title Loans customers. The store is located at 2511 Coronado Ave Suite A, near the intersection with 25th St. If you live in San Diego and in need of registration services, stop by Aguilar Registration Services that works with Montana Capital Car Title Loans in San Diego. Aguilar Registration Services provides our clients with unmatched customer service. Montana Capital Car Title Loans does not issue loans at this location.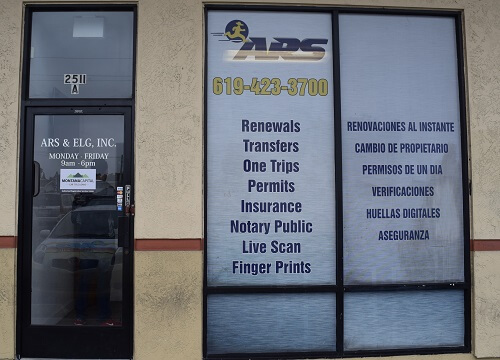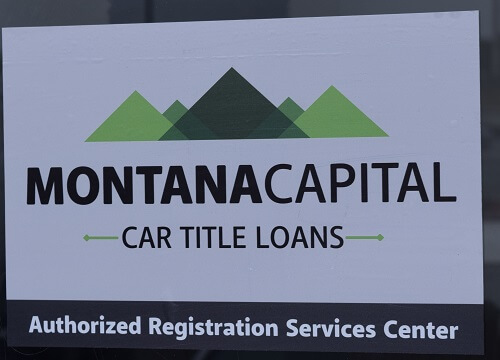 Special Ways to Enjoy Living in San Diego
According to an estimate published on July 1, 2016, San Diego, California has a population of 1,406,630. The residents are privileged to enjoy the mild climate, which lasts pretty much all year round. This means they can enjoy the extensive number of beaches on most days of the year! Once at the beach, they can sunbathe, enjoy water sports such as snorkeling, swimming, surfing and sailing. They can take their dog to enjoy the waves at Coronado Beach or check out the sea caves, tide pools and animals at Sunset Cliffs Natural Park. Or Mission Beach has a great boardwalk ideal for people watching!
Cash for Living in San Diego
There are so many fun things to do in San Diego! But what a bummer if you're low on cash and can't even afford the admission price! There are expenses even in going to the beach, once you take into account transportation, parking, equipment rental and snacks. But there's good news, and that is that if you are the owner of a private car, you might be able to use the value in that car as security for a fast loan. You can access the request form at the bottom of this page. Fill it up, hit submit and send it to us at Montana Capital Car Title Loans in San Diego. Let's get started!
Title Loans for You
Title loans are simply loans that use something you own as collateral. Since you own a car, we can use its value to secure your cash loan. To determine if we can pre-approve you, we need to see that your car has an adequate value, check that you meet our credit specifications and confirm that you have the ability to repay the loan. If these prerequisites check out, someone from Montana Capital Car Title Loans in San Diego
Will contact you to set up a meeting.
Car Title Loan Approval
Once your application has been approved by a member of our staff, we'll get your loan processed as fast as we can. Our loans begin with a minimum of $2,600. You don't need to give up your car if approved, we'll just add our name to your car title. Even applicants with poor credit can be approved for a loan from Montana Capital Car Title Loans in San Diego!
Near Locations