Montana Capital Car Title Loans in Chula Vista, 91910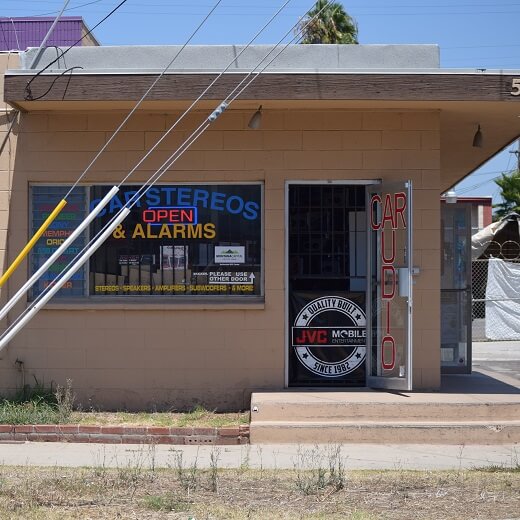 What Our Clients Say
Awesome service! They made it very easy to get the money I need to pay my bill thanks so much for instant payday loans!
Very professional. Helped with my needs quickly, and would recommend to anyone that is need of a poor credit loans.
michelle samantha
11:30 20 May 21
Great experience! If I ever need another loan in the future, I will be sure to come back to Montana Capital Car Title Loans in the future, no doubt!
Johanna Maddison
09:42 15 Mar 21
I just want to thank this company Montana Capital. Thanks to their good grace I have money to pay my rent this month. They saved me from being on the streets.
Lela T. Cromer
09:30 12 Feb 21
Thank you montana for the car title loan. Everything was quick and I can go pay my bills on time now. will definitely come back here if I need to again.
Tokvf Atij
05:51 24 Jun 20
I've gotten a pink slip loan twice in my life. Both times it was because my money for the month was late in comin in. It wasn't my fault, but I had to get money somehow.
Munjur Ali
13:05 31 Jan 20
Loans that use your vehicle for security are really brilliant. I wonder who thought of them. Hmm. Someone pretty smart probably. They only make you give up your car title and you can keep driving your car.
Valrie Allred
12:21 30 Dec 19
I took out an online loan called a pay off title loan to get a bunch of money fast. I wanted it so that I could pay my credit card bills off all at once. Those things were killing me with interest charges and late fees! My bills are under control now.
Robert Flores
10:21 22 Nov 19
they are honest straight forward and charge a reasonable interest rate unlike other title loan companies need a little cash this is the place to go
carla possemato lytle
02:27 15 Jan 19
Really nice people very fast and very easy !! Helped me out when I needed them
Jason Gray
23:04 14 Jan 19
Great quick customer service. They are great and very informative. Highly recommend and will be back.
Fernando Gonzalez
18:44 24 May 16
Great custumer service very helpful
Christian Ignacio
17:02 11 May 16
Great customer service & knowledgable staff
Haylee Slade
17:21 04 May 16
AMAZING EXPERIENCE!! So impressed with the courtesy, kindness and speed, they saved me!! Highly recommended!!
Heidi Ortiz
23:51 04 Apr 16
William Recinos
22:58 08 Feb 16
About This Location
JL Sound provides GPS installation and removal services for Montana Capital Car Title Loans customers. The store is located at 585 G St, between Broadway and 5th Avenue. If you live in Chula Vista and in need of installation or removal of GPS device, stop by JL Sound that works with Montana Capital Car Title Loans in Chula Vista. JL Sound provides our clients with unmatched customer service. Montana Capital Car Title Loans does not issue loans at this location.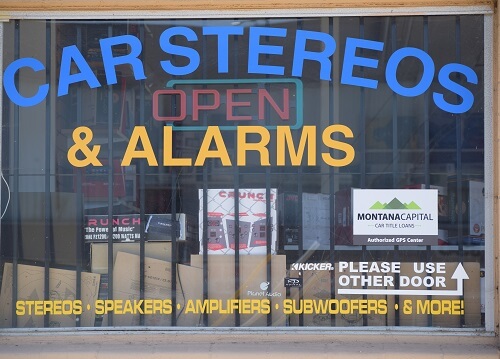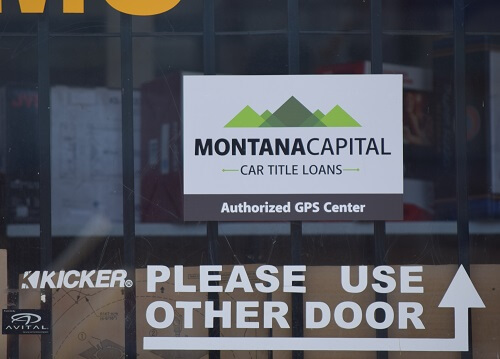 About Chula Vista
Chula Vista, which is the San Diego metro area's second biggest city, was named for the Spanish word meaning "Beautiful View." Its location between the foothills of the coastal mountains and the San Diego Bay is only 7.5 miles away from central San Diego and 7.5 miles away from the border with Mexico. Besides its beautiful location, it is also known as one of the nations US Olympic training centers that is open all year-round. It's also famous for the Mattress Firm Amphitheatre, the Living Coast Discovery Center and the Chula Vista Marina. Under current city plans, the bayfront will be further developed.
Car Title Loans for Any Purpose
Did you ever wish you had a rich uncle you could ask for a quick loan? Not everyone has a wealthy relative, but anyone who own a car and is resident of Chula Vista can apply for Montana Capital Car Title Loans. It is possible to get a loan that you might have trouble getting from a bank or anywhere else. Banks tend to put you through a lot of red tape before they make a decision whether to loan you money or not. But with Montana Capital car title loans in Chula Vista, the process is relatively simple. We are basing our loans on the value of your car and your ability to pay back the monthly payments. The minimum amount for an auto title loan we can possibly offer you is $2,600.
Online Auto Title Loans
Open up your computer to take the first step in applying for a loan with Montana Capital Car Title Loans. Fill in your name for identification purposes and the details of the car that you own. Montana Capital Car title loans in Chula Vista use the value of your car plus your ability to pay to secure cash loans. Once complete, send in the application along to us. When one of our qualified staff members receives your application, it will be reviewed. We'll go over it and contact you regarding your application.
Application Pre- Qualification
If you receive a message that you are qualified for a loan at Montana Capital Car Title Loans, we will take care of the rest as quickly as we can. You will have the opportunity of working out the loan details with one of our highly experienced staff members. While you are making the convenient monthly payments on your loan, you can keep your car and use it as you usually do.
Near Locations