Montana Capital Car Title Loans in Reseda
Available for all credit types
Keep driving your car
No hidden fees
The Reseda Blvd. Montana Capital Car Title Loans in Reseda Branch has been providing the residents of Reseda with car title loans since June 7th 2017. We rent a space inside the store of Anek Insurance Services. The store is located at 7455 Reseda Blvd. Suite B near the intersection with Cohasset Street. If you live in Reseda and in need of quick cash, stop by the Reseda Blvd. Montana Capital Car Title Loans in Reseda Branch. We are providing all our customers with unsurpassed customer service.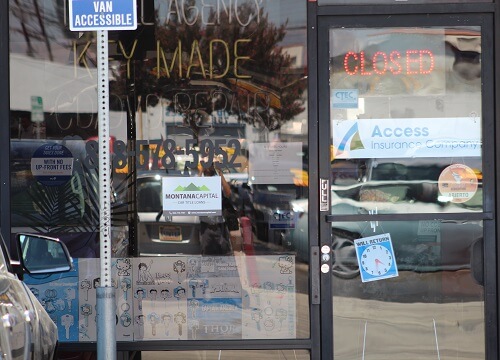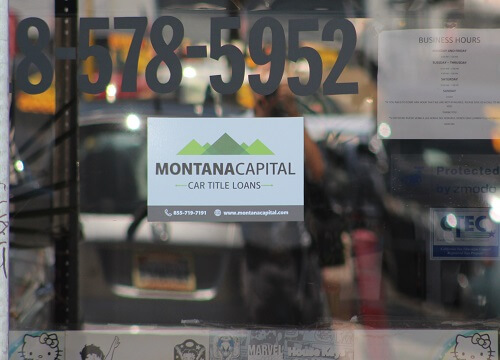 Reseda CA, founded in 1912, was a city engaging in agriculture. The landscape of the city changed after being the victim of earthquakes two times. On February 9, 1971 the first quake hit. This was the San Fernando Earthquake, also referred to as the Sylmar Earthquake. The strength of the earthquake was 6.5 on the richter scale. At 4:31 am on the morning of January 17 1994, the Northridge Earthquake struck, measuring 6.7 in magnitude. In modern times, this is the only large earthquake that has originated exactly underneath a major city in the US. It was also the earthquake that caused the most damage since the San Francisco Earthquake in 1906.
Having an imperfect credit score can be quite a headache when applying for a loan. But that's not case when you apply for a car title loan in Reseda. We don't rely only on your credit history, so you can easily apply even if your credit score is far from being perfect. All you should have to do is to apply for an auto title loans are to fill in your vehicle's details in the form on this page, or you can give us a call and a member of our loans team will give you all the information you'll need.
Applying for a car title loan can be done on the internet, so you don't need to leave your home. Fill in the online application and send it into Montana Capital Car Title Loans in Reseda. Complete the form at any time that it's convenient for you. So that means if you're up at night and unable to sleep worrying about your financial situation, you can go to your computer and fill out an application for a car title loan in Reseda. Go back to sleep knowing that you've done what you can to get help with an online title loan. We will go over your application during office hours and determine your ability to pay the back the loan. If approved, we will contact you so that we can continue the application process. We will do all of this as quickly as possible so you can get back to work with money in your account.
Loans secured by something of value are typically less risk for the loan company. By adding a GPS to your vehicle, we help to secure our asset, which can put the loan in more favorable terms for the borrower. Apply for your auto car title loan at Montana Capital Car Title Loans in Reseda – you won't be sorry!