Montana Capital Car Title Loans in Vista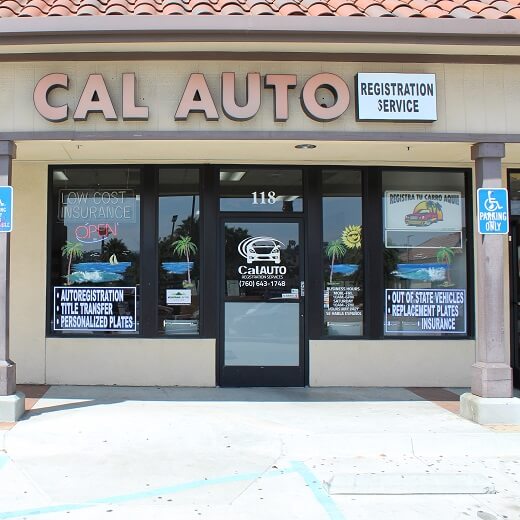 What Our Clients Say
They went above and beyond to help us - so thank you. They worked tirelessly to get us a fast loans online.Thanks!!
Alice Gardner
08:56 28 Oct 21
The company helped me get the best deal on a loan when I needed it. There was a fast doorstep service and my cash loans for MCCTL was approved in just one day.👍
cali mackenzie
16:13 03 Jun 21
Very accommodating and quick responses to questions, answered thoroughly. My husband and I had an amazing experience with Montana. Would 100% recommend.
ken knight
22:03 26 May 21
It was a pleasure working with Montana Capital Car Title Loans. Their knowledge in lending is why we choose to work with them and they helped us successfully get this loan and pay it off.
marc herrera
21:57 26 May 21
I was initially dealing with a different lender and was very unhappy. Montana CTL gave me the peace of mind that my previous lender had done away with. I wish I would have used Montana CTL from the beginning, that would have saved me a lot of headaches!
kristopher pittman
21:53 26 May 21
Especially during these times of COVID it's awesome that there are companies that allow you to get a lot done online.. Their website is secure and easy to follow... The loan process itself was a breeze...
Stacie King
01:56 12 Mar 21
At every step during the loan process , they are there any time in a day and any day in a week. They are very knowledgeable, resourceful and helped me as a first timer getting a title loan!
Katherine Young
21:52 12 Feb 21
I would definitely recommend this place for those who are looking for title loans in Vista. The service is really good and they try really hard to make it a positive experience.
Pauline Santucci
12:49 05 Jan 21
I needed to stock up on some groceries because a storm is coming in Vista in the next three days. I don't have cash because my salary will be in a week, so I took a fast loan at Montana Capital Car Title Loans.
Dariona Claire
12:10 05 Mar 20
Did y'all ever hear of a pay off title loan? You get them to pay off your bills. Then instead of a million payments during the month, you only have 1. It made my life easier.
Steven Farnsworth
06:44 27 Dec 19
I called a few places looking for a loan and ended up going with Montana Capital after speaking with Bryan he was super nice informed me on everything very professional helpful nice guy. Thank you Bryan.
I want to thank Bryan for his helped today he was very efficient and explained everything to me in the best manner was fast and simple to get my loan with a representative like Bryan . Employee of the year!!!
La mas Bonita De todas
00:38 29 Oct 19
Jessey Mitchell
04:45 05 Sep 18
Good title loans company.Great service
Fransico Rivera
21:07 17 Oct 17
About This Location
The N. Santa Fe Ave. Montana Capital Car Title Loans in Vista Branch is open since July 2018. We rent a space inside the store of California Auto Registration Services. The store is located at 1234 N. Santa Fe Ave., Suite #118, near the intersection with W Indian Rock Rd and Cananea St. If you live in Vista and in need of quick cash, stop by the N. Santa Fe Ave. Montana Capital Car Title Loans in Vista Branch. We are providing all our customers with unsurpassed customer service. This location also provides registration services.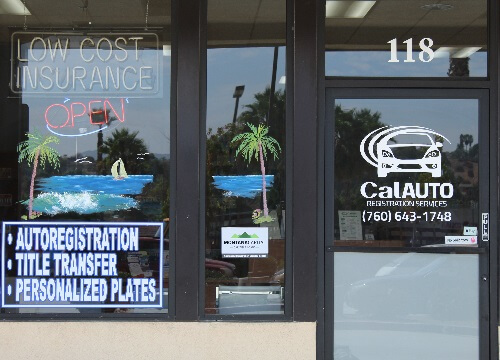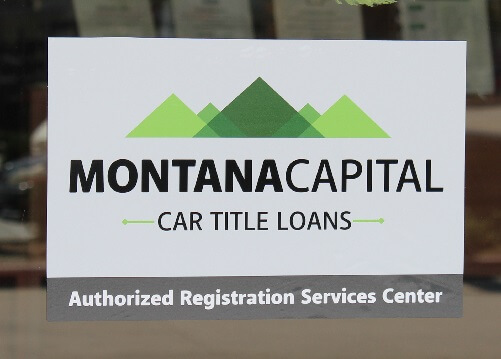 Vista, California
When John Frazier wanted to name his new post office, he thought of calling it either Frazier's Crossing or Buena Vista. However both were taken so he simply called it Vista and that stuck. The place was slow to grow because water was always a problem. That is until the good citizens put in an irrigation system in 1923. Celery, tomatoes, and citrus began to flourish suddenly on the flatland parts of the area and on the hills avocados grew. By 1948 Vista was known as the "Avocado Capital of the World". After WWII agriculture gave way to residential tracts and the hills became dotted with houses.
Cash Woes in Vista
Even if you're successfully growing avocados in Vista, California, you could be facing financial difficulties. You could be behind on your bills, or wondering how you're going to come up with enough cash to get through the month. Everyone runs into such problems at one time or another, but if you own a car then we might be able to help you with an auto title loan. Our loans begin at $2,600 and go up, according to your situation. Take a look at the online loan application, fill it out and send it to us at Montana Capital Car Title Loans in Vista.
Loan Approval
When we get your car title loan application, we will know what kind of car you have and we'll be able to find out how much it is worth. If it has a high enough value, we may be able to use the value as security for a quick loan. If that happens, you can still keep your car, since we only use its value. The other two items we'll check is your ability to pay and if you meet our specific credit requirements. If all that checks out, you'll be hearing from someone at Montana Capital Car Title Loans in Vista as quickly as possible.
Cash in Hand
We know you need the cash for emergencies or to get caught up on bills, so we work as quickly as possible to approve your application and get you the money. Since the loan is based on the value of a vehicle that you own, even people with bad credit can be approved. If approved, we'll write in our names as lien holder. Until it is repaid.
Don't miss out – apply today!
Nearest Locations