Montana Capital Car Title Loans in Temecula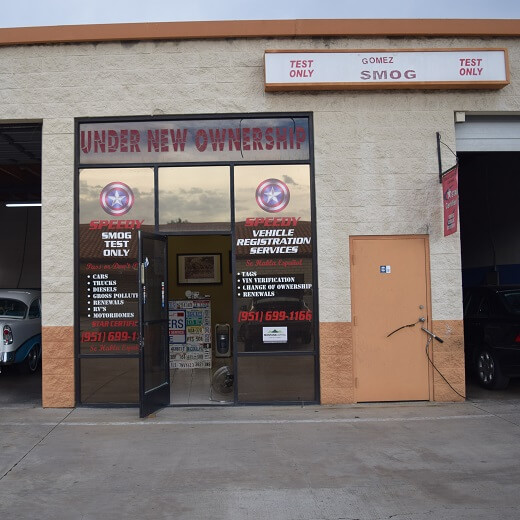 What Our Clients Say
I appreciate you getting me the best online title loans as soon as possible. I would definitely recommend them.
Joseph J. Fox
12:56 30 Sep 21
You will save time and effort by visiting one website rather than several lenders. It is the perfect one-stop solution for people seeking long term loans for MCCTL.
brynlee kinsley
06:39 03 Jun 21
I was in the search for a quick and easy way to get some money and I came across with this company. They were awesome, exactly what I was looking for! Everyone is helpful and considerate👌
marshall gordon
21:03 26 May 21
They have the best customer service in the loan industry. They work in a professional and timely manner. Got the money I needed within a day and felt totally comfortable working with them.
rufus kelley
20:59 26 May 21
Montana Capital are so great to work with. Everything ready and easy to get through. They just ooze a sense of confidence. I'm a repeat customer... for good reason!
Winston Selina
20:57 10 Mar 21
I was able to close on the title loan in just 1 hour!! So quick and now I can go repair my car after an accident.
John Tilton
12:28 08 Feb 21
I needed money for some kitchen repairs, so I took a car title loan at Montana Capital Car Title Loans.
Terri P Roper
11:56 05 Mar 20
Happy dance! I got enough money to pay back my school bills and still have money left over! What a relief to get the school off my back once and for all.
Rachel Wagner
05:00 18 Feb 20
Benja Magana
20:57 15 Mar 19
Benja Magana
20:57 15 Mar 19
Lupita Pazos
19:36 15 Mar 19
Albarran Guadalupe
19:12 07 Mar 19
Awesome experience. Quick easy and painless. Very professional staff.
MIchael Guzman
01:32 19 Oct 17
About This Location
The Montezuma Montana Capital Car Title Loans in Temecula Branch and Registration center has been providing the residents of Temecula with car title loans since November 2018. We rent a space inside the store of Speedy Vehicle Registration Services. The store is located at 27833 Via Montezuma Suite F, near the intersection with Del Rio Rd. If you live in Temecula and need of quick cash or registration services, stop by Montezuma Montana Capital Car Title Loans in Temecula Branch and Registration center. We are providing all our customers with unsurpassed customer service.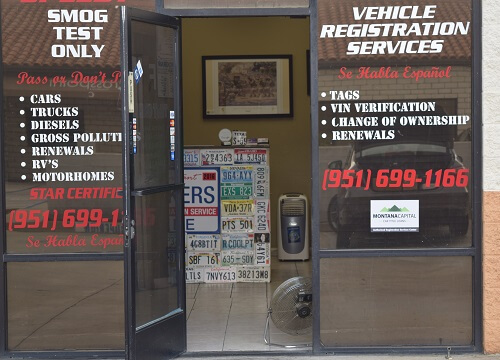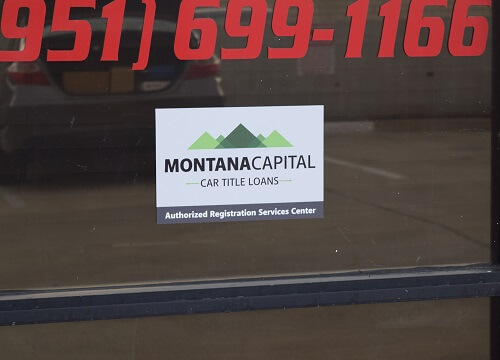 About Temecula
Temecula, California is known to be an affluent city that is not only a desirable place to live, but it's also a popular tourist destination. You could say it's fairly new, since it was only incorporated in 1989. The area is rich with things to do, since it is located in the Temecula Valley Wine Country. Since the late 1960s the wine industry has been growing and attracting visitors. That was when the Brookside Winery began planting. Other wineries, such as the Callaway Vineyard, John Poole's Mount Palomar Winery and the Cilurzos Winery have taken advantage of the flourishing industry.
Lack of Funds
Those wineries offer a pleasant setting in which to spend a day off or an afternoon, but the only problem is that it costs money to buy anything. If you don't have any money, you might even be having a problem paying your bills. The last thing you want to do is get behind on your payments each month, because then you can really get deeply into debt. If you're waiting for your next salary to show up or you need a little extra money to enjoy the fun events in Temecula, contact Montana Capital Car Title Loans in Temecula.
Applying Online
The online form you need to fill out to apply for extra cash in Montana Capital Car Title Loans in Temecula is at the bottom of this page. When you have it completed, just submit it to us so we can see what year and model car you own. We'll begin your application by finding out how much your car is worth at this time. If it has a high enough value, we'll also see if your details fit into our credit requirements and we'll confirm your ability to pay. Once all is confirmed we will gladly contact you to complete the application process. So, apply now and get cash for your car!
Keep Your Wheels
The really great advantage to title loans from Montana Capital Car Title Loans in Temecula is that even though you get at least $2,600 secured by your car, you don't need to give us your car! By simply putting Montana Capital Car Title Loans as the lien holder of your vehicle, we can use your car as collateral for a title loan and you get to keep the car while paying back the loan!
Near Locations