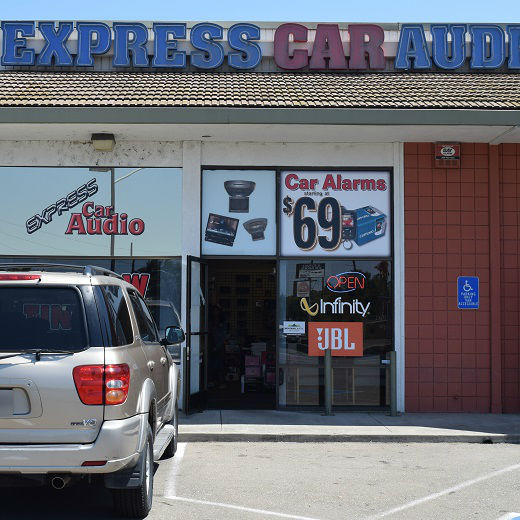 What Our Clients Say
Victor Ruelas
18:29 12 Feb 19
The customer service has always been Pleasant with me!
Dan Ramirez
18:26 08 Feb 19
Billy Buchanan
19:32 20 Mar 18

Available for all credit types 

Keep driving your car

No hidden fees
Express Car Audio provides GPS installation and removal services for Montana Capital Car Title Loans customers. The store is located at 1016 W Hammer Ln, between Thornton Rd and N Lower Sacramento Rd. If you live in Stockton and in need of installation or removal of GPS device, stop by Express Car Audio that works with Montana Capital Car Title Loans in Stockton. Express Car Audio provides our clients with unmatched customer service. Montana Capital Car Title Loans does not issue loans at this location.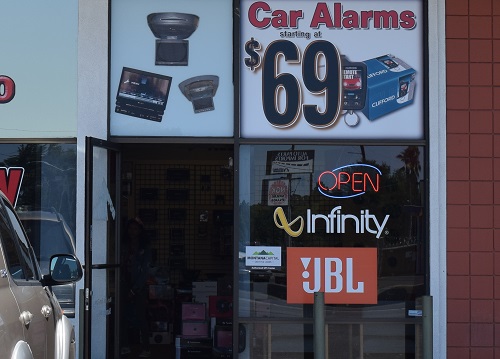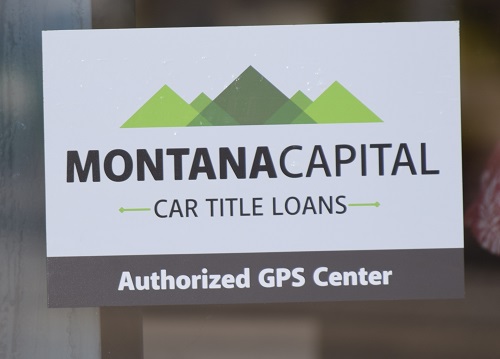 Stockton has a deepwater seaport that competes favorably with the other inland deepwater port in Sacramento. Stockton has historically been the access point leading to inland markets as well as bringing agricultural products and other items such as gold from the interior. Gold brought Europeans as well as Americans from the East to the area after 1848. Chinese immigrants also came, in part to look for gold, but also because of political turmoil and economic strife back in China. As a popular place to visit, there are several high-class museums in Stockton and many annual festivals that are appropriate for the whole family.
Montana Capital Car Title Loans in Stockton
When you are suffering from financial problems and can't afford to attend Stockton events it can frustrating. We all work so hard for our money and the when there just isn't enough to go around it's easy to get behind and in debt. For instance, if you're changing jobs and your next paycheck isn't due for another two weeks, it can set you back on your credit card payments. And if you're late on your credit card payments then there are fees and penalties to pay. If you own a car, however, you can contact Montana Capital Car Title Loans in Stockton. They give quick cash loans of at least $2,600 that use your car as collateral.
To apply for car title loans, just send in your request that lets us know about yourself and your vehicle. The form is on this page and you only need to send it in for us to get started. We will carefully review your car details so we can get an accurate evaluation. To be considered for a loan from  Montana Capital Car Title Loans in Stockton your car must be of adequate value, you need to prove your ability to repay the loan and meet our credit criteria. WIth those items confirmed, you will be contacted to meet with us to continue the process.
If you are preapproved by Montana Capital Car Title Loans in Stockton, we will become the lien holder of your car until the loan is repaid according to the contract. While you are making the payments, don't worry about your car because it will remain with you for your regular use. Afterwards, of course, our name will be removed from your title.
Let us help put cash in your pocket!