Montana Capital Car Title Loans in Riverside, 92505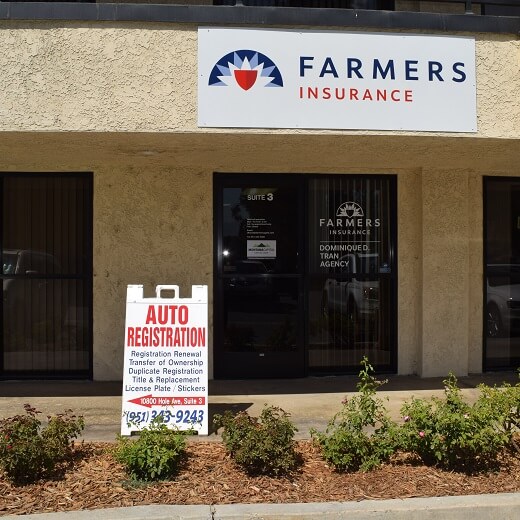 What Our Clients Say
Montana Capital Car Title Loans are true professionals. They communicates clearly and timely, making the experience so much easier and simpler. They provide the best payday loans near me.
Ritter Nevaeh
08:34 07 Jun 21
Took the stress out of the entire situation and all that was left was a professional, kind, and compassionate service that allowed us to get the money we needed. These people are life savers and I thank them for everything they do. 🧘🏻‍♂️🐢😍
Aryanna Adrian
02:15 17 Mar 21
I cannot thank Montana Capital enough. Thank you so much for taking the time to get my loan approved even in spite of my bad credit score. You guys are much appreciated!
Eric McCormack
21:12 15 Feb 21
Some people say bad stuff about bad credit loans but my experience has been really good I finished my loan early with their help and didn't pay much money back.
Ressler Alegria
10:56 26 Jun 20
My son wants to pursue a degree in Law. Tuition is expensive, so every time I ran out of cash, I take a car title loan at Montana Capital Car Title Loans.
Robert McIntyre
10:57 05 Mar 20
I was in such bad shape with money I didn't know what to do. In the end I took the easy way out and got a fast title loan.
Ryann Gilman
05:29 04 Feb 20
I can't believe this - one of the fastest ways I have found to get money is with motorcycle title loans! I never even heard of this before and now I have cash in my account. Of course, I wouldn't ever give up my motorcycle, but no need.
Rosalinda Vallo
13:05 20 Nov 19
Stone S. Stausha-VIP SHiZz
21:08 24 Jan 19
Victor Ruelas
00:47 24 Jan 19
Quick & easy process. Kiara at montan capital loans was great & explained everything precisely.
Melissa Carlos
01:51 14 Feb 18
Tommy Young
01:37 13 Feb 18
About This Location
The Hole Ave Montana Capital Car Title Loans in Riverside Branch has been providing residents of Riverside with title loans since April 2019. Our office is located at 10800 Hole Ave, Suite 3, near the intersection with Bayonne Dr. If you live in Riverside and in need of quick cash, stop by the Hole Ave Montana Capital Car Title Loans in Riverside Branch. We are providing all our customers with unsurpassed customer service.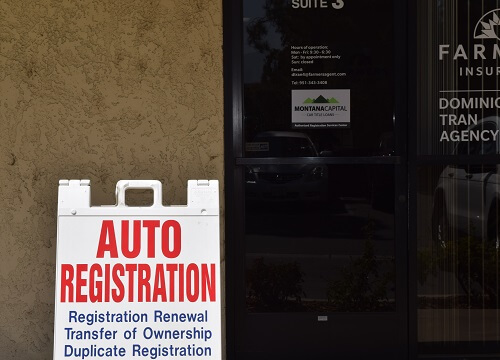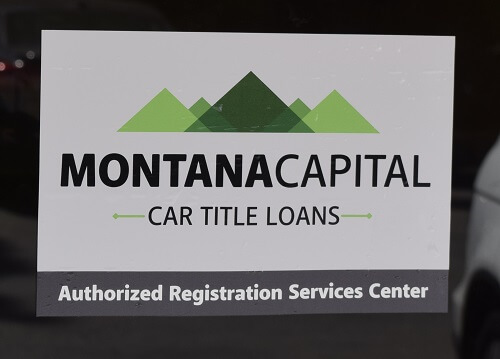 Riverside, California
RIverside, CA has an interesting history, which began in the 1860s with the launching of the California Silk Center Association. This experiment in sericulture ended in failure. So a guy named John North bought some of the land that it was on and began to promote a new California colony. Later on some orange trees were planted on the land and turned out to be a huge success. Being temperance minded, the four saloons were promptly run out of town by high taxes. Then some wealthy Canadian and English investors came and built the first polo field and golf course in Southern California.
Lacking Cash in Riverside
Riverside, California has an interesting past and a bright future. The problems arise when you are lacking cash in this lustrous and fun city. There are many things to do and events to attend, but many of those opportunities are out of reach if you don't have enough money jingling in your pocket. It's pretty easy in this day and age to get behind on bills and use up all the cash in your bank account. If you own a car and you need an influx of quick cash to get yourself moving in the right direction again, send us your online car title loan application. At Montana Capital Car Title Loans in Riverside we help people just like you who are low on cash but are able to pay a loan.
Applying for Car Title Loans
Applying for a car title loan from Montana Capital Car Title Loans in Riverside can be done anytime you have a minute, since it's all online. The form can be reached at the bottom of this web page. When we receive your request, we'll be happy to go over it to see if you qualify for a minimum loan of $2,600. We'll start the process with your car. If it's is worth enough money, we'll use its value as collateral for a fast loan. But we'll also need to check that you'll be able to pay us back and that you meet our credit criteria. Then we'll contact you to go over details.
Driving Your Car
If approved for a car title loan from Montana Capital Car Title Loans in Riverside, you can keep your car and drive it with our name on your car title as a lien holder.
Apply for cash today!
Near Locations