Montana Capital Car Title Loans in North Hollywood, CA 91601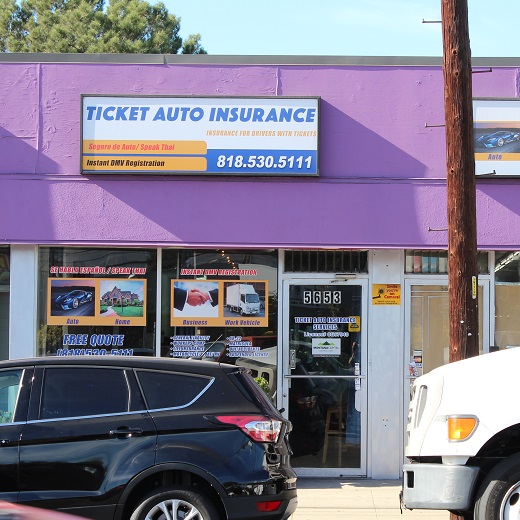 What Our Clients Say
During my entire loan process from start to finish, they guys at Montana Capital did a fantastic job. I really appreciated their availability and willingness to answer all of the questions I had. The process was extremely straightforward and clear.
We're so grateful for finding this company during the coronavirus pandemic. They are worth nothing less than a 5-star rating! Thank you very much!
individual emotional
07:08 09 Feb 21
I hope to never need title loans again but if I do I will return here. They gave me the best loan offer and good terms. Also, great customer service.
Volkman Elizebeth
05:27 21 Dec 20
Kiel at Montana Capital has always been and angel and very sweet. I would recommend this company to anyone needing help and also they provide amazing customer service
Kellie Morvan
18:49 09 Oct 19
Thank you Kiel at Montana Capital. Great help as always.
Kenneth King
01:38 09 Oct 19
Always polite, and nothing but a good experience
Sa Clemens
17:47 09 Apr 18
Gracie Ruiz
17:43 09 Apr 18
About This Location
The Cahuenga Blvd Montana Capital Car Title Loans in North Hollywood Branch has been providing residents of North Hollywood with title loans since May 2019. Our office is located at 5653 Cahuenga Blvd near the restaurant "Daniel's Tacos" on the intersection with Collins St. If you live in North Hollywood and in need of quick cash, stop by the Cahuenga Blvd Montana Capital Car Title Loans in North Hollywood Branch. We are providing all our customers with unsurpassed customer service.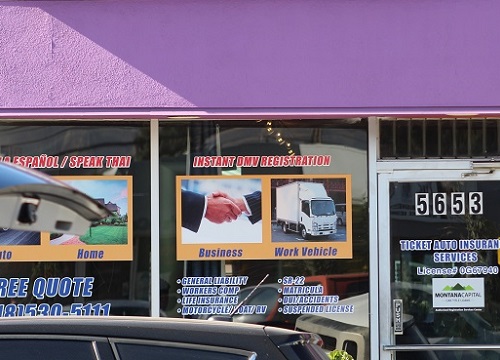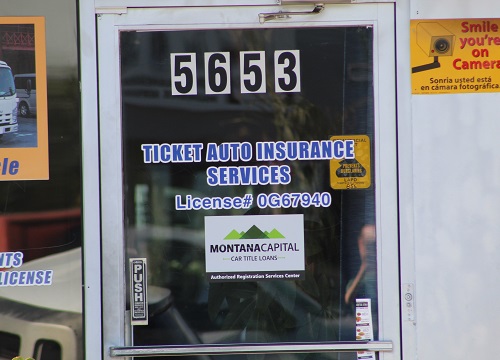 North Hollywood, California
North Hollywood was one of the areas developed by Lankershim Ranch Land and Water Company back in 1887. Isaac Lankershim was an investor, a grain farmer and stockman who planned to grow oats and raise sheep on the property. When his son took over management, he decided to use dryland farming techniques to raise wheat. His theories proved correct and the Lankershim property and his company became a large wheat-growing empire. Before 1887, the area was known as Toluca, but in 1896  it took on the name of its developer; Lankershim. It was only in 1927 that the name was changed to North Hollywood, which is how we know it today.
Cash for Cars in North Hollywood
Oats and wheat are not the mainstay of North Hollywood today, but rather television arts and sciences and film making. Hopefully you're one of the city's residents who are making a decent living and are not in need of money. But if you do need to lay your hands on some quick cash, we might be able to help you. Anyone who owns a car can apply to Montana Capital Car Title Loans in North Hollywood for quick cash relieve through a car title loan. Our loans begin at $2,600, and when you receive the cash you can use it however you wish. Contact us today for more information on how you can get a fast personal loan.
Send in Your Application
We've made the application process super easy by putting it all online. Get started at home by filling it in and submitting it to Montana Capital Car Title Loans in North Hollywood. We'll review your request to determine which kind of car you own and its value. If it is worth enough money to use it as collateral, we'll proceed to confirm your ability to make the loan payments and that you fit into our credit criteria. Then it's a go! You'll hear from one of our staff members how to complete the pre-approval process.
Your Car Stays With You
Once you have been approved and you have the fast cash that you requested, you will still be able to hang onto your car. We only need to use its value, which we can do simply by adding our name to the car title. So if your car has enough value to secure a loan, you'll be hearing from us!
Near Locations