Montana Capital Car Title Loans in Los Angeles, CA 90042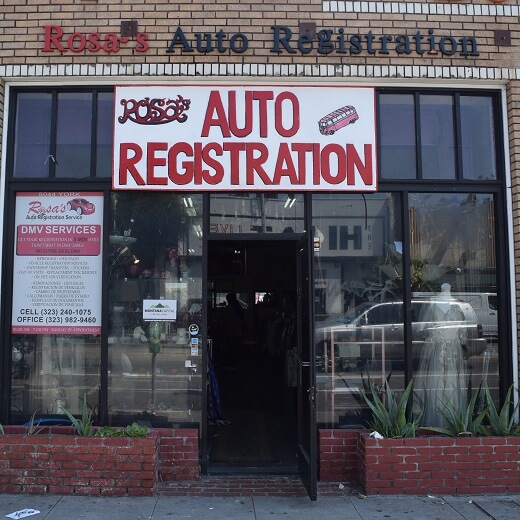 What Our Clients Say
The application process is a simple one, which requires you to complete the online form and submit your legal documents. And the application was approved quickly.
Very are helpful people. They don't charge over the top interest rate. Bestcar title loan agency.
I would definitely recommend this company. The whole fast loans bad credit process is fast and easy, everything can be done online. I fully recommend them... Thank you.
Sterling Salvatore
17:30 04 Jun 21
All the credit goes to the team of Montana for getting me the instant title loan approval.
brian edmunds
17:56 01 Jun 21
Thanks for making this possible. I will recommend them highly to anyone who want get loan even with a poor credit score.
Molly Becker
11:15 30 May 21
They have made my loan experience a lot less stressful and difficult when compared to previous loans or other companies I've checked. Glad I found them for future loans as well.
Belle R. Garcia
15:17 15 Mar 21
Professional, organized, and delivered exactly what They said they would with no added twists despite us making their life a little difficult lol. Highly recommend Montana!
Stephen K. Richardson
12:12 09 Feb 21
Title loans are one of those things that when you need them there's nothing to do about it. But I found out that getting them online is really the best way because they don't require all the time and paperwork as others do.
Madeleine Bond
11:05 17 Feb 20
Dinora was very sweet and helpful over the phone. Great experience with all her help (:
Jo Chhoeuy
20:29 05 Mar 19
Adriana Ortega
00:37 06 Feb 18
Joel was very helpful and pleasant to work with. He is a great asset to Montana Capital.
Jose Alvarado
21:07 05 Feb 18
Great customer service, Thanks for your patience and answering all our questions.
Ferrari Anderson
22:07 25 Aug 17
About This Location
Rosa's Auto Registration Services provides registration services for Montana Capital Car Title Loans customers. The store is located at 5044 York Blvd, near the intersection with N Ave 51. If you live in Los Angeles and in need of registration services, stop by Rosa's Auto Registration Services that works with Montana Capital Car Title Loans in Los Angeles. Rosa's Auto Registration Services provides our clients with unmatched customer service. Montana Capital Car Title Loans does not issue loans at this location.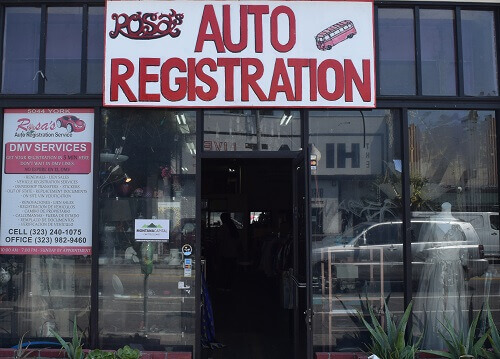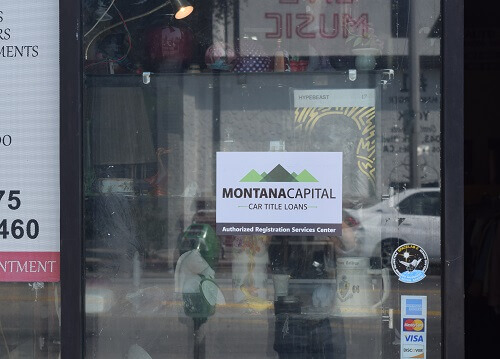 About Los Angeles
Los Angeles is the undisputed capital of the entertainment world, and not just for movies either. There are more than a hundred museums and many more tourist attractions such as Grauman's Chinese Theatre. Museums include the modernist Broad (sounds like "rode") museum housing upwards of 2,000 pieces of art created after the second world war by artists such as Andy Warhol, Robert Rauschenberg, Roy Lichtenstein and Keith Haring. And don't forget the Getty Center with a broader view of the art world displaying triptychs from the middle ages up to paintings of the Impressionist era.
Cash Worries in LA?
There are a million and one reasons why you could be short of cash in Los Angeles, and it's not an ideal situation. It means that you're waiting too long for your next pay slip to come in, you are over your head in bills and expenses or you need some money to take a trip or make an important purchase. Whatever your needs are you can contact Montana Capital Car Title Loans in Los Angeles for aid. You must own a car, but if you do then you can fill in an online car title loans application and send it to us anytime of the day or night. With that information, one of our agents will be able to evaluate your vehicle to find out its present value.
Car Title Loans to the Rescue
If you are approved for a loan from Montana Capital Car Title Loans in Los Angeles, you could pay your old credit card bills, cover new expenses, take a trip – the sky is the limit! When we get your application, we will begin work on it as quickly as possible. If your car has a high enough value, if we can confirm that you can repay a loan and if you meet our standard credit criteria, we will get in touch with you to continue the process.
Keep Your Car
There's no need to worry about not having a set of wheels to get you to work and back if you are approved for cash from Montana Capital Car Title Loans in Los Angeles. The way we use your car's value to secure a quick loan is by putting our name on your car title as its lien  holder. You keep your car and use it as needed. When the loan is finished, we'll remove our name from the title.
Contact us today for cash!
Near Locations