Montana Capital Car Title Loans in Glendale
About This Location
The N. Central Avenue Montana Capital Car Title Loans in Glendale by Appointment Only Branch has been providing the residents of Glendale with car title loans since June 7th 2017. We rent a space inside the store of Davinci Virtual Office Solution. The store is located at 1010 N. Central Ave. near the intersection with W Glenoaks Blvd. If you live in Glendale and in need of quick cash, stop by the N. Central Avenue Montana Capital Car Title Loans in Glendale by Appointment Only Branch. We are providing all our customers with unsurpassed customer service.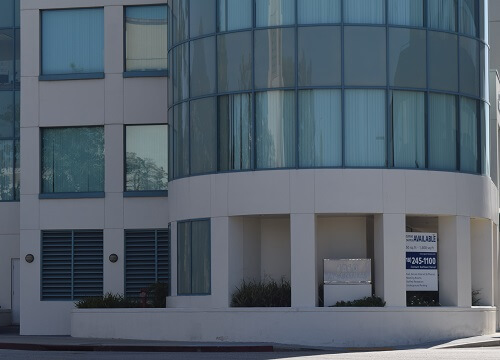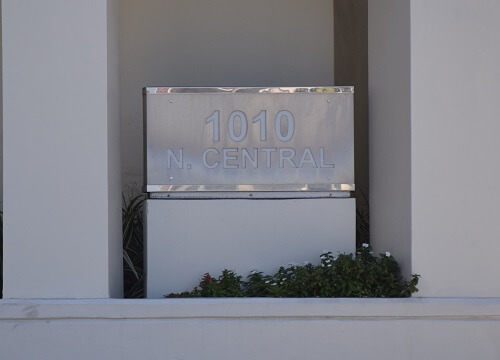 About Glendale
Glendale CA's first inhabitants were from the Tongva tribe, also known as "People of the Earth." In later years, Spanish missionaries renamed them the Gabrielenos, after the Mission San Gabriel Arcangel. In 1884 the newer residents of the area named the parcel of land Glendale and in 1906 the city was incorporated. It now has one of the nation's largest communities of Armenian ancestry. The City was named Los Angeles's "Neighborhood of the Year" in 2013. Glendale's Grand Central Airport was where the first ever commercial west to east transcontinental flight departed, which was piloted by no other than Charles Lindbergh.
Bad Credit Applicants Accepted
If you go into a bank to ask for a loan, they will probably take all the time they need to conduct a thorough investigation into your past and current credit status. Depending on your credit history, it could be embarrassing. They must check your credit carefully because they're giving you an unsecured loan. That's how it can be different with Montana Capital Car Title Loans in Glendale. With auto title loans, the approval process can be much faster, because the credit history isn't as important as other things such as meeting our credit criteria, being able to repay the loan, and owning a car. So even if you had a problem in the past and your credit rating is bad, you can still be eligible to apply for a car title loan. Go ahead and give us a try, apply online for auto equity loans in Glendale.
Keep Your Car and Get Money!
If you get an approval from Montana Capital Car Title Loans in Glendale, we will work as quickly as we can to process your secured loan request so you can get the funds as fast as possible. We will add our name as lien holders for the duration of the loan but your car is yours to use the same as you do now – for errands, for work, to go on vacation or to take when you go shopping. Get the cash and keep your car keys.
Getting Pink Slip Loans in Glendale
Car title loans are usually faster than standard loans, allowing you to get cash when you need it the most. If you need a loan and you need it fast, You can fill in the application form online any time of day and see if you qualify for a car title loan. They're quite short and sweet. Just fill in your personal information and describe your car. Alternatively, you can contact Montana capital Car Title Loans in Glendale by phone and let's discuss how we can help you get the cash you need.
Nearest Locations