Montana Capital Car Title Loans in Chula Vista, CA 91911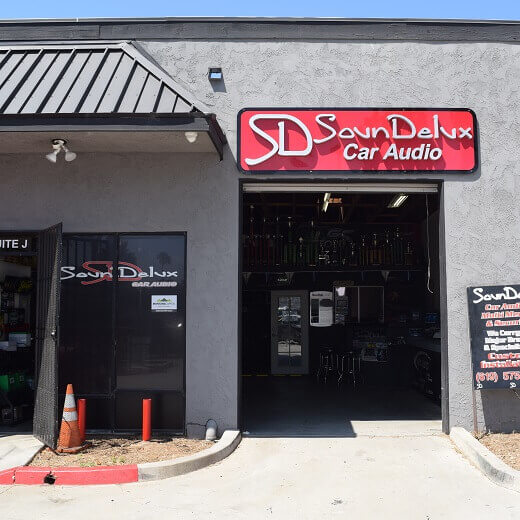 What Our Clients Say
they have a great team here of professionals who are true pros when it comes to car title loan and helping people obtain them.. love the service and vibes..
Rhett Jaliyah
10:50 15 Mar 21
My family moved around the country a few times over the past several years, and no lender comes close to the level of service of Montana Capital. As long as we live in Chula Vista, we will never use anybody else for any emergency funding.
Vincent S. Jones
10:56 10 Feb 21
Wonderful ladies who helped me tremendously over the phone! They really know so much about auto title loans you feel safe doing business with them.
Kenneth J. Kardos
06:10 05 Jan 21
Car title loans in Chula Vista made my trip to Italy a reality. Thanks to Montana Capital Car Title Loans!
David Q Becker
12:08 05 Mar 20
To get a no credit title loan, I just had to show them what kind of car I had and my car title. They accepted it as collateral and gave me the money I needed.
Connor Black
12:42 17 Feb 20
These guys are amazing, they really helped me out when no one else would and now I can get back on track with things and they worked with me on getting my loan and making it happen and the service and urgency to help me out was more than I expected and I will definetly use them again in the future
patrick yang
00:51 13 Mar 19
Fast quick n easy! Highly recommend
Tyler Smith
00:30 12 Mar 19
Awesome process with clarity of all charges
Major Blue
22:01 28 Oct 17
About This Location
SounDelux provides GPS installation and removal services for Montana Capital Car Title Loans customers. The store is located at 2490 Main Street Suite I, near the intersection with Jacqua St. If you live in Chula Vista and in need of installation or removal of GPS device, stop by SounDelux that works with Montana Capital Car Title Loans in Chula Vista. SounDelux provides our clients with unmatched customer service. Montana Capital Car Title Loans does not issue loans at this location.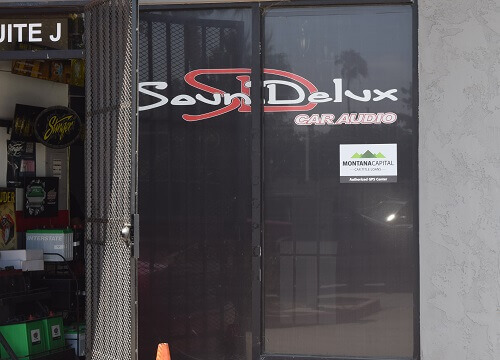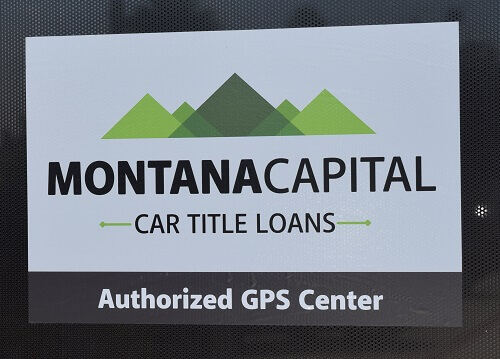 Chula Vista, California
Chula Vista, which means "Beautiful View" in Spanish, is one of the largest cities within the greater San Diego metro area. One of the outstanding features of this city is that while there aren't very many all year Olympic Training Centers in the country, there is one in Chula Vista! Outdoor sports include archery, kayaking, rowing, soccer, field hockey, tennis and cycling. Besides the training center, the city has many shopping areas and golf courses that also attract visitors and helps build the economy. Chula Vista's marina at South Bay hosts the Chula Vista Yacht Club, opportunities for whale watching charters and sports fishing.
Low on Cash in Chula Vista?
Whether you're training for the Olympics or working for one of the local firms, you can get to a point where you just do not have enough cash to do the things you need to do. It could be some expensive repairs that came up, a piece of equipment you need to buy or just those old bills creeping up on your month after month. You don't have to stay penniless if you have a car, though. The car owners of Chula Vista are invited to send in a quick application for cash loans to Montana Capital Car Title Loans in Chula Vista. We prepare title loans for the residents of Chula Vista who need some extra cash to keep going.
Cars as Collateral
When we receive your online application in our office, we will go over it to see if you are eligible for a car title loan. First, we want to find out if your car has enough present value to use as collateral. If it does, we'll continue the process by confirming your ability to repay the loan. If those two criteria work out and you meet our credit specifications, one of our office clerks will contact you. We'll set up a meeting in our office to finalize the loan process. Minimum amounts for loans from Montana Capital Car Title Loans in Chula Vista is $2,600.
Car Titles
So that we can use your car's value without taking your actual car, we'll use your car title. We'll write on it that we have a lien on your car, so you can keep driving your car. When the contract is finished, you can have free title to your car again.
Call us for cash today!
Near Locations