Montana Capital Car Title Loans in Bakersfield, CA 93304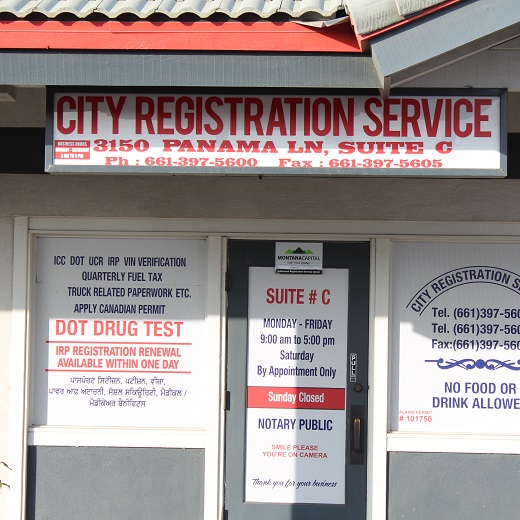 What Our Clients Say
I appreciate the professionalism and kindness whenever I call. Staff are always helpful. Especially today, it had been a rough day and the kindness received meant more than words can say. In today's society and the stresses we are all under large it small, patience, respect and kindness is most appreciated !!!Thank you
Linda Tomasello
14:04 04 Apr 19
Kiel was the best. He was friendly and super helpful.
Chiquita Massey
22:18 29 Mar 19
Susan O'Neill
17:22 22 Mar 19
Daniel was really patience and most importantly helpful with my needs. 👍
Maria Rojas
20:30 30 Mar 18
Daniel at Montana capital helped me out today with my account. I really appreciate his customer service.
Vanessa Sierra
19:29 29 Mar 18

Available for all credit types 

Keep driving your car

No hidden fees
City Registration Service provides registration services for Montana Capital Car Title Loans customers. The store is located at 3150 Panama Lane Suite C, near the intersection with Wible R. If you live in Bakersfield and in need of registration services, stop by City Registration Service that works with Montana Capital Car Title Loans in Bakersfield. City Registration Service provides our clients with unmatched customer service. Montana Capital Car Title Loans does not issue loans at this location.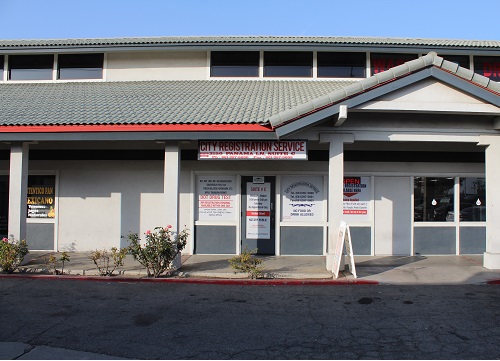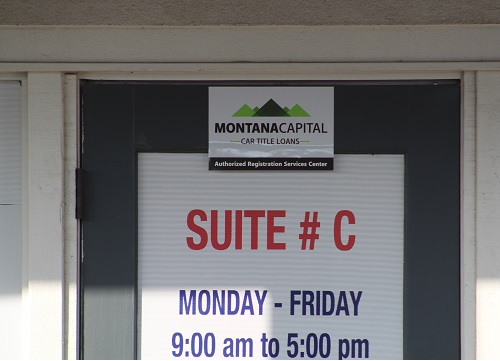 Multiple Museums in Bakersfield, CA
Not everyone realizes that large number of museums that are available in Bakersfield, California. The Kern County Museum is for history buffs who want to view some of the regional artifacts. There is a hands-on exhibition of the way that oil is extracted called "Black Gold: The Oil Experience," a hands-on children's display called, "The Lori Brock Children's Discovery Museum," and even an exhibit on the Bakersfield Sound genre of country music that was made famous in Bakersfield. Besides that, there is the Buena Vista Museum of Natural History, with its interesting collection of marine fossils from the Miocene era.
Hands on Cash in Bakersfield
There are so many hands-on museums in Bakersfield, but what about getting your hands on some cash? If you have bad credit or  you're behind in some of your monthly payments, that can be a hard feat to accomplish. For instance, if you go to a bank and ask for a fast personal loan, they'll want to make sure you have a perfect credit history. But the thing is, if you own a car in Bakersfield, you might be eligible for a car title loan. That is a loan that uses the value of your car to process a cash loan. It all depends on your car, but you are welcome to apply to Montana Capital Car Title Loans in Bakersfield with the online form below.
Yes, the first criteria for pre-approval of a car title loan is that you have a car with sufficient value. The other thing that must be checked is your ability to pay and that you fit into our credit specifications. If you do, then you'll be hearing from us! Don't think twice to contact us at Montana Capital Car Title Loans in Bakersfield – even if your credit history is not pristeen. We're waiting to hear from you! Our loans begin at $2,600.
To get the cash, if your request is approved, you'll need to sign some forms and a contract, but your car stays with you. We'll put our name on the title so that we can use it as security, but you get to keep driving it.