Montana Capital Car Title Loans in Anaheim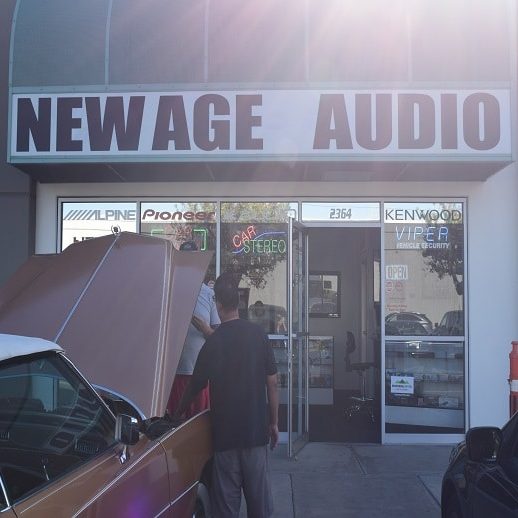 What Our Clients Say
These people are efficient and professional, truly top notch service. They are very knowledgeable about unsecured loans for bad credit!!!
Van Taliyah
08:16 27 Jun 21
I wanted to apply for the commercial title loan. These guys are provided me with the same. I was totally satisfied with this service always gives a positive response.
Annette McDowell
18:33 01 Jun 21
The representative understood my situation and provided help with unsecured loans for bad credit... I would recommend this to family and friends.
Moises Mills
10:17 29 May 21
My situation was understood, and I was able to get an online loans instant without any problems... I would definitely visit them again and recommend them to others.
Elizabeth C. Bridges
20:32 28 May 21
I required simple advances for terrible credit for purchasing a vehicle. I was a cycle mistaken for the documentation needed for the interaction of the advance. The team helped me a ton in unsecured loans for bad credit. Enthusiastically suggested!
nancy mcdaniel
12:27 26 May 21
Would highly recommend Montana Capital and their team. It was my first time applying for a title loan and it was as stress free as it could get during a pandemic. Thanks👌👌
Alma Jaimes
18:14 15 Feb 21
I'm happy to share that I got a loan here and I am very satisfied with everything. It was done quickly, professionally, and in a friendly manner. Best place for car title loans in Anaheim.
Jeannine Armstead
08:16 22 Dec 20
Big thanks to Daniel for his amazing people's skills and customer service! You were awesome and I recommend Montana title loans to anyone that's interested in getting a loan. Great experience so far.
Karina Vasquez
20:14 21 Oct 19
Thank you Montana Capital and Daniel for your help with my loan needs today.
Michael Tapia
18:34 21 Oct 19
Jonathan at Montana capital was amazing to work with. He put my mind at ease and was able to assist me with my financing needs. I would highly recommend working with him. Montana capital is a great company!
Sherrey Pridmore
19:00 04 May 18
Very helpful. Jonathan. Is very efficient and always very helpful. Thank you!!!!
Shelly Montgomery
18:30 04 May 18
About This Location
New Age Audio & Alarm provides GPS installation and removal services for Montana Capital Car Title Loans customers. The store is located at 2364 E Orangethorpe Ave,near the intersection with N Placentia Ave. If you live in Anaheim and in need of installation or removal of GPS device, stop by New Age Audio & Alarm that works with Montana Capital Car Title Loans in Anaheim. New Age Audio & Alarm provides our clients with unmatched customer service. Montana Capital Car Title Loans does not issue loans at this location.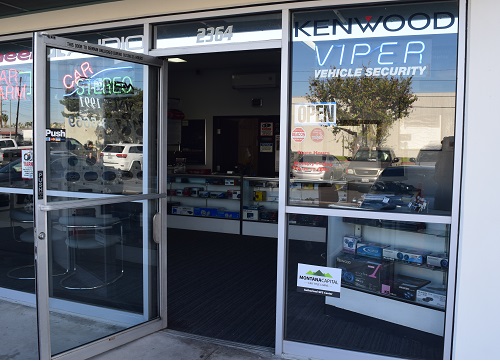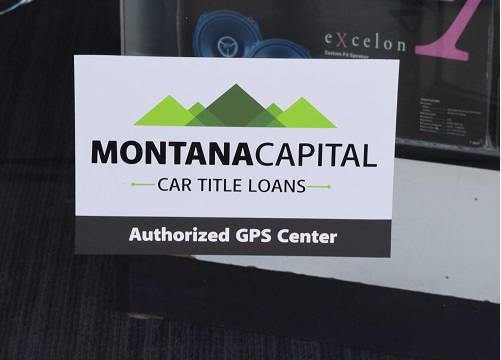 Regions of Anaheim
In 1857, Anaheim, California was established by only 50 families who had come over from Germany. By 1876 it had already become incorporated as Los Angeles County's second city. Until 1955, when Disneyland opened its doors to one and all, it was a rural community. But in 1955 there was a need for hotels, motels and housing areas for visitors and employees of the amusement park. Anaheim began to grow and the downtown area has now become divided into three different historic districts. The commercial district is called the Anaheim Resort and takes in Disney California Adventure and Disneyland. The Platinum Triangle is the area surrounding Angel Stadium and Anaheim Canyon is the industrial district.
Having Enough Cash in Anaheim
If you live in Anaheim but you don't have enough cash to pay  your bills, put food on the table, buy shoes for the kids or to take them to Disneyland, you can be feeling a lot of stress. Anyone who has ever changed jobs or experienced a period of not enough work can understand that feeling. The feeling that if someone would just loan you a bit of cash so you can get by until your salary comes in that everything would work out. Well, at Montana Capital Car Title Loans in Anaheim, we can be that someone who might be able to give you a hand. If you own a car, send us your online car title loan application.
Getting Approval for a Cash Loan
To get approval, we need to check out what kind of a car you have. So when we get your application with those details we will see if your vehicle is valuable enough to use as collateral for a fast loan. If it is, we'll also want to know that you can pay us back and that you fulfil our credit requirements. We'll confirm these 3 points and then someone from Montana Capital Car Title Loans in Anaheim will contact you.
Cash Loan Approval
Once you're approved, we'll put Montana Capital Car Title Loans in Anaheim on your car title to use its value. By doing that, you can keep control of your vehicle so you can use it. You'll be able to repay the loan in convenient monthly payments and at the end of the contract, we'll remove our name from your car title.
Ask for your cash from Montana Capital Car Title Loans in Anaheim today!
Near Locations