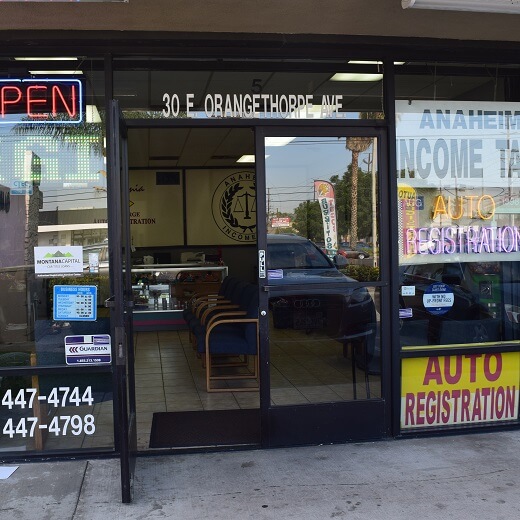 What Our Clients Say
I've had nothing but courteous and professional experiences with Montana capital.thank you for your excellent services
jerick esparza
18:14 14 Mar 18
SJ Auto Registration provides registration services for Montana Capital Car Title Loans customers. The store is located at 30 E Orangethorpe Ave, near the intersection with N Lemon St. If you live in Anaheim and in need of registration services, stop by SJ Auto Registration that works with Montana Capital Car Title Loans in Anaheim. SJ Auto Registration provides our clients with unmatched customer service. Montana Capital Car Title Loans does not issue loans at this location.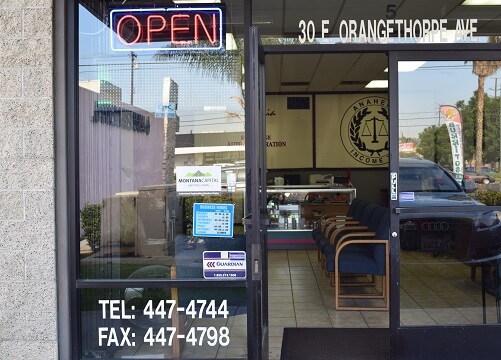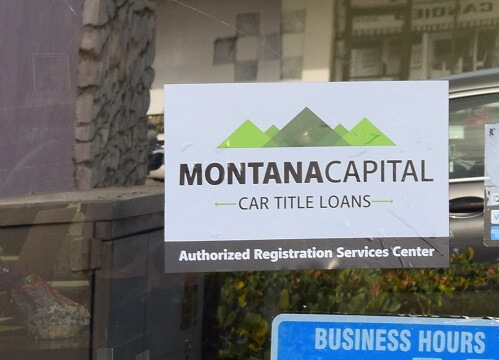 Anaheim, California has a lot going for it, but especially in its downtown area, which is divided into three separate historic districts. They are all used for multiple purposes and have various uses. The largest of the three is called the Anaheim Colony. The Anaheim Resort is mostly commercial. Besides many hotels and shopping areas, it is also the location of Disney California Adventure and Disneyland. A neo-suburban district that has been redeveloped is the Platinum Triangle. It is the area that surrounds the Angel Stadium. Plans are in the way to develop the area with highrises and streets that will be of mixed use. The industrial district to the north is called Anaheim Canyon and is primarily an industrial district.
There are so many things to see and do in Anaheim, but how can you manage if you don't have enough money to pay your bills? That can easily happen if you've been unemployed for any length of time, between jobs or experienced a work slow-down that may have affected your salary. While waiting for your check to arrive, you still need to put food on the table and pay your bills, right? If you own a private car, you can send in an application to Montana Capital Car Title Loans in Anaheim. If your application is approved, you can receive a quick loan of at least $2,600. Use it any way that you want to. You can pay bills with it or use it to make purchases and pay it back in convenient monthly payments.
The application process can be done from your home, as it is all available for you to send in online. Fill in the details of your car and your personal information and submit it to Montana Capital Car Title Loans in Anaheim. We will need to firstly check out the value of your car to confirm that it is high enough to use as security for a quick loan. If it is, if you meet our credit criteria and if you can pay us back, we'll get in touch with  you to complete the process.
If your request for a quick loan from Montana Capital Car Title Loans in Anaheim is approved, you can still keep your car. By writing in our name on your car title, we can use it for collateral while you keep driving it.