Montana Capital Car Title Loans in Anaheim
What Our Clients Say
Providing excellent customer service means going the extra mile in making sure a customer is happy and satisfied with a company services. Kiel at Montana Capital has provided the best customer service this year.
Laticia Wright-maldonado
23:58 07 Dec 18
Kiel was very helpful, extremely courteous, and very understanding about my situation that I really felt bad for him for having to put up with a bad customer like me. I really appreciate everything, Kiel, and I wish all customer service reps were like you. Keep up your awesome customer service skills, Kiel. :)HT
Hannah Ton
22:13 06 Dec 18
Kiel has awesome costumer service and put a big smile on my face. Tyvm Kiel ????
Kimberly Shipman
21:08 06 Dec 18
Kiel is Super Awesome! and has Amazing Customer Service!!
Orell Jones
03:33 05 Dec 18
Kiel was awesome! He was helpful and friendly and understanding.
Sherrey Pridmore
02:31 05 Dec 18
Kyle is a great customer service rep he answered all my questions, help me to fix my online payment and more. He is an asset of the company. Thank you so much !!!
Fast and easy! Great staff
Donnie Gallardo
17:22 16 Jun 15
Simple quick and easy. They make the process very easy and fast.
Nathan Carscadden
23:08 16 Apr 15
What an efficient and well run company - things take place at speed but at the same time questions get answered and sensible decisions get made. Thanks a lot.
Peter Zamkochyan
22:16 04 Mar 15
My neighbor recommended you to me as a trustworthy company because he had used you in the past and had had no complaints whatsoever.  
el servicio fue exelente pudieron ayudarme cuando tenia dificultades para hacer mi pago siempre me daban una solucion de acuerdo a mis necesidaes en general podria recomendar la compania
Alonso Enriquez
17:56 30 Apr 14
About This Location
The West Lincoln Avenue Montana Capital Car Title Loans in Anaheim by Appointment Only Branch has been providing the residents of Anaheim with car title loans since June 7th 2017. We rent a space in Opus Virtual Offices. The store is located at 174 West Lincoln Avenue, Suite 512 between S Clementine Street and N Anaheim Blvd. If you live in Anaheim and in need of quick cash, call us to set an appointment at the West Lincoln Avenue Montana Capital Car Title Loans in Anaheim by appointment only branch. We are obligated to provide all our customers with unmatched customer service.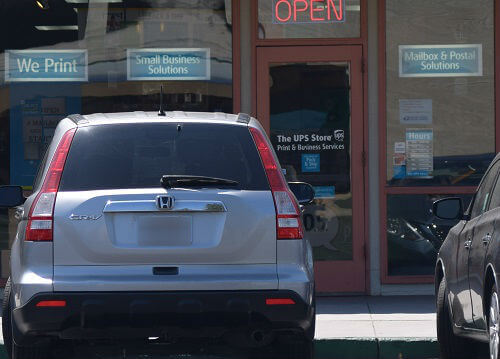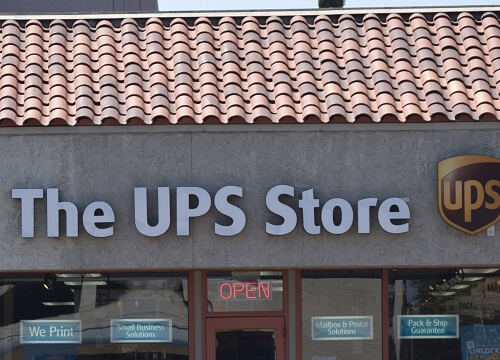 About Anaheim
Many people around the nation have heard about Anaheim because of its sports teams. Is baseball team, the Los Angeles Angels, are in the American professional league. The players are competitors in the Major League Baseball and they're also in the American League West league. When they play at home, it's at the Angel Stadium of Anaheim. The name comes from the Spanish word for "the angels." Anaheim is also home to a professional ice hockey team that calls itself the Anaheim Ducks. The team belongs to the Pacific division of the Western Conference for the National Hockey League. When playing from home, they use the Honda Center.
Emergency Loans
At Montana Capital Car Title Loans in Anaheim, we know that people can run into financial difficulties from time to time and we're here to try to help. It happens when it's time to pay school fees, when the due date on some old bills rolls around or when there's a sudden emergency with no money to pay for it. There are so many things that can happen in life that spoil your financial planning. Even people who are very careful with their spending and budgeting can run into unexpected financial difficulties. We at Montana Capital Car Title Loans in Anaheim are here to help you in any way that we can!
Secured Car Title Loans
There are many number of reasons for running short on cash, but no matter why you need money we might be able to give you a car title loan even with poor credit or no credit at all. Our car title loans in Anaheim are secured loans. We approve applicants base on our credit criteria, which include your ability to pay the loan and your car's value. You can keep driving your car and do your daily errands as usual while paying back the loan.
Keep Driving Your Car
We use your vehicle as collateral, but you don't have to give it up. Our auto title loan gives you the freedom of driving your car around, while you are getting cash. Anyone can apply to car title loan, regardless of previous credit history. If you don't have full coverage insurance for your vehicle, we can help you find the insurance company for you. Our friendly support team is here to assist you with any questions you may have. You can reach us by phone during the day, or apply online by filling the form.