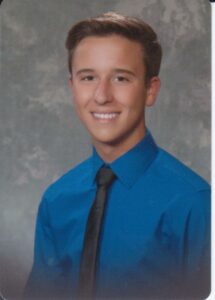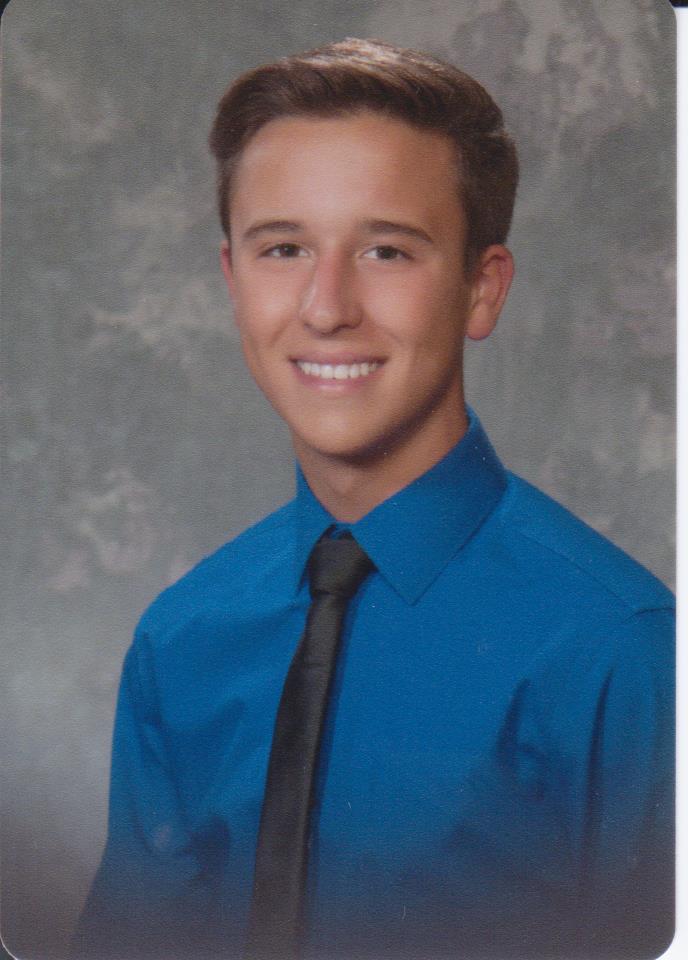 Montana Capital Car Title Loans is proud to announce Derrick Nunes as the winner of the 2017 scholarship!
Derrick is a first-year student in Cal Poly, San Luis Obispo majoring in Dairy Sciences. He is passionate about dairy sciences and grateful for the knowledge he has acquired from many great mentors in the industry. Derrick is also a motivated student who works during his studies to help pay for his education.
We were truly impressed with Derrick's hard work and drive toward success! We are happy to support Derrick on his journey and wish him only the best moving forward!