Montana Capital Car Title Loans in Yucaipa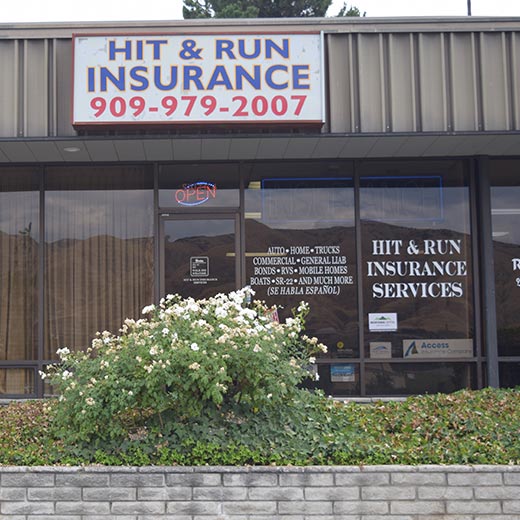 What Our Clients Say
For those who are looking for unsecured personal loans bad credit, this is a one-stop solution, which reduces the time and effort spent on visiting multiple lenders. It is the one you should count on. 👍
alaina alaice
06:30 03 Jun 21
I had a great experience with MCCTL they found a way to help me when others simply rejected me in a very rude way. Love their positive and respectful attitude!
lgnacio erickson
20:56 26 May 21
I was worried about getting a loan with a not-so-great credit score and some missed payments in my past... but 5 MCCT loans were amazing not only get me a auto title loan but providing a great service as well.👌👌
jonathon payne
20:53 26 May 21
No doubt Montana are the best. We are very happy with our rate and monthly payments. The process went swift and transparent all the way. We highly recommend them.
Samson Adison
20:33 10 Mar 21
My husband and I were first-timers getting a title loan, and Montana Capital could not have made it any easier for us. They got this loan done and without a problem.
Delores Beeler
11:18 05 Feb 21
This is the best place for auto title loans. The process is painless and their employees are thorough and nice. I even spoke to the manager which is also extremely kind and helpful. I recommend them!
Anna Gaillard
11:21 24 Dec 20
I've never borrowed money before, so I'm so anxious about getting a title loan. After hearing what the representative from Montana Capital Car Title Loans has got to say, I felt more confident in signing for one.
Leone Paucek
11:31 05 Mar 20
I was afraid that with title loans using my car for collateral that I'd have to give up my car. I was super happy to find out I could keep it.
Paul Switzer
08:25 19 Feb 20
This was the most easiest three-step process I've ever been through they had my back !!NEXT thing you know within an hour I was cashed out../#Holla@MONTANA CAPITAL
marcus hill
22:47 13 Mar 19
About This Location
Hit & Run Insurance Services - Yucaipa provides registration services for Montana Capital Car Title Loans customers. The store is located at 33733 Yucaipa Blvd. Suite 4, near the intersection with Oak Glen Rd. If you live in Yucaipa and in need of registration services, stop by Hit & Run Insurance Services - Yucaipa that works with Montana Capital Car Title Loans in Yucaipa. Hit & Run Insurance Services - Yucaipa provides our clients with unmatched customer service. Montana Capital Car Title Loans does not issue loans at this location.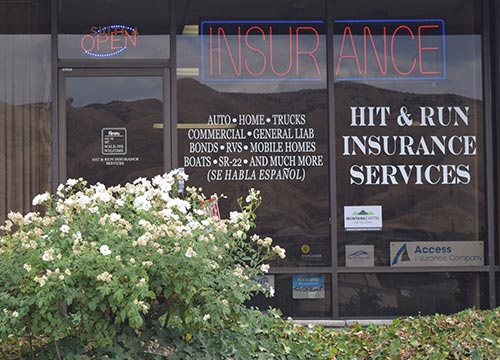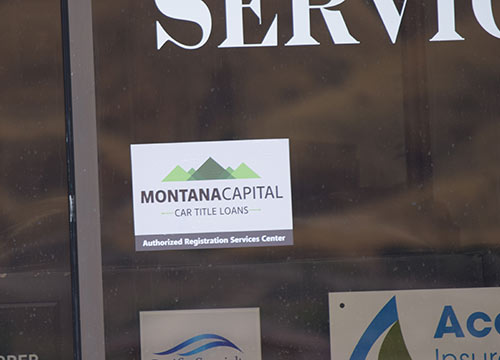 About Yucaipa
Yucaipa boasts a number of beautiful community as well as state and regional parks. For example, the Wildwood Canyon State Park and the Yucaipa Regional Park, both of which have trout fishing all year-round. Bass and catfish are also in abundance as the park has three different lakes. There is a sand beach if you need to work on your tan. There are dual-flume water slides for the young and young hearted, and plenty of camping with open fire bar-be-que grills and comfortable picnic tables near a supply of running water. Other parks include the "I" Street Park and the Seventh Street Park.
Paying Bills in Yucaipa
Hanging out in the parks or going fishing is relaxing, but it doesn't pay the bills. You need a pretty good income to keep up with all the bills and living expenses incurred from day to day while living in Yucaipa. But if you fall behind and need some help getting caught up, you can contact the folks at Montana Capital Car Title Loans in Yucaipa for an influx of cash. By using the value of a car that you own and confirming your ability to repay the loan, you can get a minimum of $2,600 from Montana Capital Car Title Loans to spend on anything you need. The simple to follow form is at the bottom of this page for easy access. Submit it online and we'll get back with you.
Cars for Security
When we at Montana Capital Car Title Loans in Yucaipa receive your loan request, we will want to find out how much your car is worth in today's market. If it is adequate to use for security on a loan, and if you meet our credit criteria and have the ability to pay us back, we will contact you to set up a meeting. In that case, if you are approved, we will put our name on your car title as a lien holder. Using your car for security doesn't mean you have to give up your car, keep driving your car while paying back the loan.
Who Can Apply
If your credit is in the hole, so to speak, you can still apply. We approve loans at Montana Capital Car Title Loans in Yucaipa according to our credit criteria, your ability to pay and the value of your car. So, don't let your bad credit status keep you from applying for your cash today! We would love to speak with you!
Contact us at Montana Capital Car Title Loans in Yucaipa for cash!
Near Locations