Montana Capital Car Title Loans in South Gate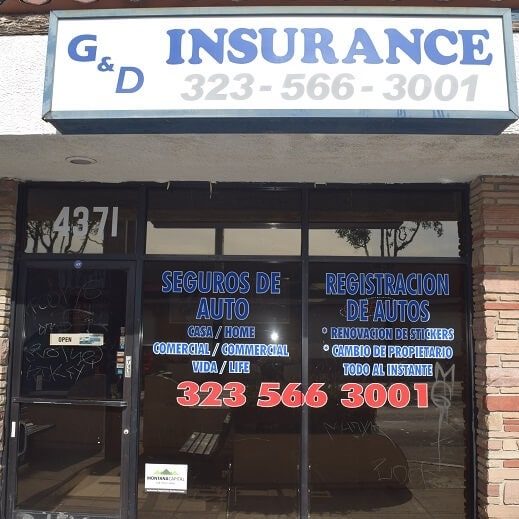 What Our Clients Say
Thanks to your team for assisting me with my loan application for buying a car with no credit. I would definitely call on your team for assistance with all my future credit needs.
David Dozier
04:54 16 Oct 21
Thanks to them for making sure I got the best deal to get a loan with MCCTL at the right time. My loan was approved within one day and I received an express delivery at my house. Great Work!!! 👍
morgan annay
08:12 03 Jun 21
Their doorstep service was quick and I received my personal loans for bad credit approval in less than a day. In conclusion, I feel thankful for their help getting me the best deal on my loan. 👍👍
june delilah
08:06 03 Jun 21
I am so impressed with Online MCCTL! I started my loan process this morning and looks like I am heading to get my money soon... So quick but also thorough and clear.. Made my life so easy!!
yesmin alex
06:43 27 May 21
Finally found a company that is able to help me obtain short term funds even with my low credit. They offer a smooth loan process and easy qualification. Thank you!!
I cannot thank Montana Capital and the team at South Gate enough for their diligence and very personalized business. Every step of the process was explained in terms I could understand. 5 stars!
Vilma Lockwood
11:43 08 Feb 21
I got hit with some big bills that I knew nothing about. To cover them, I got a car title loan.
Frank Bray
05:42 19 Feb 20
Arturo Madrigal
20:36 23 Jun 19
Moses Wakabi
19:22 13 Jun 19
Bennie White-McCoy
06:58 20 Mar 18
About This Location
G & D Insurance provides registration services for Montana Capital Car Title Loans customers. The store is located at 4371 Tweedy Blvd, near the intersection with Bowman Ave. If you live in South Gate and in need of registration services, stop by G & D Insurance that works with Montana Capital Car Title Loans in South Gate. G & D Insurance provides our clients with unmatched customer service. Montana Capital Car Title Loans does not issue loans at this location.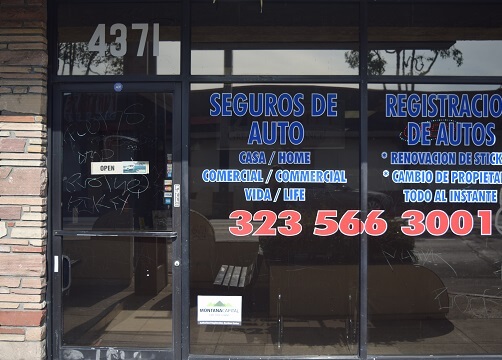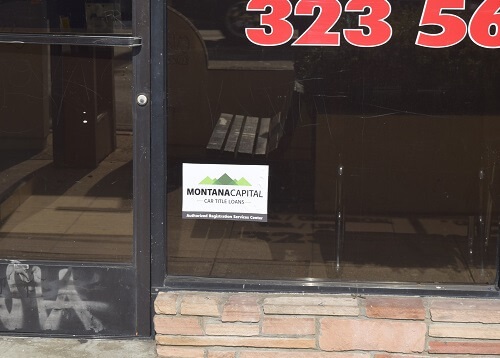 South Gate, CA
Southgate, California is one of the Gateway Cities that are included in the southeastern region of Los Angeles County. Although it was incorporated in 1923, its symbol of the azalea flower was only adopted in 1965. In 1990 the city was only one of ten in the country that received the National Civic League's All-America City Award. One important name in the history of South Gate is R. D. Tweedy. Born in Illinois in 1812, the family arrived in California via an ox-drawn cart. The large family lived in the area for generations and built South Gate. Remembering its contribution to the city, the business district in downtown South Gate is called the Tweedy Mile.
Getting By Financially
It can be hard to make ends meet in any U.S. city, but living in California can be especially pricey. Little did the Tweed family know when it arrived back in 1812 that the area they built as South Gate would become so expensive two centuries later. Nevertheless, if you are low on cash and are looking for some help, you might consider a car title loan. If you own a private car, then you are eligible to apply to Montana Capital Car Title Loans in South Gate. We help people just like you with fast cash loans so you can get your bills paid on time, pay for urgent expenses or whatever you want. If approved, the money is yours for any use. Send in your application to us today.
Auto Title Loans
Collateral loans are loans that use something that you own as collateral against a loan. With auto title loans, they are fast cash loans that use the value of your car as security. You don't need to give up your car, since we only use its value. If we can confirm your ability to repay the loan and your loan is approved we'll only need for the name of Montana Capital Car Title Loans in South Gate to be added onto your car title. You can still drive around as much as needed while you fulfill the obligations of your loan contract. Send in your online request for a car title loan.
Qualifications
To qualify, your car must be of adequate value, prove that you can repay and ability to meet our credit specs. Bad credit applicants are not a problem. Our loans begin at $2,600.
Cash for Cars in South Gate!
Near Locations