Montana Capital Car Title Loans in Santa Ana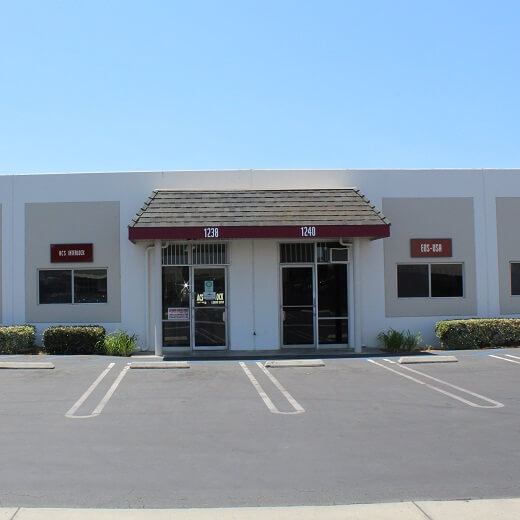 What Our Clients Say
My first experience applying for a cash loans for bad credit was extremely simple. I received excellent service and highly recommend this site for people who need financial assistance.
It was the team that was always ready to assist me in clearing all my doubts about applying for personal loans for people with bad credit. they assisted me with the paper work and the process of application, saving me a lot of hassles.
presley adel
05:24 03 Jun 21
The representatives at Montana who assisted me went above and beyond what I would have ever expected. Extremely trustworthy, prompt, and professional staff.
flex flowers
20:08 26 May 21
Great experience working with MCCTL! They guided us through the process of obtaining our loan. Would recommend them to all of our family and friends!!!👌👌
jeffery james
20:06 26 May 21
I needed to get a loan FAST and I didn't mind the interest rates that much because I knew I would pay it off almost immediately. These guys were able to help me with that and I am impressed with the quality of service here. Thumbs up!
Diaz Miller
22:46 10 Mar 21
Speedy response times, good and short explanations at various points during the application process, friendly service.
Kathleen M. Whitaker
11:09 09 Feb 21
I like working with Montana Capital Car Title Loans in Santa Ana because they give me confidence that I can get the money and they trust me that I'll use it responsibly.
Jonathan Ledoux
07:16 18 Feb 20
Everything was fast and they gave a good service thanks brian if I recommended it
Lupita Pazos
05:48 23 Feb 19
How fast and easy it was working with Bryan, great costumer service!
Amy Barrientes
01:15 23 Feb 19
Amazing experience and kiara was amazing very helpful and polite!!
Mavalyn Villegas
01:42 24 Jan 18
Professional, helpful and efficient!
Larry Weier
21:28 26 Jul 17
About This Location
ACS Interlock provides GPS installation and removal services for Montana Capital Car Title Loans customers. The store is located at 1238 S Lyon St, between E McFadden Ave. and E Wilshire Ave. If you live in Santa Ana and in need of installation or removal of GPS device, stop by ACS Interlock that works with Montana Capital Car Title Loans in Santa Ana. ACS Interlock provides our clients with unmatched customer service. Montana Capital Car Title Loans does not issue loans at this location.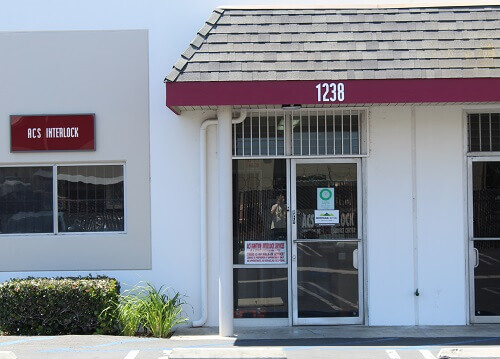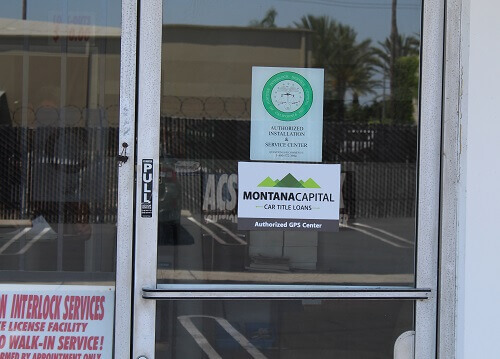 About Santa Ana
There is plenty to do and see both in and around Santa Ana. Disneyland and the famous Knott's Berry Farm are a few miles to the northwest and several nice beaches to the south about twenty minutes away. And on the way to the beach don't forget to stop off at any of several coastal communities for dining or shopping as well as surfing, boating and swimming. If you're looking for bohemian and artsy, there is the Art Walk, an entertaining street fair on the first Saturday of the month where everyone is invited into artists' studios and galleries and there is something to eat for everyone.
Extra Cash
There's so many things happening in Santa Ana! What a great city to live in. If you have enough money to do the fun things, that is. If you don't have money in your wallet, then all you can do is sit by and watch your neighbors go off to events, fun and shopping. Contact us at Montana Capital Car Title Loans in Santa Ana for the cash you need so that you can join in the fun!
Car Title Loans
Car title loans are simply loans that use your car as security. If you have the ability to repay the loan and meet our credit criteria at Montana Capital Car Title Loans in Santa Ana, you can get a minimum of $2,600 to use any way that you need it. You can use it to repay the loan old bills, to buy a new appliance, to take a vacation or to enroll in night school classes. If you are pre-approved for a car title loan you do not need to give over your car. It is yours to keep. We will put Montana Capital Car Title Loans as the lien holder on your car title. But not to worry – we'll take it off when your loan is paid off!
Get started
At Montana Capital Car Title Loans in Santa Ana, we have a quite simple guideline for approving loans requests. First, the car that you own must be of sufficient value. When we get your request form with the type of car that you own we will check its worth. And we will confirm that you will be able to repay a loan. If you fit our credit criteria one of our representatives will contact you to go on to the next step of getting you some fast cash!
Contact us today!
Near Locations