Montana Capital Car Title Loans in Oxnard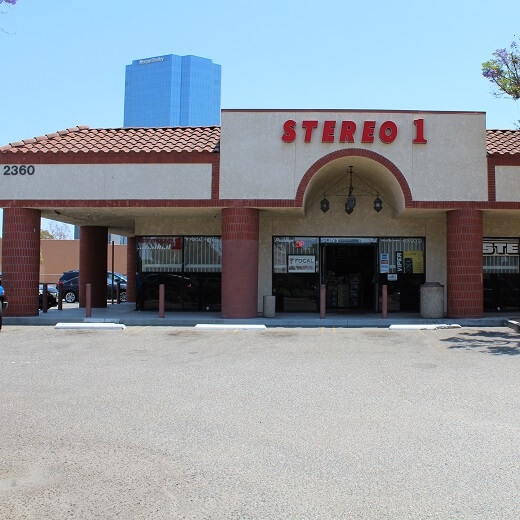 What Our Clients Say
We use our RV a few times a year but then I found a way to use it even more. I was able to use it to get an RV title loan and voila! I have money and I still have my RV to use whenever I want it.
Ian Troyer
08:31 18 Feb 20
Daniel was extremely helpful!
Michael perez
18:15 04 Jun 19
Daniel that works for Montana Capital loans provided me with great service.
Nataly Lastorta
16:52 04 Jun 19
Russell Manuel
17:23 03 Jun 19
The representatives are very helpful and courteous!
The representatives are very helpful and courteous!
Very helpful and friendly people to work with and it was easy and surprisingly fast to get a loan funded within 45 minutes on a Friday after 5 o'clock at that! Not only is the staff nice but compassionate and real, granting me a few extra days on a late payment. I definitely would refer my family and friends as well as call them again if I needed emergency loan again!
Marci Crawford
19:53 15 Mar 19
Patricia Sandoval
18:34 14 Mar 19
Felipe Aguilar
00:25 06 Mar 19
Very helpful, fast and simple. Strongly recommend them.
Peter Girgis
17:13 22 Aug 17
About This Location
Stereo 1 provides GPS installation and removal services for Montana Capital Car Title Loans customers. The store is located at 2360 N Oxnard Blvd, near the intersection with St Marys Drive. If you live in Oxnard and in need of installation or removal of GPS device, stop by Stereo 1 that works with Montana Capital Car Title Loans in Oxnard. Stereo 1 provides our clients with unmatched customer service. Montana Capital Car Title Loans does not issue loans at this location.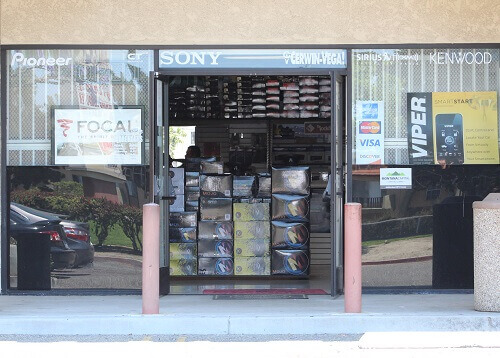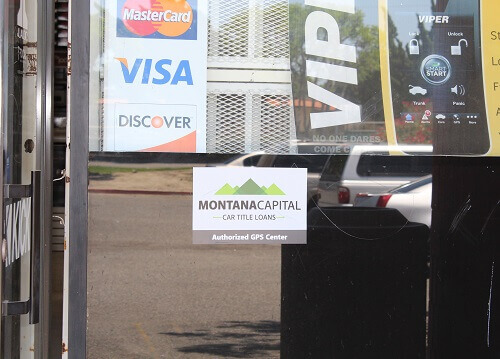 About Oxnard
Surrounded by farmland and the sea, Oxnard was named after Henry T. Oxnard who, along with his three brothers, built a sugar beet processing facility in the area in the late 19th century. None of the brothers, however, ever lived in Oxnard and eventually they sold their holdings for a cool $4,000,000 in 1899. The war years saw the development of naval bases and those bases brought related industries including aerospace and communications firms. But it's not all business in Oxnard, with more than 20 miles of beautiful beaches with very few rocks, making it pleasant for swimming and sunning.
Getting Extra Cash in Oxnard
Ok, those Oxnard brothers did pretty well for themselves, but not everyone's that lucky. In fact, some people living in Oxnard barely have money to put food on the table due to overdue bills, emergency expenses or necessities that must be paid for. However, if you are in that situation and you have a car that you have finished paying for, you can apply to Montana Capital Car Title Loans in Oxnard for some quick cash.
Applying for a Car Title Loan
At Montana Capital Car Title Loans in Oxnard we know that you don't have time to fill out a lot of complicated forms, so we've streamlined the application process. Just send us your online request complete with details concerning your private car. We'll get that evaluated as quickly as possible so we can let you know if your application is approved. We will see if its value is high enough to secure a loan, determine if you will be able to pay and find out if you meet our credit criteria. Once that's complete, we'll contact you to set up a meeting for more information.
All Types of Credit Status Can Apply
As far as we're concerned, your past credit history is not so important. If you meet our credit requirements, your car has adequate value and you can pay us back, you can still be eligible for a loan from Montana Capital Car Title Loans in Oxnard. If your application is approved, we will use the value you have in your car as collateral for a loan. We only need to write our name on your car title as the lien holder and then what happens is that you keep your car and get cash, which you'll pay back in monthly payments.
Don't wait until tomorrow if you need cash now – send your application to Montana Capital Car Title Loans in Oxnard today!
Near Locations