Montana Capital Car Title Loans in Irvine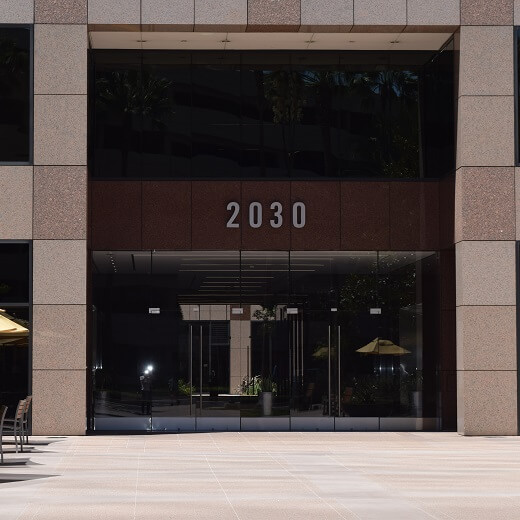 What Our Clients Say
Johnathan was the best, it was quick and painless. I was very impressed.
Polly Walker
20:05 03 Jan 19
what outstanding service that Jonathan gave me .. from the moment I called till the moment I walked out 100 percent dedicated to help me out with the cash I need it.. thanks again capital... keep up the great work!!
Great customer service, fast and very professional,. I recommend every one to get a loan here,. Montana capital has a very efficient team that treat customer with great respect and kindness., Jonathan is on top of the line,. As a loan officer he gave me professional service from the beginning to the end. I'm very happy God send me to this company and Jonathan and his team worked together to guide me through the process to get me quialify and get the loan l needed.Thank you !!
Tira Verde
06:08 08 Dec 18
I was connected with Jonathan after inquiring about a car loan he was friendly from the beginning and acomidating to the end. He was friendly, patient and put up with my sense of humor. I was very pleased with my service. Thank you Jonathan for going the extra mile to help get my documents submitted and walking me through the steps to be approved for my car loan. ¡Muchas gracias!!!
Melinda Davis
03:54 08 Dec 18
Just be ready to wait patiently while getting your loan, it took 1 hour 20 minutes while being at the office but well worth the wait!
Ivar Pugliese
14:08 23 Oct 18
Great service. Very prompt and helpful
Karo Avdalyan
00:22 28 Jun 15
I looked up on the internet for title loans and called the number associated with my zip code...... the process began...I was a great choice I made, I received the money I needed in a matter of about a hour I will use this office again if needed.Thank You
I looked at a lot of websites but most of them just insulted my intelligence. By contrast you found a space for a load of background material which was most helpful.
robert mora
17:34 17 Mar 15
Easy process! Very informative, made us feel comfortable!
Very pleased with the friendly and helpful service and with the fact that I achieved exactly the end result that I was hoping for. Great stuff people and well done.
Jeanette Corona
01:03 24 Jul 14
After using Ondemand title loans here is my impression in a few words;- Those guys are very professional and know what they are doing,- They were fast and eficient, - They met all my needs and were very flexible - They are honest and straight forward. P.S. ask for Rosio, she was very nice :))
Kyle Levitt
06:00 03 Jun 14
About This Location
The Main Street Montana Capital Car Title Loans in Irvine by Appointment Only Branch has been providing the residents of Irvine with car title loans since June 7th 2017. We rent a space inside the store of Davinci Virtual Office Solution. The store is located at 2030 Main Street #1300 between MacArthur Blvd. and Von Karman Avenue. If you live in Irvine and in need of quick cash, stop by the Main Street Montana Capital Car Title Loans in Irvine by Appointment Only Branch. We are providing all our customers with unsurpassed customer service.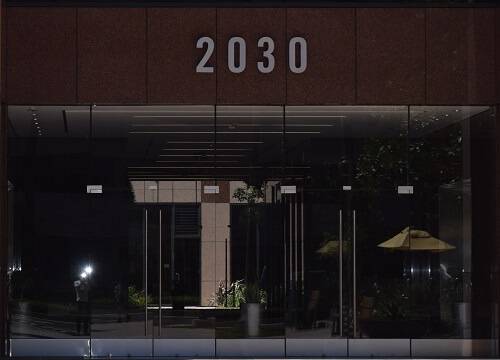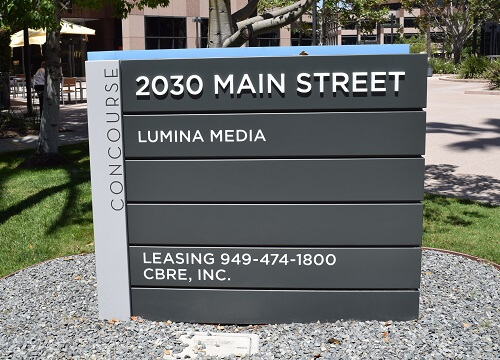 About Irvine
A Spanish explorer named Gaspar de Portola arrived in the area of Irvine in 1769 and built forts and missions and began raising herds of cattle. The King of Spain divided up the land for private use and missions. In 1812 Mexico gained independence from Spain and took control of the land. Jump forward to 1878 when James Irvine bought land. When he died his son, James Irvine, Jr., took over and incorporated the Irvine Company, growing olives, citrus and field crops. In 1888 the Santa Fe Railroad named one of its stations after Irvine and the town was formed.
Minimum Loan Amount of $2,600
It can be tough keeping up with day to day expenses even if you have a pretty good job. There are emergencies that creep up or too many bills to pay and suddenly you might find yourself deep in debt without realizing how it even happened! If those bills keep dragging on, you're going to be stuck in a worse situation when you take into account late fees, penalties, and high-interest rates.
You don't have to fall into that debt trap! Apply for an auto title loan today and save money by getting out of debt. At Montana Capital Car Title Loans in Irvine, you can get from $2,600 in no time. Simply send in an online car title loan application and see if you pre-qualify for a loan.
Getting Out of Debt with Auto Equity Loans
Of course, you can use the cash you get from Montana Capital Car Title Loans in Irvine for any purpose, but if you have old bills to pay you can get them paid off and save a fortune on interest and penalties with our pink slip loans. We base our loans on the value of your car and your ability to pay back the loan as part of our credit criteria. Poor credit is not an issue so don't hesitate to apply for secured loans in Irvine, CA.
How to Apply
Applying for auto title loans is very convenient. Once you decide that car title loans are the best for your situation, you can simply apply online. Online applications are great because you can fill them out whenever; it doesn't matter when you do it. Day or night; it's all the same to us! When one of our staff members gets your application, it will be reviewed. Once all is reviewed, we can determine if you're eligible for a car title loan. We will contact you to proceed with the application and if your loan request is approved, we immediately begin to process your cash so you can get it as quickly as possible.
Nearest Locations