Montana Capital Car Title Loans in Fremont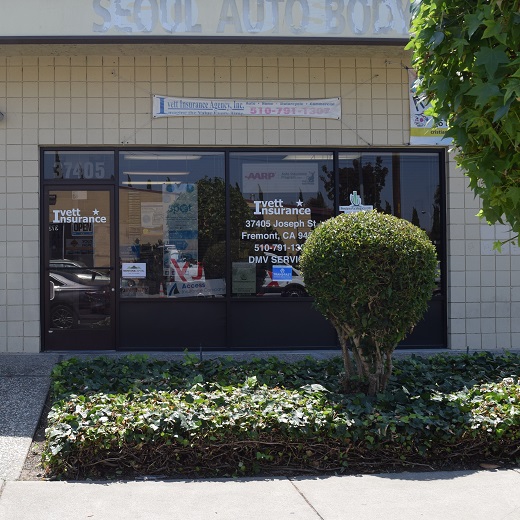 What Our Clients Say
Customer service provided by them is exceptional. They are dedicated to their customers and do everything in their power to meet their loan needs even with the low credit.Thanks!!
Patricia Bigelow
11:55 25 Oct 21
I was glad to be able to get some of the process done online since I didn't want to lose any work. Everything went as well as I could have wished, no issues with the application or getting the money. They provide the best payday loans near me!!✌✌
Anya Jayce
11:35 08 Jun 21
The process was nice and quick. I didn't have all the information the first time going in, but when I came in and completed it, it was super easy and they wanted me to get the loan done. This is the place where you can get a loan with bad credit.
Bethany Isiah
16:32 05 Jun 21
Montana Capital Car Title Loans made the process as quick and easy to understand as it can be. The reps are very friendly and a pleasure to deal with. 5 stars all the way!
There is absolutely no better loans service anywhere. Montana Capital and their staff literally worked day, night and weekend to pull everything together for for their customers!
Sam Sadler
09:49 12 Mar 21
Very responsive. I was able to get a good interest rate and low monthly payments with Montana Capital.
Niki Keene
09:17 09 Feb 21
Sometimes you get stuck and need some quick cash. Title loans are a nice option because you keep your car and get high amounts of cash. Trust is a great company that helps you get started right away.
Joshua E. Cooley
11:25 01 Jan 21
A no credit title loan is what helped me get my school bills paid.
Karinah G Jamyn
05:29 12 Feb 20
Jonathan, is an excellent person to serve clients, is very effective in doing his job, is very kind to clients.
Stefany Alvarado
21:17 26 Aug 19
Charles Merritt
15:34 13 Feb 19
Totally recommend!fast and professional
Luis Hernandez
07:07 19 Oct 15
Sandra Harris
20:31 08 May 15
Great customer service! Didn't have to jump through any hoops! I was in and out in about an hour!
Carolyn Speed
00:47 02 May 15
Great experience! Fast and friendly staff. Gave me a fair amount for a loan. REALLY helped me out!
David Beardon
01:05 04 Feb 14
About This Location
The Joseph St. Montana Capital Car Title Loans in Fremont Branch has been providing residents of Fremont with title loans since May 2019 . Our office is located at 37405 Joseph St. near the "Tri-City Volunteers" between Peralta Blvd and Gillett Rd. If you live in Fremont and in need of quick cash, stop by the Joseph St. Montana Capital Car Title Loans in Fremont Branch. We are providing all our customers with unsurpassed customer service.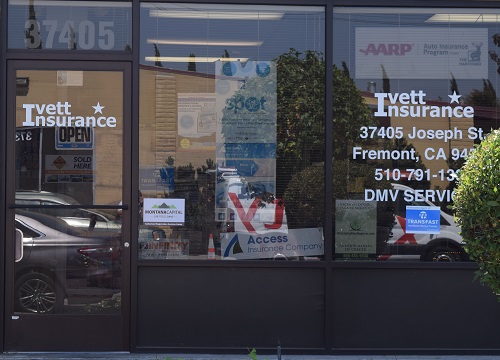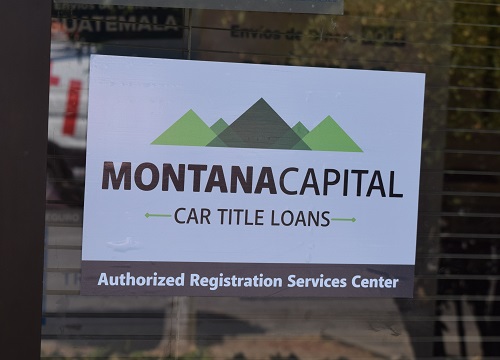 About Fremont
Fremont, California is named after John Charles Fremont, an American explorer. In 1956 five small communities in CA were merged into what is now called the city of Fremont. Those smaller communities were Niles, Centerville, Warm Springs, Mission San Jose and Irvington. It's situated in southeast San Francisco Bay. Today, the largest number of Afghan Americans living in the United States are residents of Fremont. The area enjoys a climate similar to that of the Mediterranean and typical of the San Francisco Bay area. Since 1996, Fremont has been called Tree City USA, with about 55,000 trees planted in parks and streets.
Getting Quick Cash in Fremont
Just like everywhere else, day to day living can be expensive. If you've had problems due to a lapse between jobs or some unexpected expenses came up, then you know what it can be like to get back on your feet. We understand this and help other residents just like you in Fremont with car title loans. Montana Capital Car Title Loans in Fremont helps people who own cars get quick cash that can be used for any purpose. Some people get auto title loans to help pay for school supplies and tuitions and others use the money to pay their old credit card debt, which can be very expensive with monthly interest charges and fees. Whatever you need money for, send us your details and let's see how we can work together!
Contact Us Today
To get started on your application for Montana Capital Car Title Loans in Fremont, fill in the contact form with details about your car and your personal information. When we know what kind of car you have, the year it was produced and its condition, we can check how much it's worth. If your name is on the car title as its owner and you have enough value in your car, then we will check if you meet our credit criteria and your ability to pay back a loan. If all of this checks out, we will continue the application process.
Keep Driving Your Car
If you meet the requirements for Montana Capital Car Title Loans in Fremont, we will be happy to meet with you. We'll need to see your car title, since we'll be added as a lien holder. Your car title secures the loan, so you can keep your car and drive it as usual. Our loan amounts begin at $2,600. Based on our credit criteria, among other things your vehicle value we can determine your loan amount.
Near Locations