Montana Capital Car Title Loans in Costa Mesa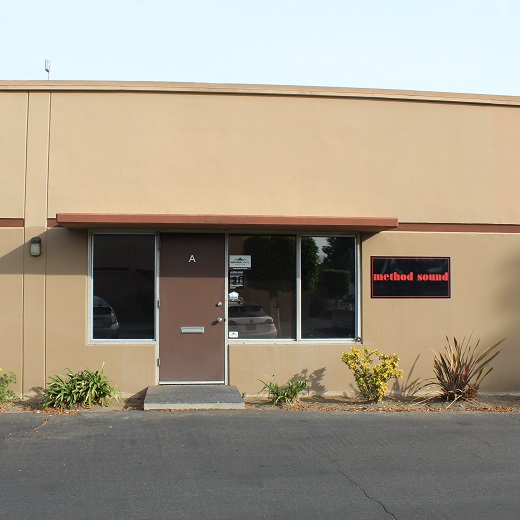 What Our Clients Say
cheryl Lee
20:33 30 Apr 19
cheryl Lee
01:02 30 Apr 19
It wasn't for me but I did help out on the issue and kiara was very helpful and had a very pleasant voice on the phone...
Jose Handal
15:14 28 Apr 19
Joey Hayes
18:00 27 Apr 19
Kiara was my personal assistant and she was great! Very professional, very courteous and very eager to help me out in my ordeal. I'm very thankful to her and to Montana for pulling me out of big hole. God Bless!!
Guadalupe Marquez
23:49 26 Apr 19
Kiara was excellent. Helpful through each step. Great customer service. Thank you.
Lisa Payne
22:31 13 Apr 19
John Wehnert
22:11 13 Apr 19
Briseida Renteria
21:48 12 Apr 19
Fast and friendly service! I appreciate very much the professionalism and flexibility shown to work with peoples schedule. Kiara's willingness to give great service reflected not only in the best opportunity that worked for me but with ensuring the customers experience is smooth and helpful.
MariaIsabel Sanabria
23:05 20 Apr 18
About This Location
Method Sound provides GPS installation and removal services for Montana Capital Car Title Loans customers. The store is located at 1366 Logan Ave Suite A, near the intersection with College Ave. If you live in Costa Mesa and in need of installation or removal of GPS device, stop by Method Sound that works with Montana Capital Car Title Loans in Costa Mesa. Method Sound provides our clients with unmatched customer service. Montana Capital Car Title Loans does not issue loans at this location.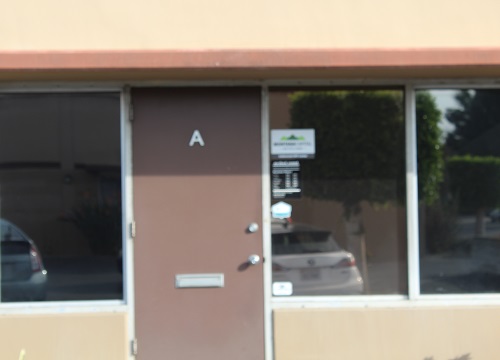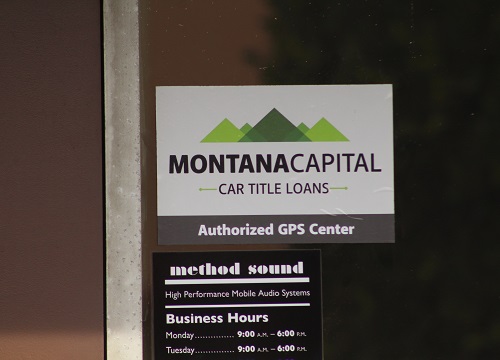 Costa Mesa, California - City of the Arts
The residents of Costa Mesa, CA take the arts seriously and even made it a part of their city's motto, so that everyone will know! For instance, there is the Pacific Amphitheatre, which is located near the city's fairgrounds. Such artists as Jessica Simpson, Madonna, Kelly Clarkson and Steppenwolf have all performed there. There are other venues for entertainment as well, including the South Coast Repertory Theater and the Segerstrom Center for the Arts. But the residents wait all year for the Orange County Fair, which takes place every July at the local fairgrounds. Visitors also turn out for the fair, which regularly hosts over 1 million visitors every year. The Scarecrow and Pumpkin Festival, which began in 1938, is also a popular Costa Mesa event.
Not Enough Cash?
There's so much happening in Costa Mesa, but what to do if you don't have enough cash in your account? You might be able to pull out your credit card every time you want to buy something or enjoy the fair, but at the end of the day, you're only racking up more charges on your account without a way to pay them. Too much credit card debt can really put a strangle-hold on your finances. If you need some quick cash, a good option for you might be a car title loan from Montana Capital Car Title Loans in Costa Mesa. With car title loans, you use the equity in your own car to secure the cash you need quickly. Contact us for more information on how you can get cash.
All Applicants Welcome to Apply
We accept all applications from everyone who owns a car, without regard to their past credit history. We know that if you're having trouble making ends meet, you might not have a great credit status. Don't let that stop  you from applying for a personal loan from Montana Capital Car Title Loans in Costa Mesa. When we evaluate your request, we're mostly interested in the value of the car you own. If it's high enough, you meet our credit requirements and you will be able to make monthly payments, we'll contact you.
Minimum Loan Amounts
The minimum loan you can expect if approved for a car title loan from Montana Capital Car Title Loans in Costa Mesa is $2,600. You don't need to give up your car to get the money.
Near Locations