Title Transfer Instructions
How much cash can i get
Find out now. It's fast, secure & free!
When it comes to transferring the title of a vehicle, it's important to follow specific instructions to ensure a smooth and accurate process. Here are the step-by-step instructions for title transfer:
The seller will sign line 1a and the seller signature in the odometer box below.
The buyer should sign in the odometer box as well as on the back of the title in lines 3-9.
Lines 11-13 should be filled out with Montana Capital's lienholder information.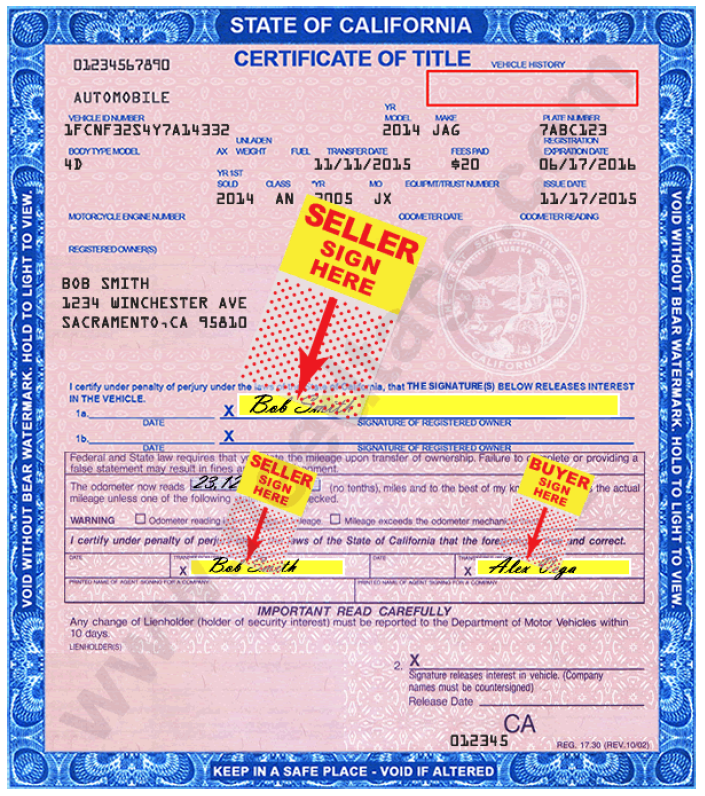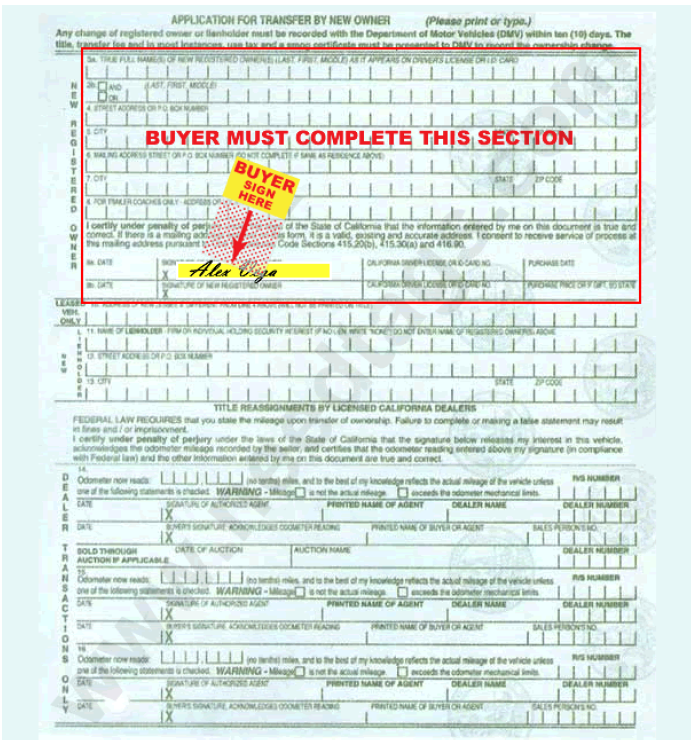 Successful Title Transfer
Following these instructions precisely will help facilitate a successful title transfer. It's crucial to pay attention to the specific lines that require signatures and ensure accurate information is provided throughout the document. By adhering to these guidelines, you can confidently complete the title transfer process.