How To Fill Out Your Title
How much cash can i get
Find out now. It's fast, secure & free!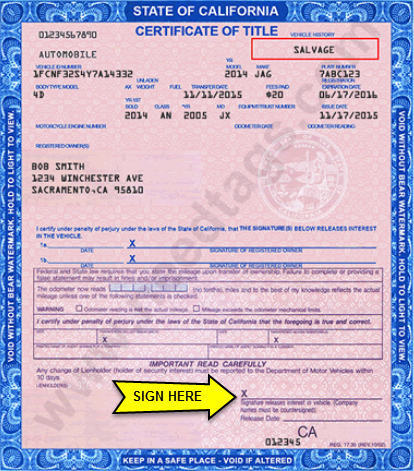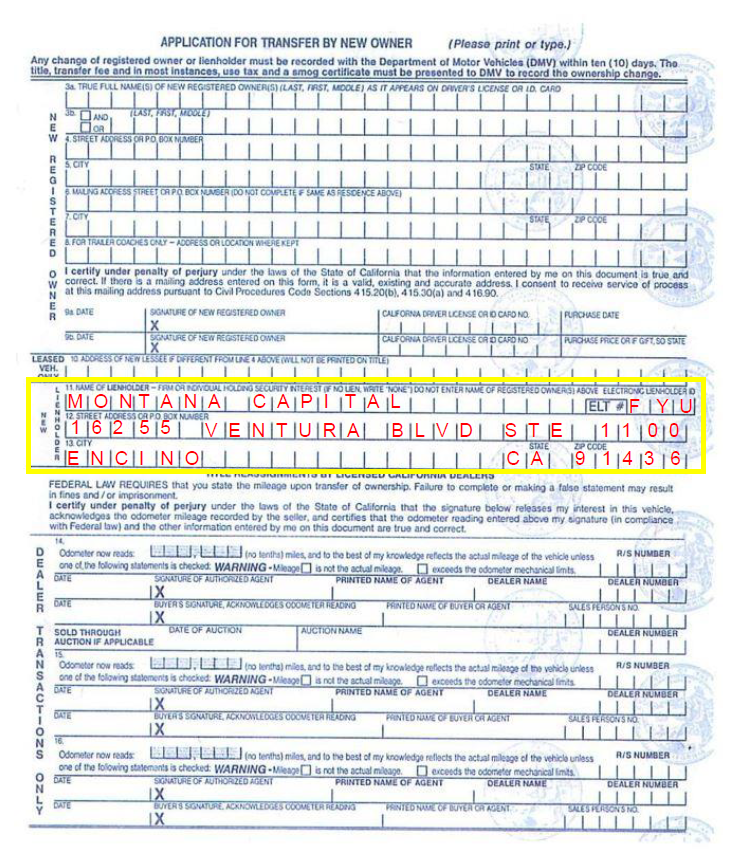 Transferring The Ownership of a Vehicle to a Title Loan Lender
When transferring the ownership of a vehicle to a title loan lender, it's important to accurately fill out the title application to ensure a smooth and successful process. Here are three steps to guide you in completing the title application correctly:
Obtain the appropriate application form: Contact your local Department of Motor Vehicles (DMV) or visit their website to obtain the specific title application form for transferring ownership to a title loan lender. Make sure you have the correct form to facilitate a smooth transaction.
Provide accurate vehicle information: Begin by entering the vehicle's details, including the make, model, year, and vehicle identification number (VIN). It is crucial to double-check this information to avoid any errors that may cause complications during the transfer process.
Include lender and owner details: Fill in the lender's and owner's information accurately, including their full names, addresses, and contact numbers. Ensure that the provided information aligns with the legal identification documents to prevent any discrepancies.
Montana Capital Car Title Loans
16255 Ventura Blvd Suite 1100
Encino, CA 91436
Maintaining accuracy is vital when completing the title application. Take your time and thoroughly review the form before submitting it to guarantee a seamless transfer of ownership to the title loan lender.

Contact Montana Capital Car Title Loans for more info or Apply Online