Montana Capital Car Title Loans in Victorville 92395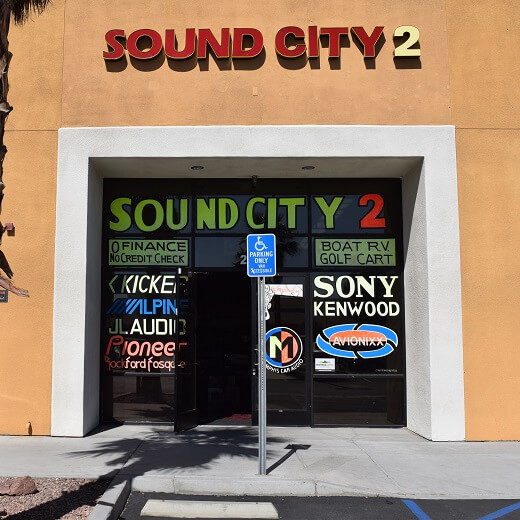 What Our Clients Say
I had the pleasure of working with these guys and were absolutely amazing. Very kind and personal, yet professional at the same time. If you are in the need of help, this is the place to go for payday advance loans. Thank you!
gemma brooke
09:38 21 May 21
It is very fast and helpful at this branch. I was helped by people who were very polite and told me all about installment loans for bad credit. I would recommend their service to anyone who needs it. Thank you.
Andrea Barker
11:56 20 May 21
I'm sure others will find Montana Capital to be as good as I did. They make loans real convenient and easy to get. I suggest giving them a try for yourself!
Mercado Choi
21:39 10 Mar 21
Since I've never had credit, I figured there's no way I could suddenly get a loan when I needed money. I was wrong. Using my car as security, I had no problem getting a no bank account loan from Montana Capital.
Warren Walker
13:03 21 Nov 19
Miguel was very good in explaining my options and helped get the help I needed today. Thank you, Miguel..
Roberto Icaza
20:11 12 Dec 18
Great costumer service, they are very informative and kind. 1st Choice saved my life!!!!!!!!!!!! no prepayment penalty nor credit check, amazing! Got my loan fast with low interest. I highly recommend them to anyone that needs a loan quickly and hassle free with courteous and professional services.
Jessica Santos
22:25 30 Apr 16
Highly recommend. Great service and fast!
if you need a load and fast..... this is who to call. great service.
Chu Dubble
22:59 28 Oct 15
Quick easy and friendly experience ! In and out less than an hour, comfortable office .
justin patterson
19:40 12 Oct 15
I like how i was treated here and for me personally everything went smoothly
Matthew Ramirez-Davis
02:57 22 Sep 15
I'm very happy with the service I received here. They were very patient and nice to us through the entire process I highly reccomend it.
Blanca Hernandez
20:03 02 Sep 15
great service was given. Everything was easy and straight foward. I will recommend this service to anyone. Oscar is a great help, he walked me through the process.
Carlos Reyes
19:04 29 Aug 15
About This Location
Sound City 2 provides GPS installation and removal services for Montana Capital Car Title Loans customers. The store is located at 12120 Ridgecrest Rd Unit 204, near the intersection with Bear Valley Rd. If you live in Victorville and in need of installation or removal of GPS device, stop by Sound City 2 that works with Montana Capital Car Title Loans in Victorville. Sound City 2 provides our clients with unmatched customer service. Montana Capital Car Title Loans does not issue loans at this location.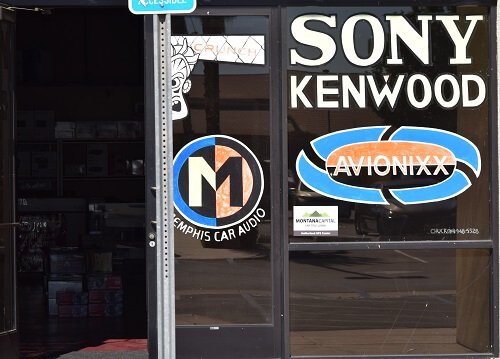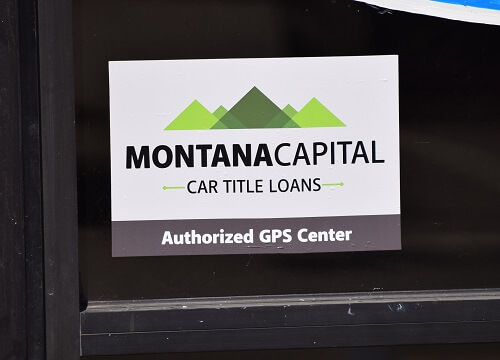 About Victorville
Victorville, named after Jacob Nash Victor, was just a railway station in 1885. Sited close to the Mojave River, there was found to be abundant fertile farm land. Around the turn of the last century granite and limestone were discovered in sufficient quantities so as to provide plenty of work in the manufacturing of cement. Route 66 was inaugurated in 1926 linking Chicago, Illinois with the west and ran right through Victorville. During World War II an air force base was built and employed 6,000 military and civilian personnel. The base was closed in 1992 and the facilities repurposed for other uses including an airport and a prison.
Keeping Your Car
The cool thing about Montana Capital Car Title Loans is that even though we give you a loan according to the value of your car and your ability to pay back the loan, you get to keep your car! You don't have to give it up while you're paying back the monthly installments. We'll put a lien on your car and its yours to keep. Go ahead and park it in your driveway, use it to drive to work or wherever you want to go, and we'll only keep the car as collateral. When you're finished paying us back according to the terms of the contract, we'll take off the lien off your car and the DMV will send you a clean car title back to you.
How It Works
To apply for car title loans, you need to own your own car. This means that you have finished making the car payments (or nearly finished) and that your name is listed as the owner on the car title. For this reason, you can't use a car as collateral if it is registered under a different person's or company's name. Send us at Montana Capital Car Title Loans your car details so that we can check its value in today's market. Then we'll evaluate your situation to be sure you will be able to pay the loan back. It doesn't take too long before we decide regarding your loan approval. When you send your application into us, someone from our team will perform the evaluation as soon as possible and get back to you with our decision. So, call us today or fill our online form.
Nearest Locations