Montana Capital Car Title Loans in San Bernardino
Available for all credit types
Keep driving your car
No hidden fees
The Sterling Ave Montana Capital Car Title Loans in San Bernardino, Branch has been providing the residents of San Bernardino with car title loans since June 7th 2017. We rent a space inside the store of Martin Insurance. The store is located at 7576 Sterling Ave near the intersection with 9th Street. If you live in San Bernardino and in need of quick cash, call us to schedule appointment at the Sterling Ave Montana Capital Car Title Loans in San Bernardino branch. We provide all our customers with supreme customer service.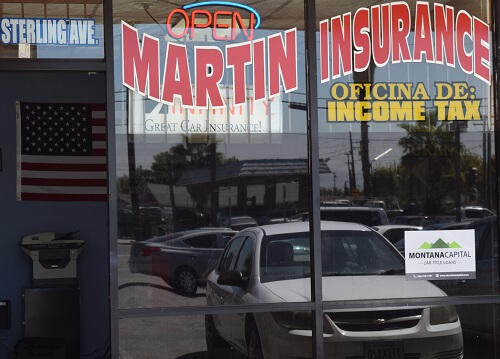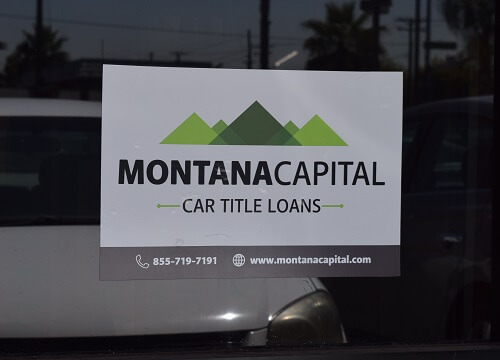 An anchor city in the Inland Empire (which is made up of the Riverside-San Bernardino metro area) San Bernardino is 81 sq miles. It is the home of several diplomatic missions and is one of the California cities that houses several consulates. Both Mexico and Guatemala have consulates in San Bernardino. The city also has the California State University, San Bernardino, which is responsible for the Coussoulis Arena. Cultural and entertainment options include ASU Fox Theatre, California Theatre, San Manuel Amphitheater and the McDonald's Museum, which is on the same land where the first McDonald's was built.
Don't be embarrassed if you are in financial straits and don't have the money to cover your immediate needs. It's easy to get into that situation, and Montana Capital Car Title Loans in San Bernardino make it possible to find a solution. We don't care what you need the money for and we don't ask. But typically, our customers come to us to help them get caught up on their old bills, to cover emergency expenses or to use for living while they are between jobs. We especially love our repeat customers because they have come to depend on our confidential and reliable services. They even tell their friends in San Bernardino about our online title loan services.
Car title loans are a fantastic way to get extra cash because they are fully confidential. Compared to going to a bank for a loan, they can be much faster, there is less red tape and there are usually fewer forms to fill in. Besides that, you don't have to drive anywhere to apply for online car title loans and you don't need to wait in long lines. Everything can be done from your house by opening your computer and completing a car title loan in San Bernardino application. If you're expecting to fill in pages of questions, you'll be surprised. It really is very convenient to fill in the application and send it to us. You also have the option of coming into our office to fill out the request. Other than your name, the main thing you need to tell us is what kind of car you have. The amount of money we can loan you depends on how much your car is worth and your ability to pay the loan back.