Montana Capital Car Title Loans in Sacramento, CA 95825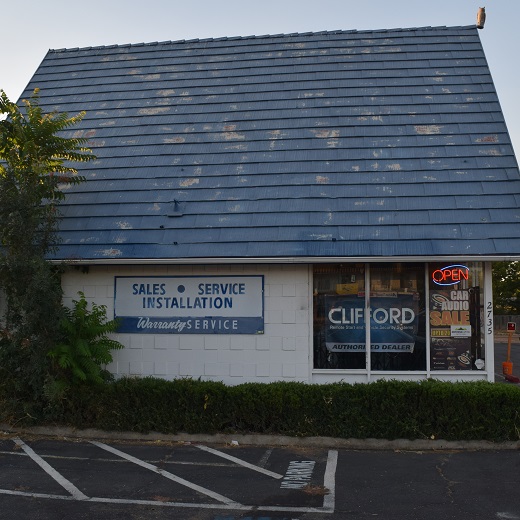 What Our Clients Say
Despite my issues, they have always managed to help me and ensure that the fast loan advance process goes smoothly. Thanks for an excellent job!
Sherman Carrillo
17:58 29 Jun 21
Keep in mind that these are intended to be used as emergency loan with bad credit. They have a high rate of interest, which means high monthly payments. However, if you require immediate cash, they can be extremely useful.
Libby Ibarra
17:00 28 Jun 21
It was them that assisted me with the fast loans advance and were very professional. Very knowledgeable and answered all my questions.
Robles Marshall
17:24 05 Jun 21
They were of great help to me in getting an emergency loan with bad credit and was extremely helpful and professional.
Aubrey Friesen
13:56 29 May 21
So great and you can get genuine help from Montana CTL. Their entire staff is incredible they've created such an awesome loan process.
Larry R. Flores
11:59 09 Mar 21
This is my second experience with Montana Capital and highly recommend them to anyone who is in need of a fast title loan.
jonny wanda
12:28 11 Feb 21
I needed a loan with bad credit in Sacramento and found these guys after a quick online search. Great decision to give them a call, everything went so quickly!
Wanda Paterson
04:29 30 Dec 20
There are many companies for car title loans near me but a friend recommended giving Montana Capital a call. They were friendly and gave me a good offer fast.
Balistreri Lyle
08:05 04 Aug 20
The thing that I want to share about car title loans is that the people at Montana Capital in Sacramento are so nice and helpful - without making me feel bad about needing money. Being able to apply online just makes it so much easier.
Sophie Guerin
07:41 19 Feb 20
Excellent customer service. Angie is polite and very patient.
Michele Rojas
00:56 30 Jun 19
Excellent customer service. Angie is polite and very patient.
Michele Rojas
00:56 30 Jun 19
young hollywxxd
21:38 28 Jun 19
Alan Galvan
02:34 21 Jun 19
From my first contact and experience in my needs with Montana Capital, things were taken care of Quick and fast and I was handled very nice with respect. Customer agent Angie was so professional, patient and nice. I appreciated you.
Esayas Sidelil
00:46 15 Jun 19
yolanda vasquez
01:16 12 Jun 19
Angie was amazing, she really came through and worked on getting me what I needed! Thank you again
Kristy Pena
21:32 07 Jun 19
They were patient with me and Angelica was very professional
Tanya Ustrell
20:03 19 Mar 18
About This Location
Arden Audio provides GPS installation and removal services for Montana Capital Car Title Loans customers. The store is located at 2735 Arden Way, between Fulton Avenue and Avondale Avenue. If you live in Sacramento and in need of installation or removal of GPS device, stop by Arden Audio that works with Montana Capital Car Title Loans in Sacramento. Arden Audio provides our clients with unmatched customer service. Montana Capital Car Title Loans does not issue loans at this location.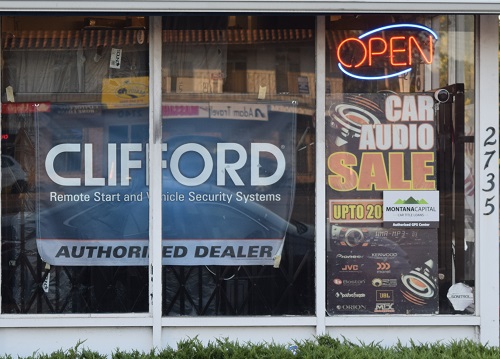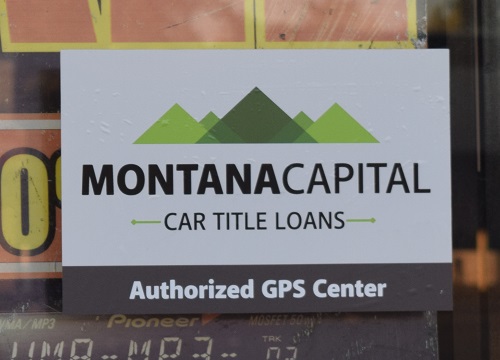 About Sacramento
Sacramento lies at the confluence of two rivers, the American River and the Sacramento River. These two rivers brought both commercial opportunities as well as quite a few floods. Once during a flood, a newly elected governor had to be inaugurated in a row boat and when he rowed home, he had to enter his house from a second story window. Though an inland town, Sacramento has a port thanks to the river. Old Sacramento is a beautifully preserved section of town with many old buildings restored or reconstructed and rides on horse drawn buggies and on steam powered historic trains.
Living in Sacramento
As everyone knows, Sacramento is a beautiful city, and you can be proud to be one of its residents. But if you need money quickly, it's hard to enjoy all of the city's perks. If you've gotten behind on your credit card bills or you are in a financial crunch while waiting for your next paycheck to arrive, Montana Capital Car Title Loans in Sacramento might be able to help you. If you own a car, that is paid for and has your name on the title, hop down to the information form you'll see at the bottom of this page. This is a quick way we've initiated to get your information as quickly as possible. Send it to us and let's get started!
Quick Cash Loans
Car title loans are a way of using the equity in your car to secure some quick cash. At Montana Capital Car Title Loans in Sacramento, we will begin by finding out how much equity you have in your car. If it is high enough to secure a loan, we will check if you will be able to pay back a car title loan. If your situation fits into our credit criteria, your car has a high enough value and it looks like you can pay a loan, we will contact you. If you are preapproved for a loan, we will put our name on your vehicle's title as a lien holder. When the money has been returned to us according to the contract, we'll remove it.
All Credit Types
Since we rely on our own credit criteria for approving a loan at Montana Capital Car Title Loans in Sacramento, your past credit history isn't so important so long as you have the ability to repay the loan. If you need money today, send in your form and let's see if we can help you!
Get Fast Cash!
Near Locations