Montana Capital Car Title Loans in Daly City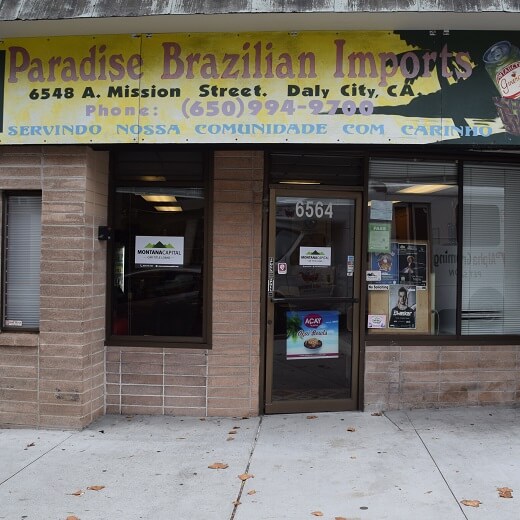 What Our Clients Say
I was very pleased with the service and the ease with which I was able to apply for a loan. Employees were pleasant, knowledgeable, and eager to assist me with my inquiries. The secured loan application process was simple and painless, which was exactly what I needed after a long day at work running errands. I intend to return to this company in the future!
Patricia Torres
07:57 28 Oct 21
I would like to recommend Montana CTL to anyone in Daly City who is looking for a payday advance loans and wants to receive great service. They are the best payday advance near me!!!
Gerardo Araceli
08:34 08 Jun 21
It is a great place for getting a bad credit loans with monthly payments. They have a wonderful customer service team. Without a doubt, they are the best lender around.
Spears Perry
11:12 05 Jun 21
If you want to receive good service and also a great loan offer that you can afford, this is the company to go with!! They are true pros and will for sure help you!!
I really enjoyed working with Montana Capital CTL! They are pleasant and quickly get to the point. They helped us find just the right title loan for us and getting pre-approved was painless.
Jerrica Blossom
06:15 07 Feb 21
It is a good option for those who have a car and need fast money.
Ariyan Mennta
05:06 13 Jan 21
Getting loans isn't something I enjoy doing, but I'd rather get the quick cash I need in time to pay my bills when they're due. Otherwise, my credit would go bad.
Alex U johnson
12:15 12 Feb 20
Good customer service and very helpful I highly recommend Montana capital car title loan to anybody.
Miguel Caballero
21:24 20 Feb 19
At first I was skeptical but I decided to try it out anyways, the process was easy and I got a check the same day. If you need a loan go to bright force !
Chris Johnson
20:17 07 Jun 16
This Place was very courteous, Very Quick And treated me well, I will tell anyone needing their services about them
Fasante Prince
22:43 30 Apr 16
Thanks bright force for giving me a loan it was fast and easy thx again
Ischar Holloway
05:52 18 Jan 16
Bright force title loans get the job done in a pinch. Great customer service.
Jason Lawniczak
22:34 04 Jan 16
Hilda was amazing. ..she took her time to answer all my questions . She had a amazing attitude and really helped me in my time of need..Definetly recommend her and the company for business
Tj Anderson
19:47 24 Nov 15
About This Location
The Mission Street Montana Capital Car Title Loans in Daly City Branch has been providing the residents of Daly City with car title loans since June 7th 2017. We rented a place in Paradise Brazilian Imports. The store is located at 6564 Mission Street between Vista Grande Avenue and Theta Avenue. If you live in Daly City and in need of quick cash, stop by the Mission Street Montana Capital Car Title Loans in Daly City Branch. We are obligated to provide all our customers with supreme customer service.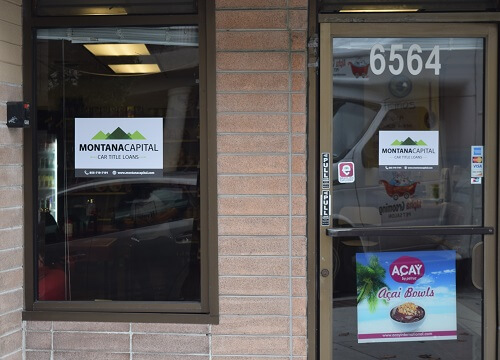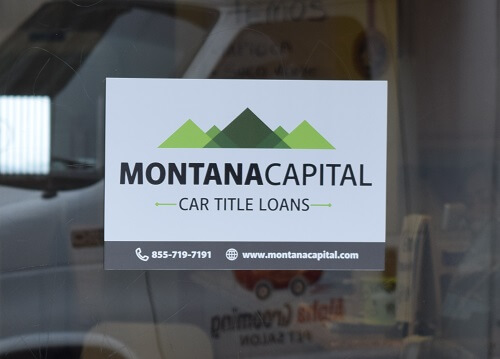 About Daly City
Daly City is commonly referred to as the Gateway to the Peninsula because of its unique location. It fits in at the northern edge of San Mateo County, bordering San Francisco. Then the city stretches from the Pacific Ocean to the San Francisco Bay. It goes right up to the San Bruno Mountain, where the land becomes hilly. The city was named after John Daly, who passed away in 1923. With the new rail system, a new freeway and additional malls and housing, the city is now home to more than 100,000 residents. Its ethnic diversity and comfortable climate make it an ideal city.
Making Ends Meet
Not everyone living in Daly City is able to make ends meet each month. For people going through a rough period, it can be pretty stressful if there's not enough money to pay the bills or buy necessary items. If you're in that kind of a situation where you're between jobs or trying to deal with an emergency, we might be able to help you with our auto equity loans. Contact Montana Capital Car Title Loans in Daly City for the details on car title loans and if you qualify then you can fill in the secured loan application and send it to us. We can let you know if you meet our credit criteria and pre-qualify you for a pink slip loan beginning at $2,600.
Fast Auto Title Loans
If you need a loan and need it fast, Montana Capital Car Title Loans Daly City may be the answer you're looking for! The loan application process is straightforward, and quite fast. All you need to do to begin your loan application is fill in the online form or call us and see if you qualify for a car title loan. Bad credit is not a problem- all credit applicants can apply. Our minimum loan amount is $2,600 and you get to keep driving your car while paying for the secured loan.
Apply for Cash Now
If you own a car that has good value and you can pay back the loan then we want to speak with you. Fill in the contact sheet so we know who you are and what kind of car you're driving. If your name is on the title as the owner and you meet the credit requirements, we will continue the application process. You can keep your car while paying back the monthly installments. Even if you have a bad credit record, you still might be eligible for quick cash from Montana Capital Car Title Loans in Daly City.
Near Locations