A Message to Our Customers Regarding COVID-19 (Coronavirus)
How much cash can i get
Find out now. It's fast, secure & free!
Like many others, Montana Capital Car Title Loans is following the news about the coronavirus (COVID-19). Our main goal right now is to keep the safety and health of our customers and team members. We also strive to provide continuous service, especially by providing online title loans.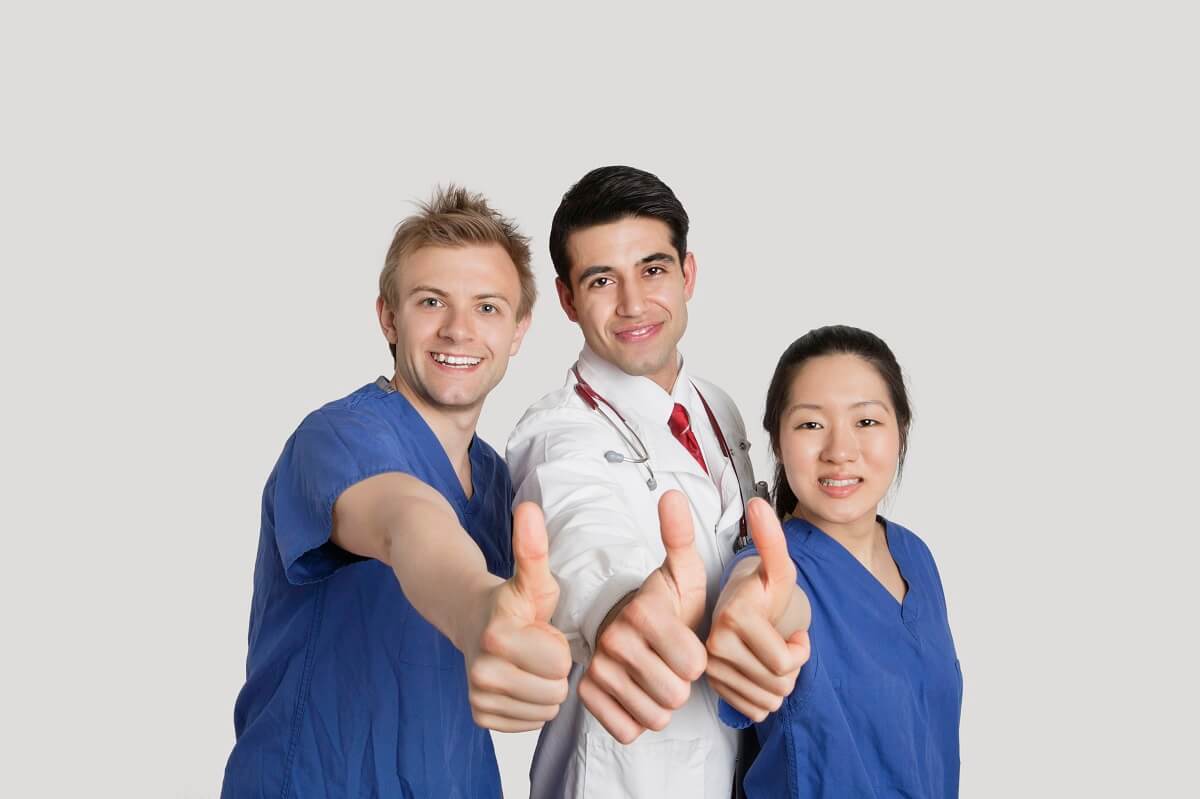 Online services by Montana Capital Car Title Loans:
As the situation requires more and more people to stay indoors, Montana Capital offers services that can be processed online, thus helping you watch your health while getting the services you need.
Montana Capital Offers ways to:
Committed to Keeping the Health
The Centers for Disease Control and Prevention (CDC) offers some every day preventative measures you can follow, like washing your hands thoroughly with soap and water for at least 20 seconds; use an alcohol-based sanitizer and avoid close contact with sick people, or ones who have been in contact with sick people.
Check out the CDC website for further actions.
Here to Help You, Always
As always, Montana Capital has your back in times of uncertainty. Call us now or apply online and let our team do the best they can to help you and make things easier.
Sincerely Yours,
Montana Capital Car Title Loans Team