Montana Capital Car Title Loans in Palmdale, CA 93550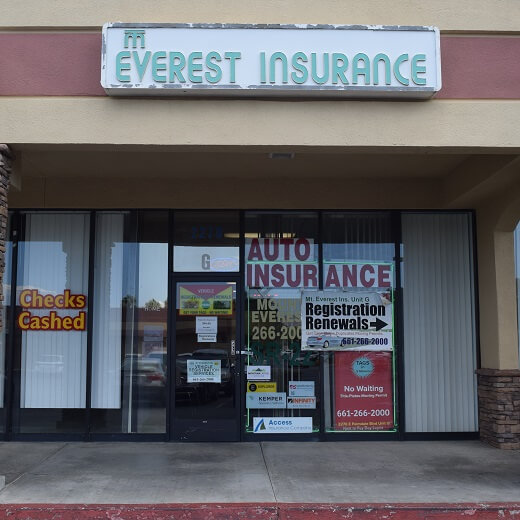 What Our Clients Say
The whole process was simple and easy. I applied for car title loans with no credit check online, and they replied within 24 hours. I received the loan right away without any problems. They provide great service if you need money quickly.
Lynne Hunter
05:07 11 Nov 21
Thank you so much for helping me in these difficult times. I am very grateful to the staff at this company who listened to what I was looking for and helped me get the title and payday loans quickly.
Russell Crawford
11:42 26 Oct 21
A convenient way to borrow from multiple lenders at the same time. There is no need to visit multiple lenders for your loan process as this is the one-stop option. They are the best to use who wats loans for people with MCCTL.
kimbery sarah
07:23 03 Jun 21
What a crazy year it's been with this pandemic! So happy MCCTL were there to assist us with small loans when we didn't have any other options. They are the best!👍👍
oliver harrison
21:50 26 May 21
The process is as easy as it can be, you can get a lot of it done online through their website. They try their best to get you exactly what you request even though they don't promise anything... It worked very well for my wife and I
freddie hicks
21:47 26 May 21
They are helpful and there for us whenever our family needs them. Thank you and appreciate all you do!
Max Morgan
06:47 05 Mar 21
The loan process has the potential of high stress, but not with Montana Capital. Their team of dedicated professionals are the answer to all your loan needs, that I assure you!
Shawn Ogan
00:12 13 Feb 21
The ladies here make it the number one place for auto title loans in Palmdale! They are seriously so sweet but also SO knowledgeable that you feel really taken care of.
Edward O. Koch
06:31 07 Jan 21
I'm making a short film, and we needed more funds. My mother suggested taking a car title loan at Montana Capital Car Title Loans. The process was so fast!
Victoria Howard
11:15 05 Mar 20
Such an easy transaction. Bryan went above and beyond to help me. I can't say enough great things about him and this company
Jennifer Mcguire
01:21 10 Sep 19
Justin Falls
02:08 13 Feb 18
schuyler choate
00:13 13 Feb 18
About This Location
The E Palmdale Blvd Unit G Montana Capital Car Title Loans in Palmdale Branch has been providing residents of Palmdale with title loans since May 2019. Our office is located at 2270 E Palmdale Blvd Unit G near the restaurant "Dragon Palace" on the intersection with 25th St E. If you live in Palmdale and in need of quick cash, stop by the E Palmdale Blvd Unit G Montana Capital Car Title Loans in Palmdale Branch. We are providing all our customers with unsurpassed customer service.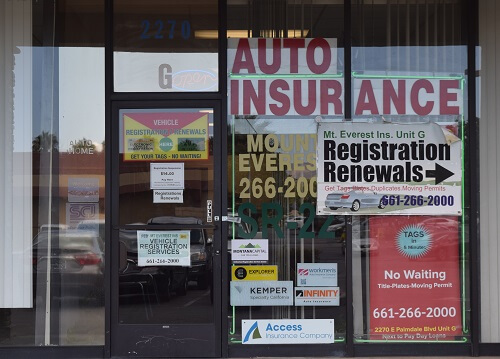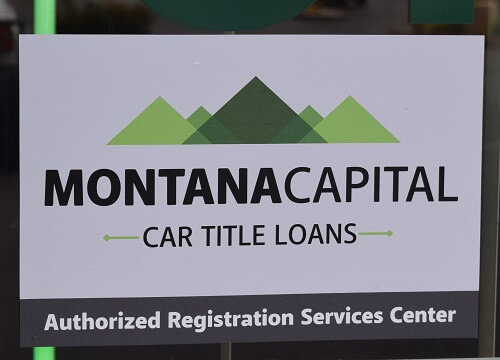 Aerospace Industry in Palmdale, California
Before World War II broke out, the area of Palmdale was dedicated to agriculture. With the start of the war, the US government established what is now known as Edwards Air Force Base. Additionally, the government purchased the Palmdale Airport and built an aerospace testing and development plant, which was called United States Air Force Plant 42. In 1952 Lockheed became involved and established their own facility within the airport. From that time and until today, the main source of local employment for the residents of Palmdale is the aerospace industry. In face, it is now called the "Aerospace Capital of America."
Making a Living in Palmdale
Hopefully if you live in Palmdale than you have a great job in the aerospace industry. Even so, you can still fall behind in loan payments, credit card payments or on your mortgage. The truth is that life in California is expensive and many people have a rough time when trying to make ends meet. Emergency expenses can appear from nowhere, your house could need some urgent repairwork or you might need to get away from it all with a short vacation. Whatever you need some quick cash for, it's worth your while contacting Montana Capital Car Title Loans in Palmdale. Without knowing why you need the money, we prepare fast loans for people who qualify.
Applying for Title Loan
The easiest way to get started on your quick cash is by applying to Montana Capital Car Title Loans in Palmdale today. Fill in the form and submit it to us so we can determine your eligibility. We'll use the information you submit to find out how much your vehicle is worth. If the value is high enough, we'll go ahead and verify that you can pay back a loan and that you fit in with our credit criteria. If this all checks out, we'll contact you to further the process.
Getting the Cash
If you are approved for a loan from Montana Capital Car Title Loans in Palmdale, we will put our name on your car title as a lien holder, but only until you have paid back the money. You can keep your car, so no worries there. So go ahead and apply – even if you have a bad credit history. If your car is valuable enough, you can still be approved.
Apply for your quick cash loan today!
Nearest Locations