Montana Capital Car Title Loans in Glendale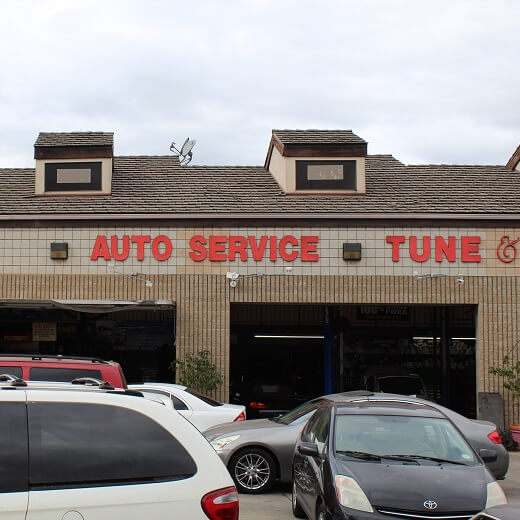 What Our Clients Say
Thomas Maintco
18:11 14 Mar 18
About This Location
Lightning Auto Sound provides registration services for Montana Capital Car Title Loans customers. The store is located at 120 E Los Feliz, near the intersection with S Brand Blvd. If you live in Glendale and in need of registration services, stop by Lightning Auto Sound that works with Montana Capital Car Title Loans in Glendale. Lightning Auto Sound provides our clients with unmatched customer service. Montana Capital Car Title Loans does not issue loans at this location.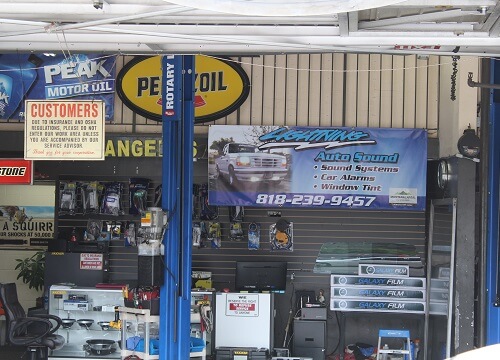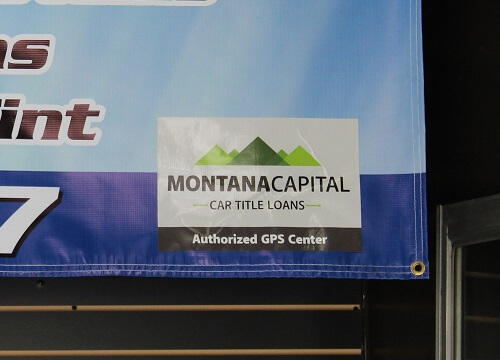 Glendale, CA
Glendale, California is an amazing place to raise a family or live in, because there are almost 50 parks in the area. Cerritos Park is in the southern section of the city while Deukmejian Wilderness park is in the north. There is also Central Park, which is home to the only monument on the west coast in honor of Korean comfort women from World War II. Nibley Park and Verdugo Parks are fantastic for kids and Memorial Park has a challenging adventure trail. Other great parks for kicking the ball around or picnicking are Doran Mini Park, Montrose Community Park and Crescenta Valley Park.
Paying the Bills in Glendale
One of the great things about all the parks in Glendale is that they are pretty much free of charge. Parks are a cheap and fun way to spend the day, but what about paying the bills and putting food on the table? If you're low on cash in Glendale, it can be very difficult to find a way to get back on your feet. Sometimes even having a good job isn't quite enough to get your old bills off your back or your payments mailed in on time. At Montana Capital Car Title Loans in Glendale we help people just like you with fast cash loans that you can pay back in monthly payments. If you own a car then you too might be eligible for a personal loan of at least $2,600. Contact us today with your details.
Apply for Your Cash
It's fast and easy to send in your application to Montana Capital Car Title Loans in Glendale. You need to give us a little information about who you are and tell us about the car you own. If it has enough value, if you meet our credit standards and if you can repay the loan, we will consider you for a car title loan. If you are approved, we will contact you to complete the process. If you have a bad credit status, it is still possible to be approved for a car title loan.
Cash and Cars
If you are approved for a car title loan from Montana Capital Car Title Loans in Glendale, we will put our name on your car title to use it as security. Your car stays with you while you pay back the loan.
Contact us today!
Near Locations