Montana Capital Car Title Loans in Bell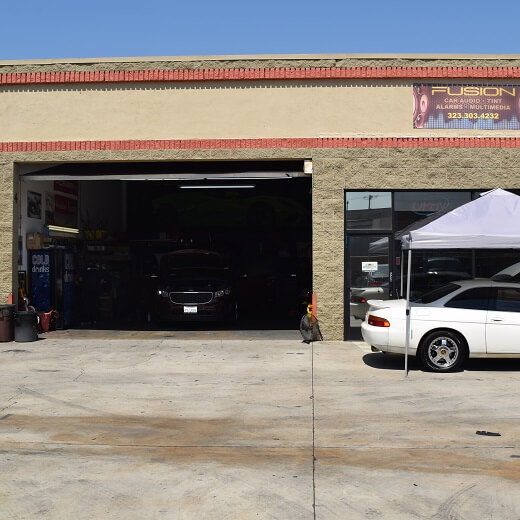 What Our Clients Say
Johnathan made an uncomfortable process much easier. He was very professional, prompt in follow-up, and courteous. Would highly recommend him.
Bryant Manista
23:54 02 Apr 19
Jonathan made it fast and easy. Just told him what I needed and in a matter of minutes he came back with my offer and I collected the funds. Total time was about 30 min with all my questions. Will do business again!!!
Kenneth Moran
00:43 02 Apr 19
charley brown
20:33 01 Apr 19
Montana capital have been very helpful through every process. Everyone there has been patient with me. Johnathan N. have help me so much .. he guide me throughout my payoff and have made sure I been taken care of. Good business and good people.. I surely recommend Montana capital.
rothmany chhay
01:01 01 Mar 18
Brandon McKowan
19:37 28 Feb 18
Virginia Ramirez
19:47 25 Aug 17
About This Location
Fusion Car Audio provides GPS installation and removal services for Montana Capital Car Title Loans customers. The store is located at 4928 E Florence Ave. Suite 4, near the intersection with Wilcox Ave. If you live in Bell and in need of installation or removal of GPS device, stop by Fusion Car Audio that works with Montana Capital Car Title Loans in Bell. Fusion Car Audio provides our clients with unmatched customer service. Montana Capital Car Title Loans does not issue loans at this location.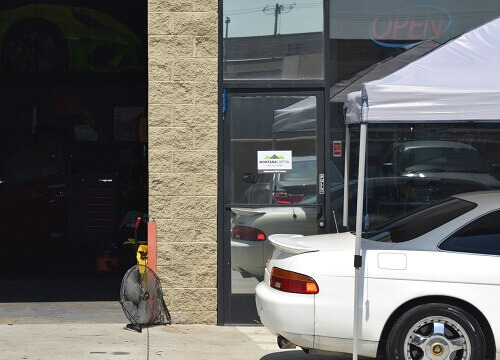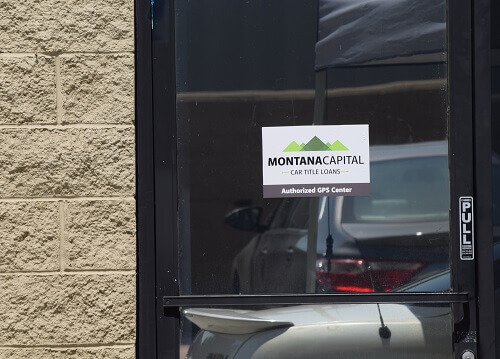 About Bell
Bell, California is a small bedroom community in Los Angeles County. The city was named for an early pioneer farmer and rancher, James George Bell, who came from Kentucky by way of Missouri in 1876 with his family to take up permanent residence. The original Victorian farm home still stands and is a designated historical site and museum. A visit is highly recommended if your interest is early California history. Bell was a businessman who, along with other members of his family, bought 360 acres and eventually divided up the land into five-acre farms. There was a population boom starting in 1920 and selling property became more profitable than selling produce.
Living in Bell, CA
Bell is a nice town to live, work and raise a family. But the truth is, sometimes money is hard to come by. If you were temporarily unemployed or between jobs, you might have gotten behind on your bills. Or maybe your house could use some repairs, but you're just low on cash. If you need some quick cash for any reason, fill in the request form below and send it into Montana Capital Car Title Loans in Bell. We use cars as collateral for quick cash loans. Even if your credit is bad you can still apply.
Applying for Car Title Loans
We have some simple criteria that we go by to determine your eligibility for car title loans. The first one refers to the value of your car. If it is paid for and it has adequate value, we can use it to secure a loan beginning from $2,600. The second point is that you must be able to prove your ability to repay the loan. If you meet our credit requirements then you can be pre-approved from Montana Capital Car Title Loans in Bell. The best way to get started is to fill in the request form and submit it, any time day or night. If you meet our requirements, a representative from Montana Capital Car Title Loans will contact you to set up a meeting for more information.
Keep Your Car
During the period when you are paying your car title loan back, your car remains with you. We use your car as collateral by putting on Montana Capital Car Title Loans as the lien holder on your car title. Drive your car whenever you want to.
Don't wait till tomorrow! Contact us today!
Near Locations