Montana Capital Car Title Loans in Inglewood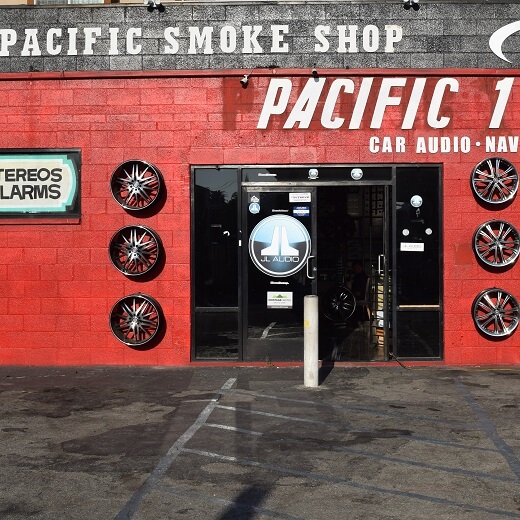 What Our Clients Say
I always received good advice from the team, which helped me clarify all my doubts regarding my loan application. I was also helped with the paperwork of the car buying credit score, which saved me a great deal of time.
Ada vivian
05:01 03 Jun 21
Not only were they super nice and caring, they are also so professional and definitely the most knowledgeable staff I experienced when it comes to loans. Seriously keep this up!!!
Huge thank you to everyone at Online MCCT Loans for helping my finance and I with our loan! You are all so great and we appreciate your hard work and dedication.👌👌
frederick montgomery
19:40 26 May 21
You should definitely check them out. They are very professional and informative. The service is also really good. I am happy with the loan I got after working with Montana Capital.
David C. Skinner
09:45 11 Mar 21
It was great working with Montana Capital in Inglewood! We were referred to them by several people, all of whom had only good things to say, and I'm happy to report that we had an excellent experience!
Philip C. Moore
12:43 09 Feb 21
How did I know I wouldn't have enough money to get my bills paid on time? Too many surprise expenses this month I guess. That's why I think auto title loans are so great - you can get them anytime you need them.
Chidinma Y Xayvion
06:46 12 Feb 20
Vaneza Moreno
19:54 16 Feb 19
Big shout out to Johnathan from Montana Capital Car Title loan ....i needed a quick loan only for 3weeks ....Johnathan contacted me in a quick timely manner...processed the application and was approved for top dollar...$$$$.$$. And received cash with an hour and a half ....made me feel like family ...very honest and trustworthy ...i recommend this car title loan Company...ask for Johnathan...💯
Michael Tree
04:27 16 Feb 19
Victor Ruelas
23:18 05 Dec 17
Kiara was awesome! Very helpful, knowledgeable and accommodating, Friendly staff.
Mahogany randolph
01:59 01 Dec 17
Kinda was very helpful and patient with me,she walked me through the process step by step. I would recommend.
Willie Seymore
22:02 10 Jun 17
Montana capital offers very good service I recommend it
Yeyo Robledo
20:57 01 Jun 17
About This Location
Pacific Car Audio provides GPS installation and removal services for Montana Capital Car Title Loans customers. The store is located at 4761 W Century Blvd, next to intersection with S Inglewood Ave. If you live in Inglewood and in need of installation or removal of GPS device, stop by Pacific Car Audio that works with Montana Capital Car Title Loans in Inglewood. Pacific Car Audio provides our clients with unmatched customer service. Montana Capital Car Title Loans does not issue loans at this location.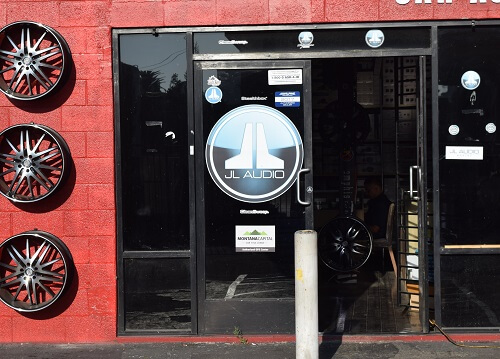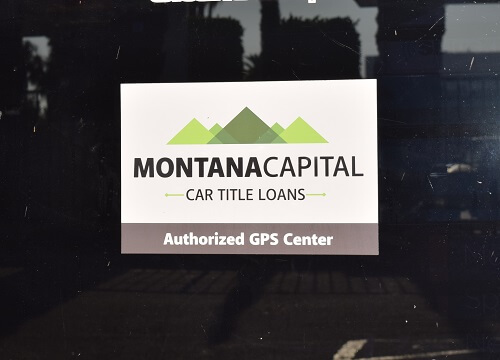 About Inglewood
Inglewood CA is southwest of central Los Angeles. With construction of the new Los Angeles Stadium at Hollywood Park, Inglewood will be well known as the home of both the Los Angeles Chargers and the National Football League's Los Angeles Rams. Present day attractions include the Forum, which was designed by Charles Luckman, the same architect who designed the Madison Square Garden. It's known as one of the biggest concert venues in LA, hosting such names as Led Zeppelin, Elvis Presley and the Jackson 5. After renovations, it reopened as the Fabulous Forum and hosted performances by the Eagles.
Looking for Financial Help
With the world class entertainment venues and the new sports stadium being built, Inglewood CA can be a really exciting city to live in. But the sad truth is that many of the residents of Inglewood can't afford tickets to such events. If you're changing jobs to move up in the world, taking night courses to improve your chances at better positions or need money for any reason, life in Inglewood might not be so much fun. But, if you own a car that has value and can repay a loan, help might be on the way! At Montana Capital Car Title Loans in Inglewood, we help people just like you every day, so go ahead and contact us now.
Applying for Car Title Loans
If you're wondering how to get started on filling in an application for online car title loans, filling in the contact form is the first step. Send it in with your personal information and the details of a car that you own. If you own the car, then your name will be on the car title. We won't waste a minute in evaluating your car's worth. If we see that it is of adequate value, you have the ability to repay and we can use it as security for a loan from Montana Capital Car Title Loans in Inglewood, then we will contact you. Take the first step now!
Cash for Cars in Inglewood
The beauty of Montana Capital Car Title Loans in Inglewood is that you can get cash for your car without selling it or giving it up. If your car has good value and you can prove your ability to repay a loan, then we might be able to offer you a car title loan. To do this, we will check if you meet our credit criteria and then put our name on your car title as its lien holder. You can get a loan beginning at $2,600 and when it's paid off, you get a free and clear car title returned to you.
Near Locations