Santa Ana, California it a fantastic city to spend time walking around in, meeting people, visiting the little shops and enjoying some time out. There are all types of food venues and restaurants to fit every taste, or you can enjoy your cup of tea while sitting and watching the locals. Visitors and locals alike enjoy hanging out in the historic district of Santa Ana, so don't hesitate to put it on your list of places to see!
Finding Downtown Santa Ana
It's near the Anaheim Resort, the Bowers Museum, the John Wayne Airport, and the Discovery Cube. As the plans develop, you'll be able to visit by bicycle or by streetcar as well! Once you're there, follow your nose or take some of these tips:
Old Orange County Courthouse
The oldest court building in Southern California is in the historic district. At 105 years old, it's seen a lot of history! This is where the Orange County History Center is housed. Interesting to note that this building was given a new appearance when it was used in American Horror Story, a movie filmed in 2013. Admission is free and parking is available.
The Dr. Willella Howe-Waffle House and Medical Museum.
No, you don't go there to eat waffles, but you will enjoy learning some fascinating history of Dr. Willella Howe-Waffle, who was one of the first woman physicians in the US. Today it has been restored beautifully and operated by the Santa Ana Historical Preservation Society.
West End Theatre
What's interesting about the West End Theatre is that it hasn't always been called the West End Theatre. In its 100 years of existence, it's had five or six different names. Some say the building is haunted, but whatever. It's worth a gamble. It's a beautiful building and you can have a drink at the Barrel Room, which is inside the theatre.
Rags International News Stand
Way before Facebook or Twitter or online news, the folks of Santa Ana would line up at the Rags News Stand to check the daily newspaper. It's still open today selling newspapers and vintage magazines of all kinds.
Farmer's Market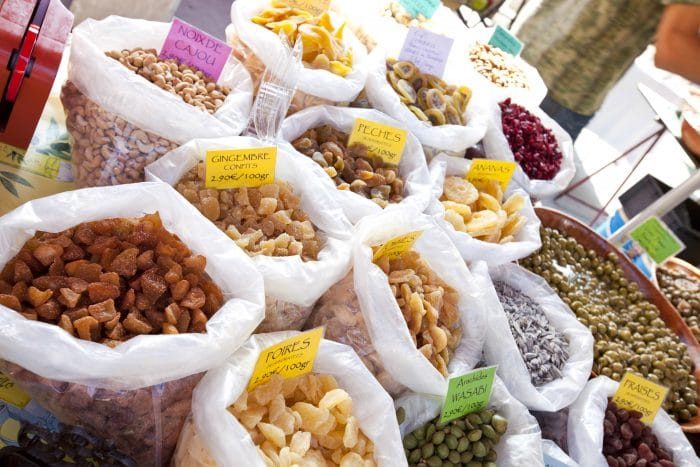 Check the calendar and the weather report so you don't miss out on the farmer's market. It's open every Sunday from 10 am until 2 pm. You'll see local vendors selling high-quality products and food items, fresh from the farm!
Artwalk in Downtown Santa Ana
On the first Saturday of each month since 1999, visitors have enjoyed the Artwalk in Downtown Santa Ana. It is packed with creativity that artists can learn from, visitors can enjoy and shoppers can buy. More than 3,500 visitors typically arrive to visit some 20 museums and galleries. You can also expect to be treated to live musical performances and special art events.
Montana Capital Car Title Loans serves the residents of Santa Ana who are in a financial bind and need quick cash. With Montana Car Title Loans in Santa Ana, residents can keep driving their cars with extra cash in their account!