How much do you spend a year on your morning latté? It might be more than you think: let's say you frequent a particular coffee chain five mornings a week on your way to work, and spend $4 for a latté each visit. That's $20 a week, 50 weeks a year. Changing that one habit could help you save $10,000 in a decade!
The thing is, you love that coffee. It's part of your morning ritual, and it mentally preps you for the workday ahead. On the other hand, there's a lot you could do with an extra thousand dollars a year.
Perhaps there's a happy medium. Making your morning coffee at home four days a week could turn a once-weekly trip to your favorite café into part of your Friday ritual—a way to kick off the beginning of the weekend.
Treating yourself, within your budget, of course, can be an excellent idea. Our brains are wired for rewards, after all. There are some ways to treat yourself that don't cost a lot, even in LA.
First, there are tons of fun and free things to do across the city, all year round. Most museums offer free admission on certain days; there are hiking trails throughout the area, and Los Angeles has some of the most beautiful sunsets in the world and miles of coastline to enjoy them.
If you have a bit of money to spend on treating yourself, here are a few ideas.
Spa day.
Enjoy a body wrap, facial, sauna or massage at a local day spa with special deals from Groupon. Services and half-day passes begin at $25.
Happy hours.
LA has some of the best happy hours in the US, including:
"Cabo Cantina Venice Beach". Seven days a week, from 4-8 p.m., drinks are two for the price of one at this hip local hangout.
Do you feel like going upscale? Try Chaya Downtown LA's happy hour, featuring "small bites" of French-Japanese cuisine, $8 wine and $5 beer.
Fancy some oysters? Try the BP Oysterette in Santa Monica. BP is for "blue plate" as in "blue plate special" at a dinner. But this is no dinner. During happy hour on Monday through Friday, from 4-6 p.m., you'll find $1 oysters, $6 wine and $5 beer.
Peace and quiet.
Learn to meditate and, some say, your life will change for the better. The Shambhala Meditation Center offers free meditation classes at five different LA locations.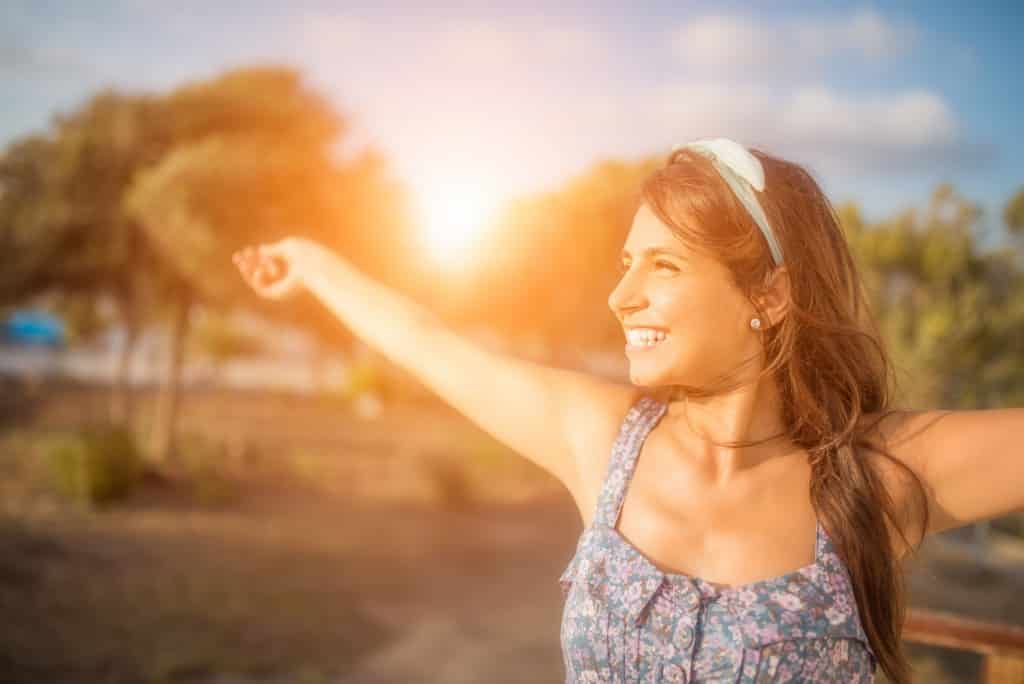 Try something new.
An excellent way to treat yourself and expand your horizons is to try something new. When you feel like doing something new and cool, turn to the folks at LA Weekly. You'll find a weekly guide to "cheap and free things to do" that's full of ideas and adventures that will make you feel like that LA guy or gal who has a knack for finding the most exciting events and experiences in town.
*   *   *
An excellent way to justify treating yourself now and then is to incorporate a bit of luxury and fun into your goal-setting. A night out on the town is a great reward for meeting the goals you set at work or in school. Why not treat yourself for hitting your budget goals, as well? For example, if you've saved 15% on your food budget in a given month by shopping at farmers' markets, take a part of what you saved and spent it on something special for yourself and someone you love. It's a win-win, and you deserve it.