Montana Capital Car Title Loans in Cathedral City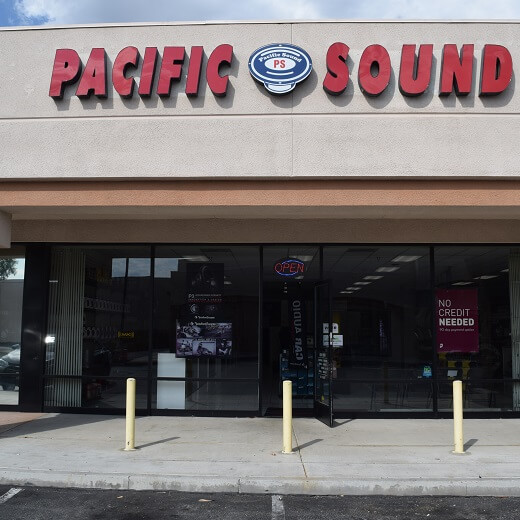 What Our Clients Say
From beginning to end, I received outstanding service. They called me on a regular basis to make sure I was informed about everything. Quick and simple. They come highly recommended by me if anyone looking for title loan companies.
Julie Russell
08:44 11 Oct 21
Montana and the team at Cathedral City were outstanding. Quick to close and everything provided as promised. Will definitely use them for all future short term loan bad credit needs.
deion tromp
14:19 10 Jun 21
Just did another short term loans bad credit with Montana in Cathedral City. The team are wonderful. Super knowledgeable and easy to work with.
Sarahi Baker
17:22 07 Jun 21
They understood what we were looking for from the very first moment. Worked quickly to help us out and did an amazing job. This is how a loan process should be!!
Marcie Mcquiston
06:19 11 Mar 21
I did 2 title loans in parallel with Montana Capital, and both were completed without issue at all!
Luvenia Kolb
13:10 08 Feb 21
I like this place for title loans in Cathedral City because they provide options and are very flexible. They have great employees who care about each customer.
Celia Randle
07:44 06 Jan 21
Montana Capital Car Title Loans have always been good to me. Always flexible and happy to look into my requests. I appreciate that they make it personable!
Cornelius L. Bartlett
12:23 23 Dec 20
I'm excited about going to Thailand. I heard shopping there is crazy cheap. I took a title loan from Montana Capital Car Title Loans because I want to shop till I drop.
Audrey Randall
11:03 05 Mar 20
I've never even had a credit card before, but I was approved for a no credit loan!
Daniel was extremely helpful and professional!
Johnny Michel
21:21 28 Oct 19
My experience with Bryan, the representative, was very good. He is not like a robot who only follows what is in the book. He make adjustment according to the need of the client, I hope he will keep that kind of attitude. That is a very good business practice. I rate him 4 star because I have not gotten my loan yet, once I get it without any problem, consider this rating as 5 star. Keep up the good work Bryan.
jimmy espinoza
08:17 27 Feb 18
I talked to Kiara on the phone and she invited me in to the North Hollywood office to look at my car for a title loan. Rosemary greeted me at the door and the whole process took only 30 mins. Thanks!
Justin Kehoe
19:21 19 Feb 18
About This Location
Pacific Sound provides GPS installation and removal services for Montana Capital Car Title Loans customers. The store is located at 32280 Date Palm Dr #C, near the intersection with Via Olivera. If you live in Cathedral City and in need of installation or removal of GPS device, stop by Pacific Sound that works with Montana Capital Car Title Loans in Cathedral City. Pacific Sound provides our clients with unmatched customer service. Montana Capital Car Title Loans does not issue loans at this location.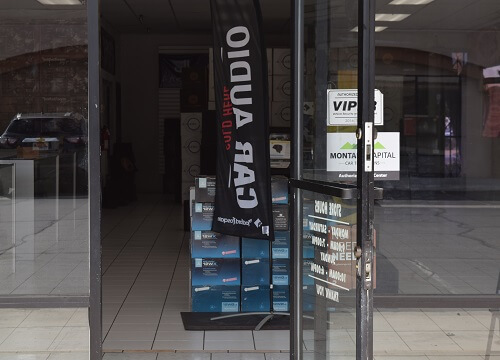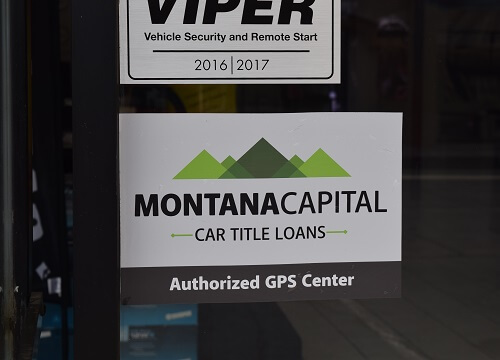 Cathedral City, California
The locals call it Cat City, but not because of the feral felines of the town. The town gets its name from a canyon just south of town called "Cathedral Canyon" due to the majestic rock formations that to some look somewhat like an old cathedral from a bygone era. In 1925 it was just another subdivision, tract housing serving as a bedroom community of adjacent Palm Springs. But by 1981 it had incorporated as a separate city. The illustrious history of the city includes speakeasies and clubs in the '30s and '40s such as the Dunes Club run by the Wertheimer brothers, Al and Lou, who were reputed to be members of the Detroit "Purple Gang."
Needing Cash in Cathedral City
Everyone would agree that Cathedral City has beautiful scenery and is a beautiful place to live. But what isn't so great is when you live in Cathedral City without enough money to pay your bills, take the kids to a ballgame or even put gas in the car to drive to the beach. But it's easy to get into that kind of a financial situation if you don't have enough work during the month or if unexpected bills rob you of your savings. The good news is that car owners in Cathedral City can send in an online application to Montana Capital Car Title Loans in Cathedral City requesting a quick cash loan.
Car Title Loans in Cathedral City
At Montana Capital Car Title Loans in Cathedral City, we specialize in car title loans for people who own cars and need some quick cash. When we look at your application, we can see what kind of car you own, its specifications and its mileage. With that, we will get an up to date evaluation of its worth. If it's worth enough money, we might be able to help you with a loan beginning at $2,600. Besides the worth of your car, we also need to confirm your ability to pay and check that you meet our credit requirements. Then one of our officers will phone you to get more information.
Title Loan Approval
If approved for cash from Montana Capital Car Title Loans in Cathedral City, we will write our name on your car title as lien holder. Keep your car and get cash!
Try us out today! Send in your application and let's see how we can work together.
Nearest Locations